PropTech – the application of information technology and platform economics to real estate markets.While the term is relatively unknown, those that are aware of the PropTech sector will be brimming with excitement about its newly found airtime. With COVID-19 as the catalyst in accelerating the adoption of tech, it seems that PropTech is currently on an upward trajectory.
How does it all add up?
It's not just me that is backing the PropTech industry to succeed over the next 12 months. With 805 PropTech companies are currently operating in the UK, it is an industry that has been simmering away in the background for a while now. With news hitting the headlines last week that a new fund of £91m, led by real estate arm of banking giant BNP Paribas and US-based Fifth Wall, is going to be aimed at investing in PropTech startups, investors are really starting to back  the 'underpenetrated' market. COVID-19 is the final push that it has needed to take off.Having worked with a range of PropTech companies in the construction and property industries, there was a noticeable surge in their uptake once the pandemic hit. Roles that were formerly in person, moved to remote, whether that be in surveying, construction or sales. In many instances, these sectors looked to employ PropTech in order to improve their reliability, safety, cost effectiveness and most importantly, to continue to operate. Ultimately, PropTech has been the industry's saving grace in staying afloat and succeeding during this time.
Progressive PropTech
The PropTech domination that we're currently seeing is not just happening in the UK, as trailblazing PropTechs are starting to pop up all over the world. As a member of Women in PropTech (WiPT), the leading global networking platform of its kind, I've witnessed the amazing work that is happening in the sector and also how it is pioneering diversity and inclusion along the way. WiPT was founded by Nikki Greenberg in 2018, originally launched in New York where the PropTech industry started to take off it now has thousands of members across the globe, from Romania to China.With the property industry traditionally male dominated, it is refreshing to know that this tipping point is also a time to champion and raise awareness of the fantastic contribution that women are making to PropTech, and in turn the future of real estate.
A final word
With almost every part of our lives going digital during the pandemic, it is no surprise that traditional processes in the world of property are heading that way too. With some experts hailing the current 'PropTech effect' akin to that of the increased popularity in FinTech following the 2008 financial crisis, it seems that PropTech has the answer when it comes to bringing property into the modern world. With the pandemic the perfect opportunity for PropTech to showcase what it's made of, I look forward to seeing many startups grow exponentially over the coming months, as they reimagine outdated property processes.If you are a PropTech company looking for PR support, then please do feel free to get in touch at hello@thecommsco.com.
Back to blog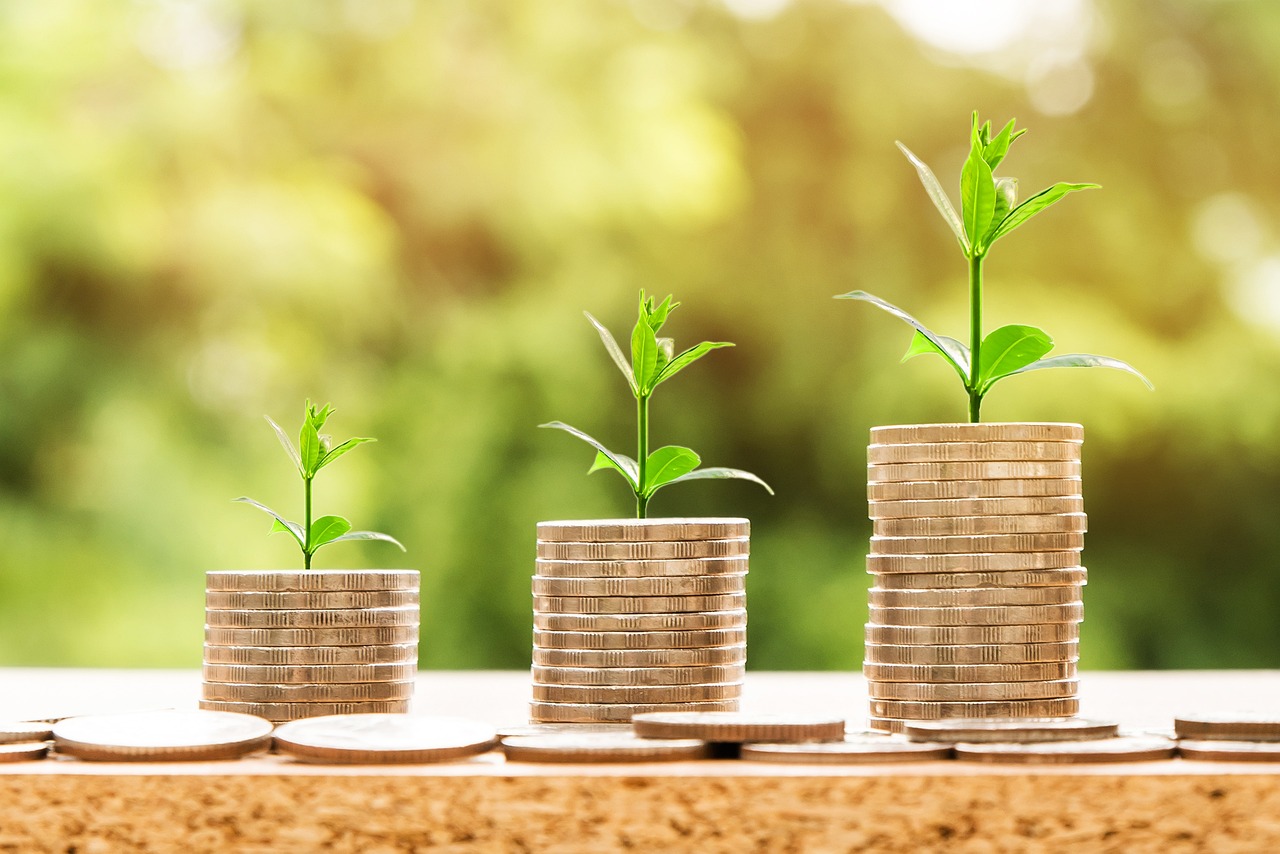 10 ways PR will support your business scaleup ambitions – part 2
Article by:Ilona Hitel

On Your Bike Likes – the start of a new Instagram era?
Article by:Alex Maxwell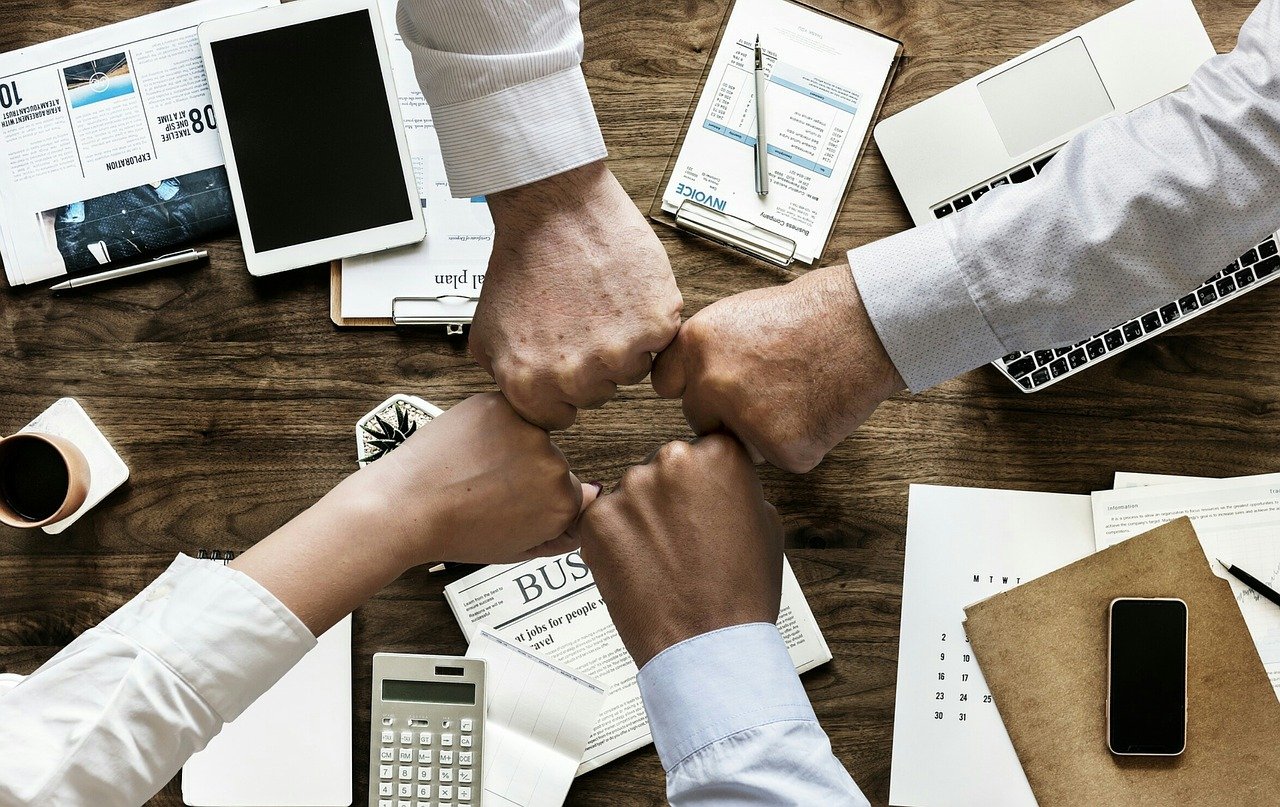 New Proptech, Traveltech and Healthtech divisions for CommsCo as agency appoints experienced sector leads
Article by:Ilona Hitel