Comms
Sustainable Corporate Travel: AltoVita's Smart, Safe, Sustainable Summit
Article by:Roseanna Lane

CommsCo's event division had a fantastic time supporting the AltoVita team at its 2022 Smart, Safe, Sustainable Summit last week. The summit focused on the company's commitment to making the corporate travel industry greener, with insights from a range of different speakers, new features announced and industry champions recognised in the 'Smart Safe Sustainable Honours Awards'.  
The day kicked off at Kew Gardens, with the morning sessions made up of panels moderated by Ben Cross, AltoVita's VP of Global Growth, Nouran Zourang, AltoVita's VP of Global Strategic Partnership, and Brian Friedman, AltoVita's Board Advisor. We heard from a range of experts from leading companies including KPMG, Barclays, and Millennium regarding the future of sustainable travel policy and mobility throughout the day.


Other event highlights included Hjortu Smarason, the former CEO at Visit Greenland, taking part in a thought-provoking fireside chat with AltoVita CEO Vivi Himmel, where we learnt more about the direct impact of sustainable initiatives on the ground. 
After a sustainable building tour at room2 Chiswick hosted by Lamington Group, the day continued at The Goldsmith's Centre with the Smart, Safe, Sustainable Honours ceremony. In the evening, AltoVita unveiled its new sustainable travel features including a tool for users to identify properties based on smart, sustainable, and safe choices via data aggregated on the platform.


The event concluded with a fantastic keynote presentation from Juliet Kinsman, Sustainability Editor at Conde Nast Traveller, who shared a range of anecdotes and inspired the audience to do more when it comes to making sustainable choices.
Following the success of Summit, The CommsCo events division is now looking forward to AltoVita's annual 'Altos' Award Ceremony in December. 
Interested in hosting your own corporate event? Contact our events team at hello@thecommsco.com.
Back to blog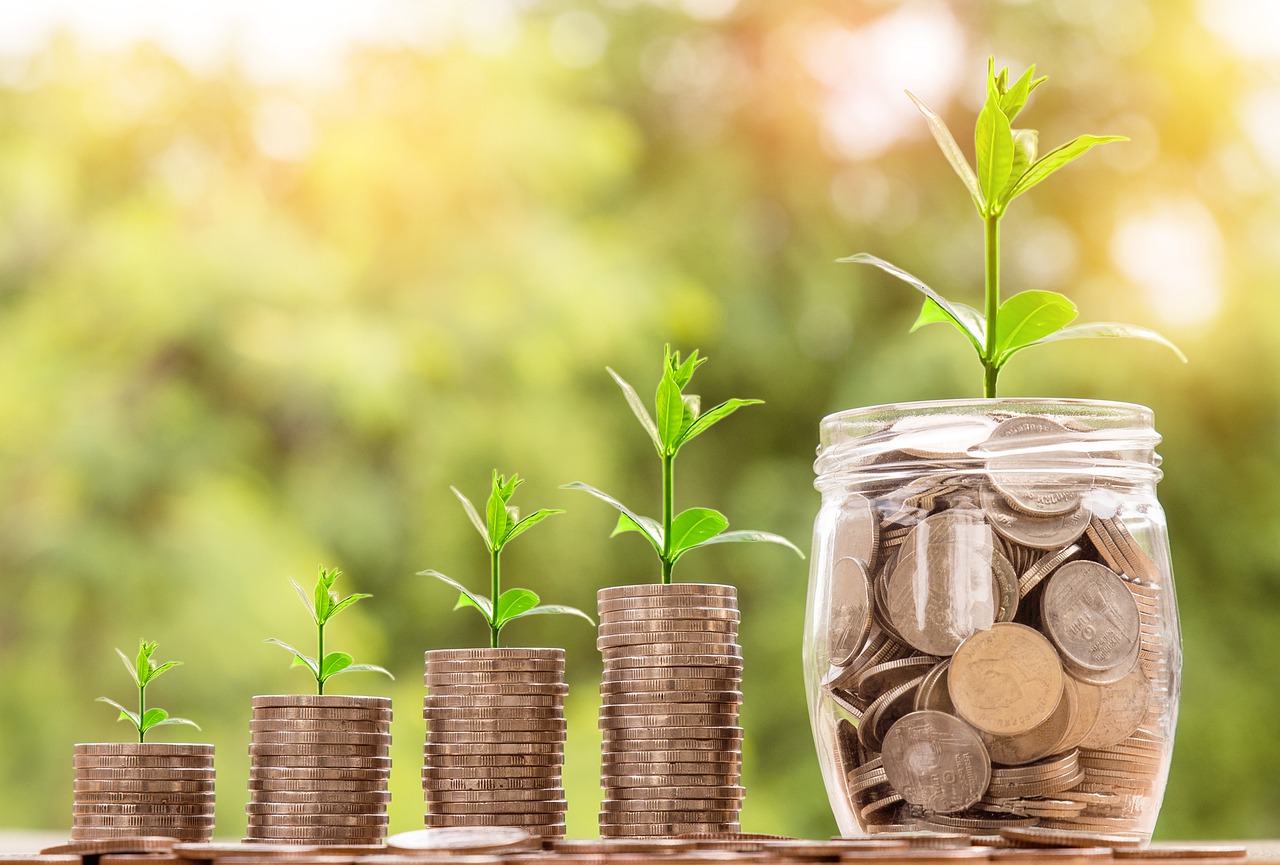 10 ways PR will support your business scaleup ambitions – part 1
Article by:Ilona Hitel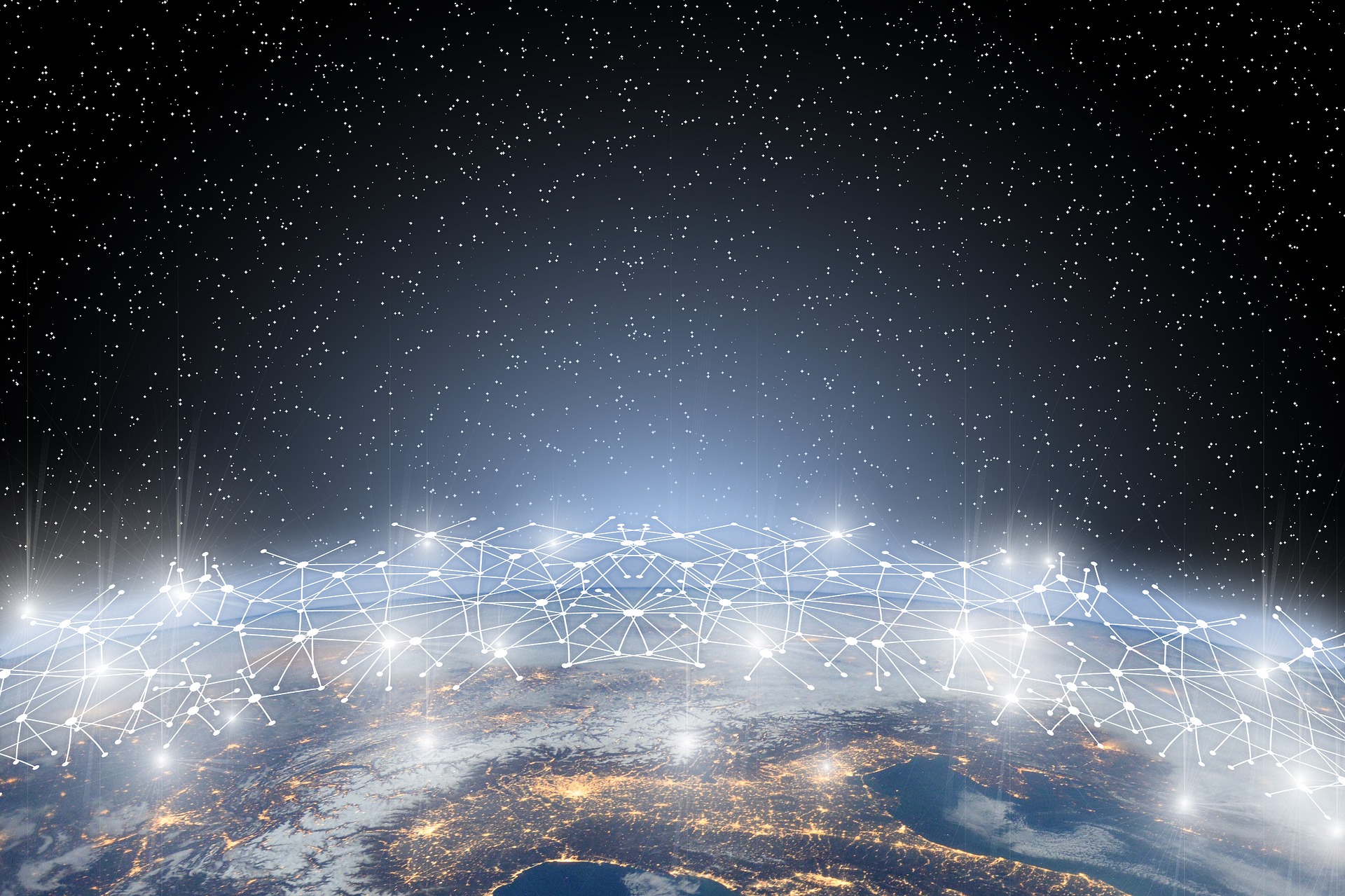 Time to Talk Telecoms: CommsCo & Weaver Labs
Article by:Ella Jenkins

ChatGPT and the need for tech PR to be more human than ever
Article by:Ilona Hitel