In the next round of calendar days to grace us with their presence, today serves up National Sandwich Day.
While it's often easy to laugh at the countless new arrivals to waltz their way onto the national day scene (sandwich day scooted on in 2017), calendar days have pinned themselves as a core PR and marketing tool for hooks, trends and content. 
Exhibit A: this blog. 
Perhaps this is now a bit of a PR cliché itself –  latching onto another day – but today is also Cliché Day. So, you know, we'll stick to it this time. 
If we gratuitously take the sandwich as a PR lunch staple and an analogy in the 'B2B tech PR' world, what makes a staple PR agency? Here we dress down three must-have ingredients. 
Base layer: 'bang for your buck'
Of course companies are always after the best of the best. With your initial base layer, you want to invest your resources wisely and know you're getting those all important KPIs. So, looking to select a bigger agency is appealing. 
But this can actually leave you stuck in a pecking order with fellow brands for agency time, with drawn-out processes, less communication and less time committed to your campaigns, growth and strategy.
As a startup or scaleup trying to work out your place in the market, smaller agencies can be the missing ingredient. They can help you establish where to challenge and what options to pursue that don't cripple the budget. 
When choosing what agency to pick, you want to see a passionate team that mirrors your way of working, can scale with you and operates with the same level of brands. Mapping out clear processes and communication lines is key.
Smaller agencies still have great contacts and the ability to secure top tier coverage, but at affordable rates and with less competitor competition. Agility makes a huge difference too. By way of example, it's not often an agency can pledge a response within the hour. 
The main filling(s): 'results time'
Now it's all about the main filling. The big selling point here is securing that all important conversion of the magic three: money – time – results. 
Take ourselves. We don't work with enterprises, but startups and scaleups. Not only does this remove any messy prioritisation and time conflicts for agency time, but it allows us to operate differently. Instead of billing by the hour, we work by results – after all, it's a results business. You want to see the product over how long you've spent on making something that might not even come to fruition. 
The beauty of this setup is that, from simply needing content written to understanding how many news stories you want drafted and placed, deliverables can all be tailored to your business needs. Adaptable results for an adaptable market. 
That sauce: 'a whole load of passion'
None of this gels to create the optimal combination of flavours without the main ingredient – passion. Agencies might be well-functioning, skilled and know 'when to say the right things'.  But do they really have the intrinsic motivation, drive and energy to take you where you want to go? What it boils down to is how passionate they are about your business. 
How do you judge this? While you can gauge a level of this from introductory calls and meetings, what it really comes down to is your senses. Do you feel like the agency will achieve the results it's put on the table and work to achieve them if they don't within the given time frame? It should be exceedingly evident exactly what you will get from your initial investment. If the passion is there, this probably won't even need to be a question.
These three must-have ingredients can form the basis for the ultimate B2B tech PR agency combo to help kickstart your challenger PR journey. And yes, it's gratuitous on National Sandwich Day, but as PRs we have to be relevant, right?
Back to blog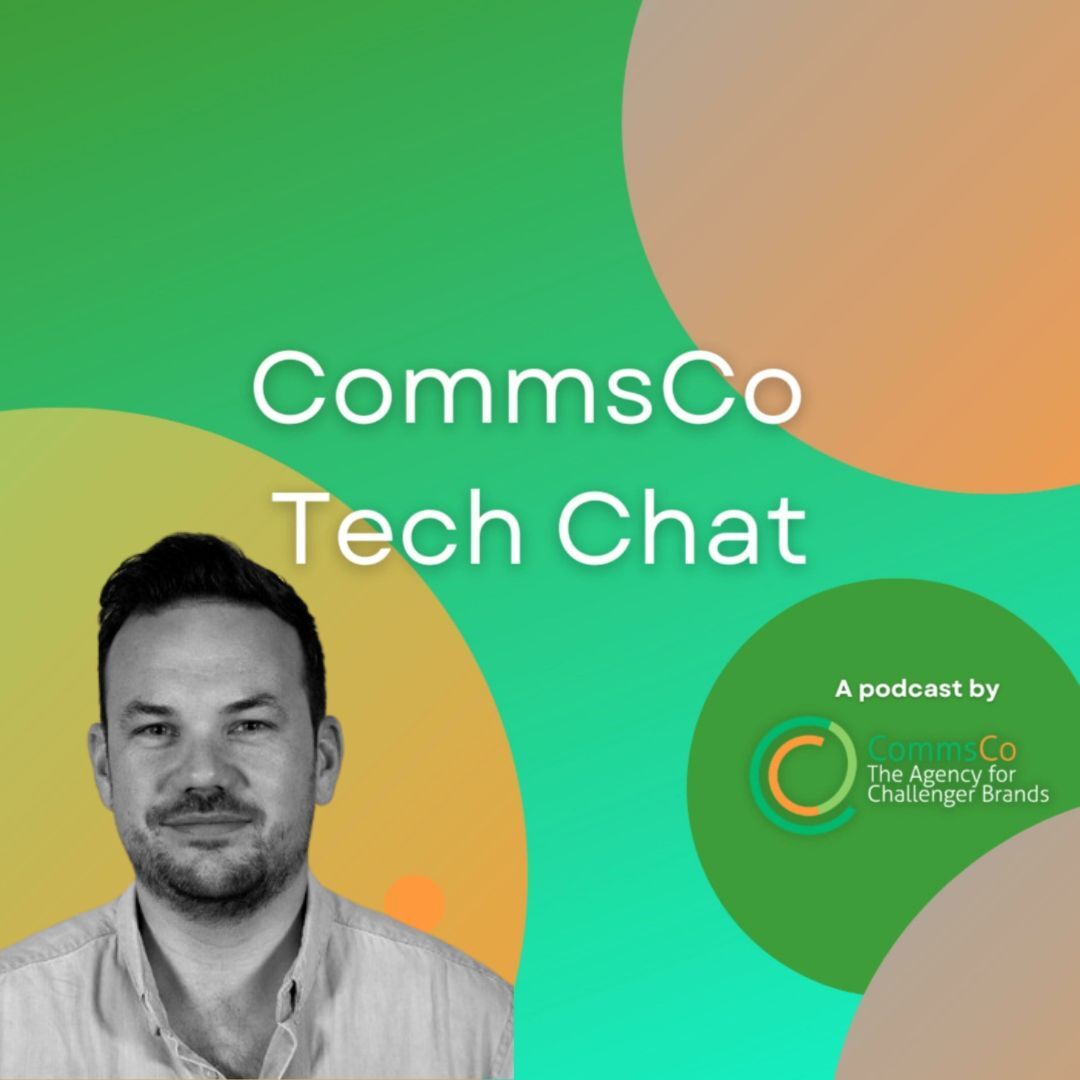 CommsCo Tech Chat with Russ Powell
Article by:Tomisin Fayemi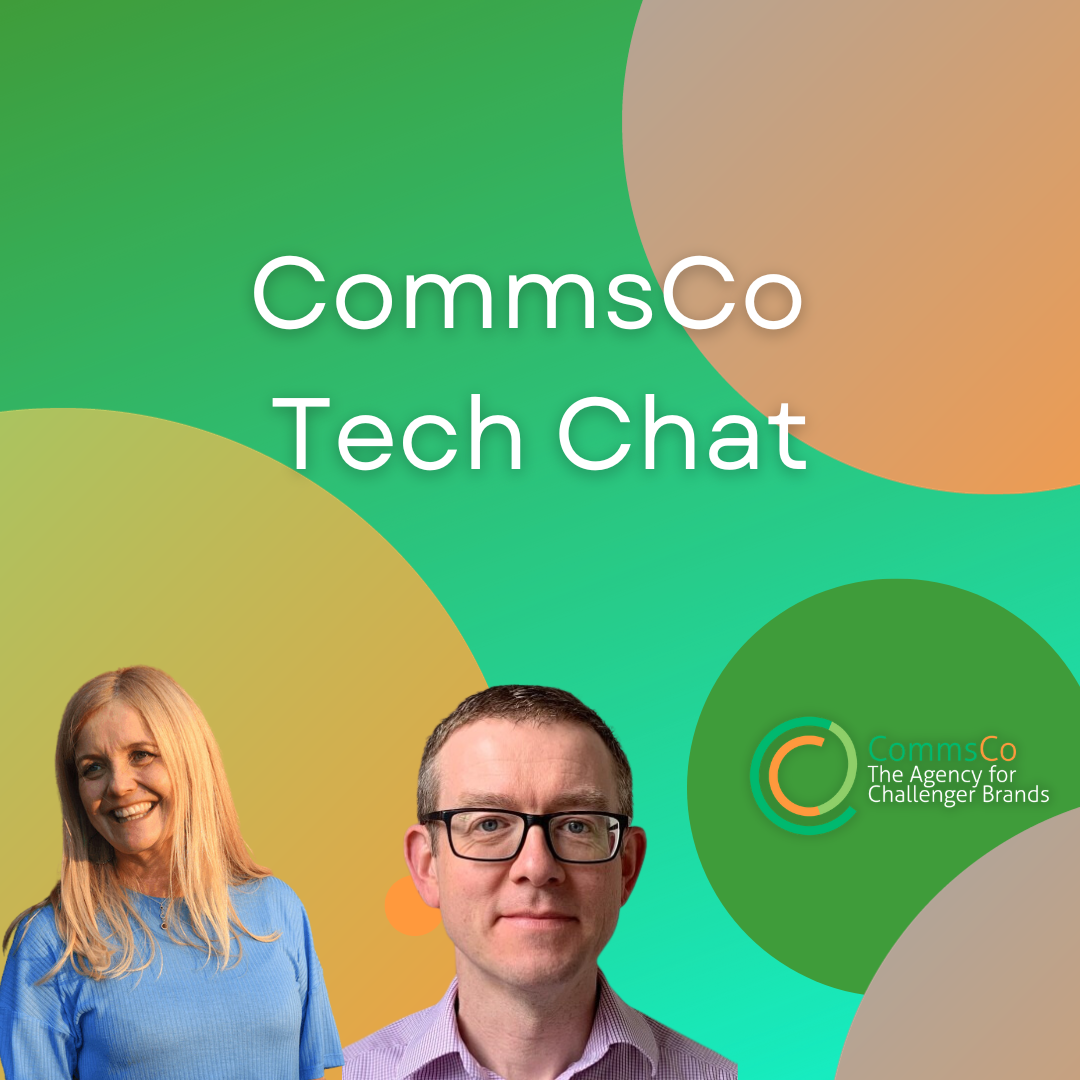 CommsCo Tech Chat with Morgan McLintic 
Article by:Kobita Chowdhury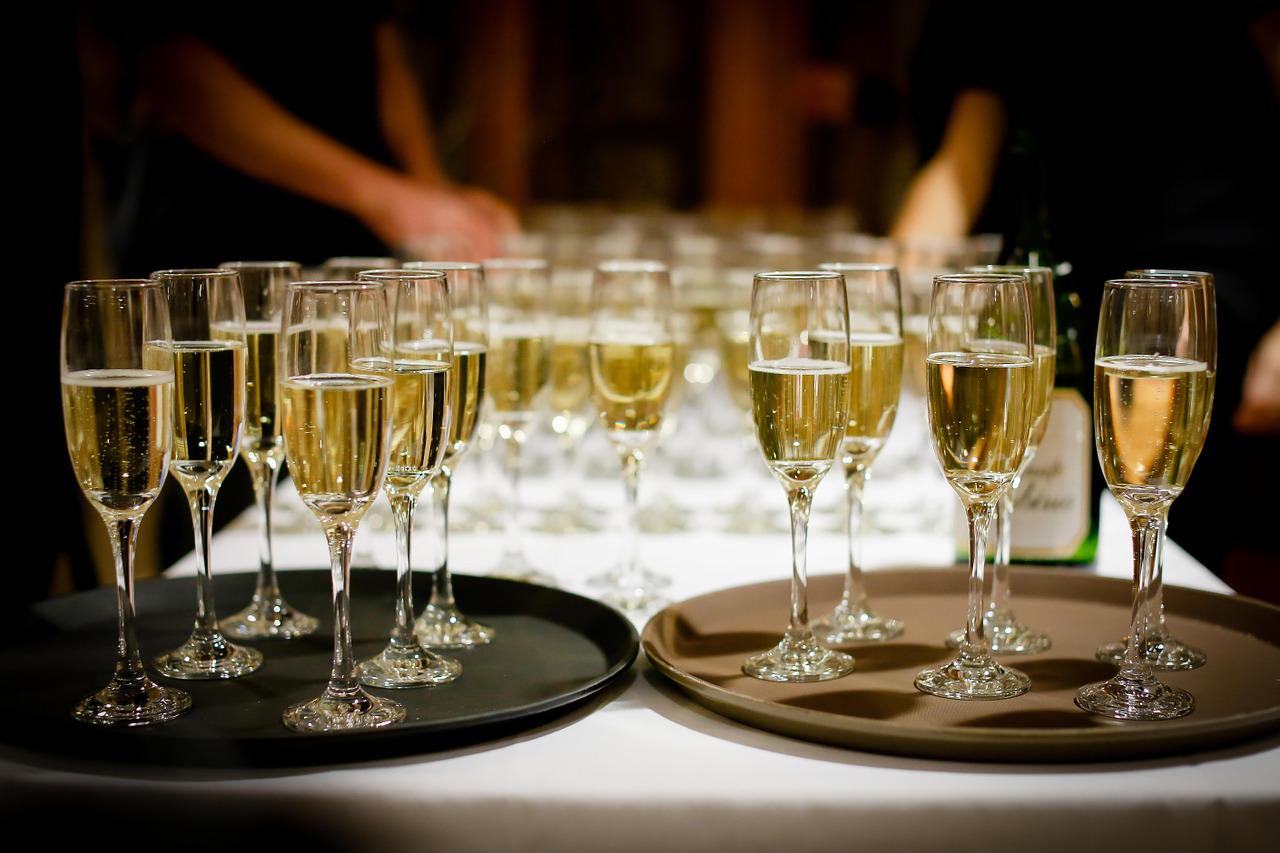 CommsCo launches UK corporate events division to support post-pandemic networking surge
Article by:Roseanna Lane