This May CommsCo turns ten years old. To celebrate this milestone, I had plans for a big 'Ten things I've learned about running a PR agency' post.
Now, with a surprise little friend in my head, I find I'm not exactly at the place I expected to be. But I refuse to let him spoil things.
So, I'll keep it brief. In fact, I'll make it five…
Never believe you can't succeed, even in the small things
If you're told you can't, then the person telling you doesn't deserve to be a leader. And don't take yourself too seriously. Laughing is good for you.
As the saying goes, what comes around goes around. I can cite so many examples of this.
I simply don't know why bosses need to be mean. Motivate, yes. But bully? No. I'm so glad we are entering an era where mental health and people mean more. Your people need looking after, and if they give you their loyalty and commitment, it's only right you repay it. On that note, please give to Roseanna's London Marathon charity Mind here if you can.
Love what you do over making money
You will be successful and money will follow. CommsCo has been a success and, until the arrival of Mr. T, I have enjoyed almost every minute of it. Be results-driven and love who you work for. 
Treat each hardship and hiccup as a reason to help others
Put simply, you only have one life so make a difference. 
The others don't need it. We are, all of us, in the gutter – only some of us look at the stars.
And so it begins: the CommsCo ten year anniversary countdown starts now. So, it's only right that this anniversary will culminate in a party on May 10th. There is a lot to celebrate, but also a lot to give back. The team is undertaking a number of charity challenges in the meantime to raise money for my mine and many other people's brains. These scientists are coming up with some fab new solutions all the time, so the funds are seriously changing lives. 
Some of the team will be taking part in #TheTwilightWalk this month (you can donate here) and certain colleagues are limbering up to run or walk the Richmond Park 10K and 5K in May.  All donates will go to the fantastic Brain Tumour Charity, which is now very close to our hearts.
It's increasingly hard to fathom what the next decade will bring, but hopefully these tips can help make the journey a fruitful one. Bring it on. 
Back to blog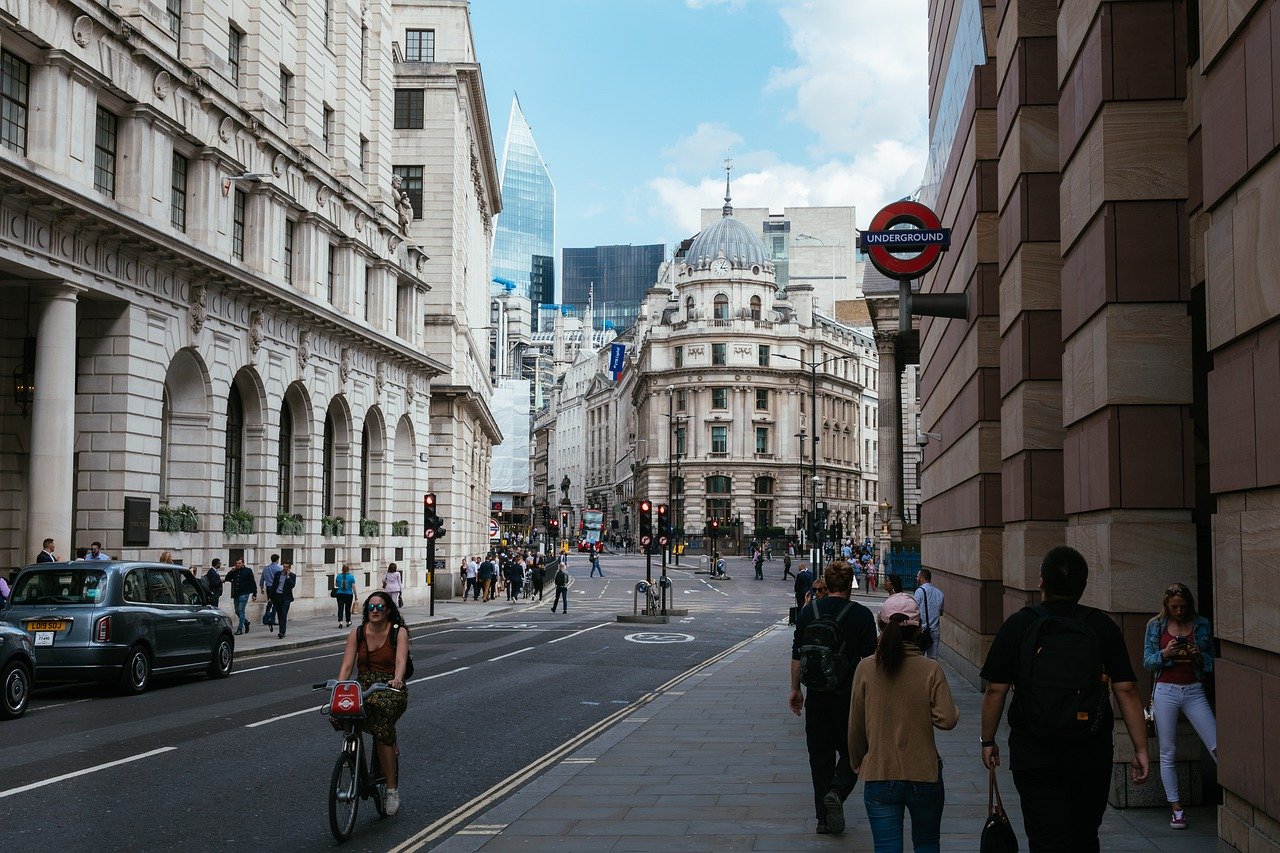 A B2B Tech PR Perspective on London Tech Week
Article by:Julia Horvath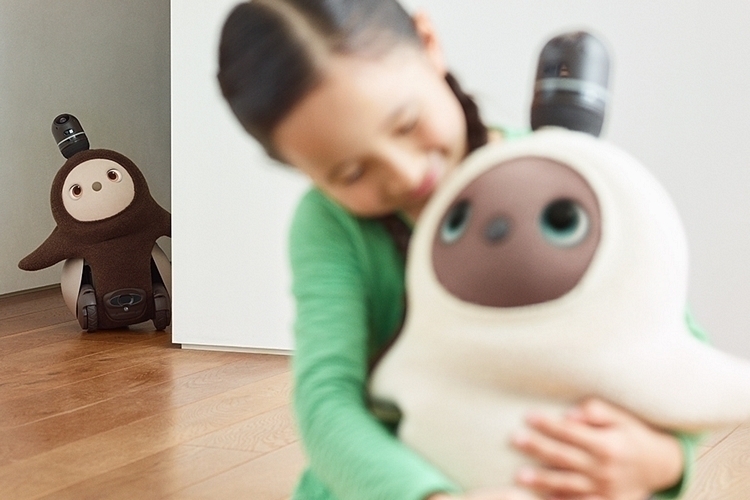 Our five favourite robots stealing the headlines at CES 2019
Article by:Ryan Seller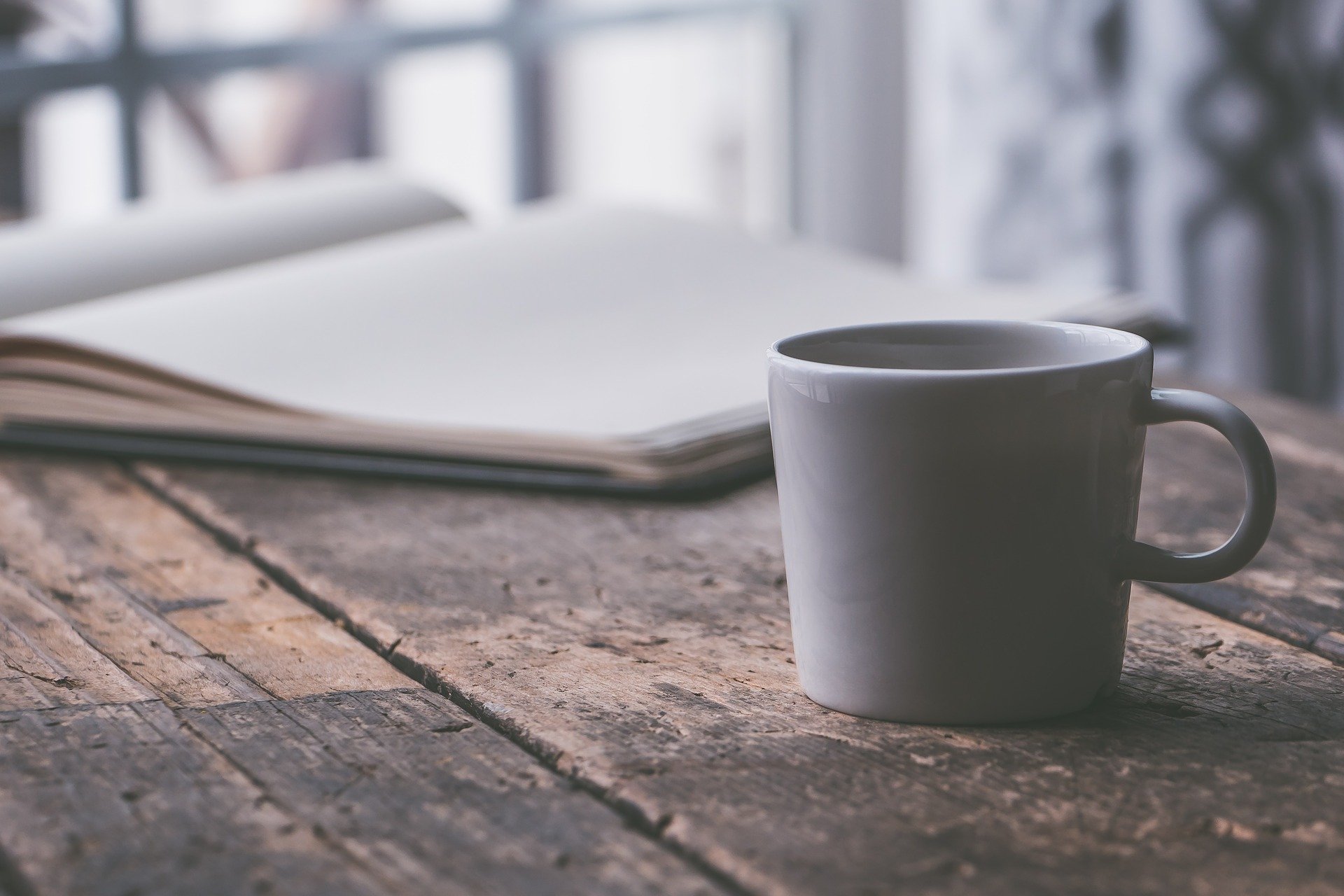 CommsCo's Media Insights: Arvind Hickman
Article by:Ilona Hitel