In part one, we looked at the first set of PR benefits that go beyond just 'coverage'. While these focused more on brand messaging, events and marketing, here we move onto how PR can support tangible business needs, goals and, ultimately, your scaling ambitions.
6. Help your recruitment or employee engagement
There's a well publicised skills crisis in the tech industry. So cutting through the noise to attract the best talent requires an even sharper effort. This starts by understanding your business and what you can offer to prospective applicants. Are you looking for experience? Or do you have the resources to take on, train or upskill new talent?
With PR, recruitment campaigns should be tailored to what you are looking for at that moment in time. But retention is just as – if not more – important. What are you offering to your current employees and how are you showcasing this? For both aspects, your PR team can help with job postings, social, website content, and illustrating your company culture and values.
7. Make you award-winning
It seems everyone has won an award at something these days – but, despite their ubiquitousness, they do make a difference. They provide credibility, and can take your visibility and connections in the industry to the next level. They can be the difference between driving in the middle lane and being an industry leader.
PR teams can work with you to pick out the most compelling content about your business and draft award entries. This award-winning status also has pull when it comes to fundraising opportunities. And don't forget, the awards events themselves can provide really useful networking opportunities.
8. Support your fundraising
There's potential and then there's showing it. If you can show it, you can let investors find you. A well-rounded public profile allows you to display what you're all about. This can be made up of social media activity, blogs, website copy, awards, thought leadership content and investor outreach.
To appeal to investors, you need to be able to tell your story and demonstrate your position or potential as an industry leader. Much of this appeal can come from the senior leadership team itself. Of course, once secured, a good PR team will promote your fundraising activities among the tech, investor and your trade industry press.
9. Raise exec profiles through curated thought leadership opportunities
Your execs are your best assets – they created the idea and vision. Sadly, some companies push marketing content alone, at the expense of also showing real insight into the industry they operate in. But with your PR team, thought leadership doesn't need to eat into marketing's time and provides a different degree of credibility and promotion. Use your best leaders to create a challenger brand, with bold statements and comments on the industry news agenda.
This can take the form of articles placed in well-respected trade publications, interviews, and LinkedIn posts and articles that go out to your network. And this can also be a great lead generator.
10. And in summary, get you leads
Together, these wider PR benefits have more potential to generate a lead than just 'core coverage' alone. Marketing has long asked consumers the question 'where did you hear about us?'. But with a wide-ranging PR strategy, leads could pop up from anywhere; they emerge from the wider brand awareness created by your PR engine.
When combined with your marketing activity, what you should see is more inbound leads overall. Your PR team shouldn't just feel like an external function generating awareness, but play an active part in leads coming in. Your wins are their wins.
The beauty of PR is that it can bring together all areas of a business and amplify these via a range of publicity channels. The modern world has taken traditional remits of PR far beyond its role as simply a 'press function'. As these two parts have shown, there are so many ways PR can support your scaleup ambitions. And as the business world evolves, this range is sure to expand even further.
Back to blog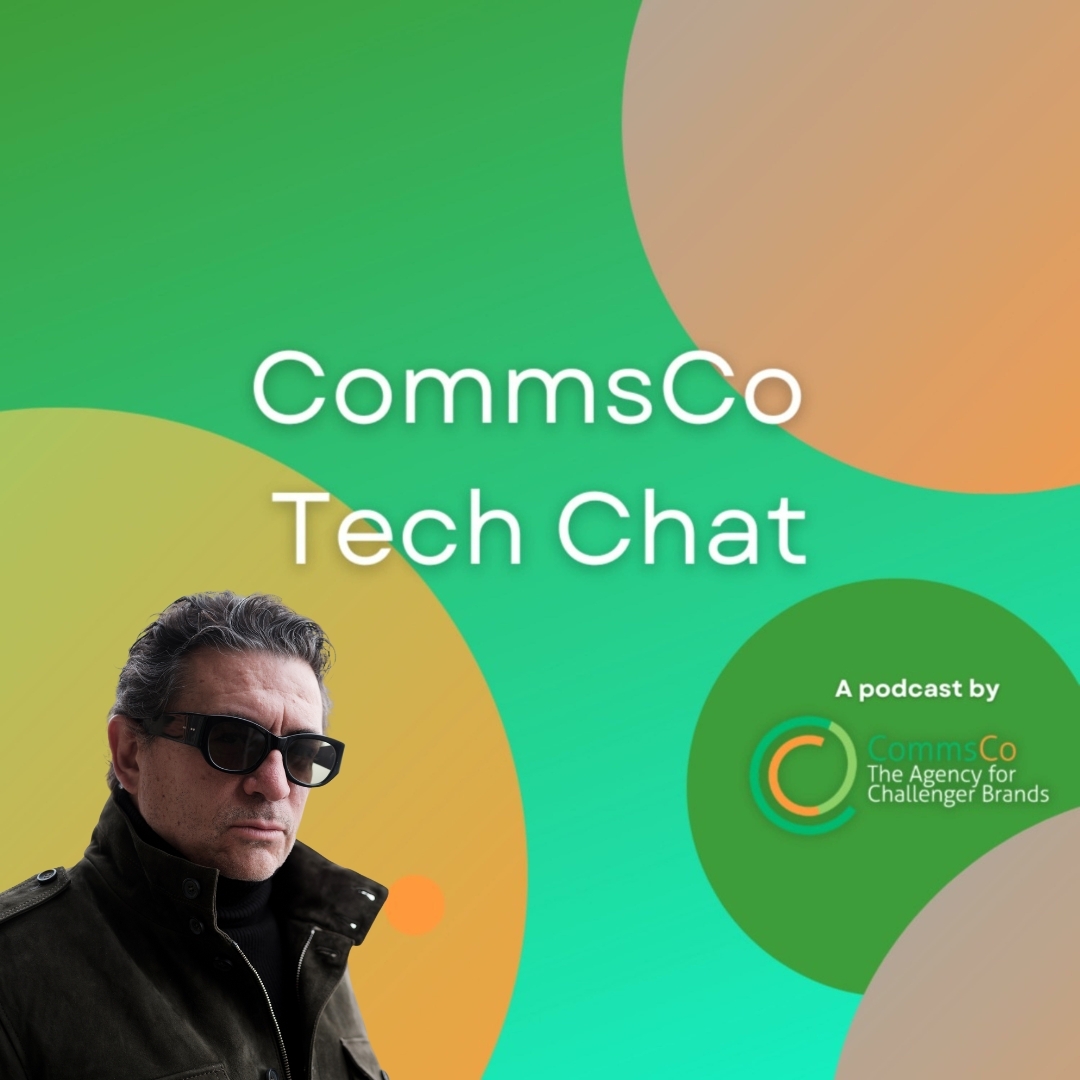 CommsCo Tech Chat with Mike Sponza
Article by:Alex Maxwell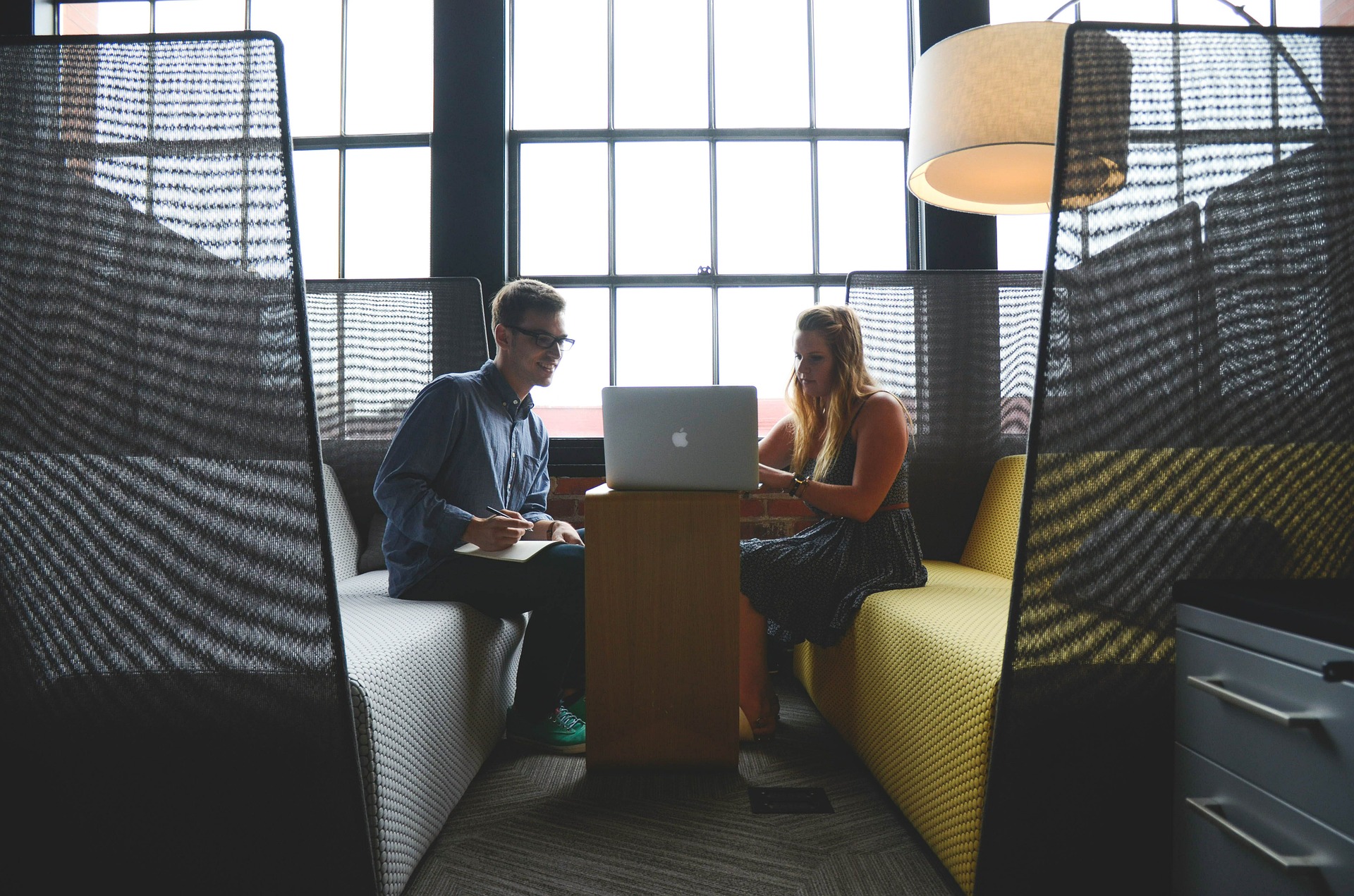 CommsCo Catch-Ups: Adam Sharp, Co-Founder and CEO of CleverTouch Marketing
Article by:Ryan Seller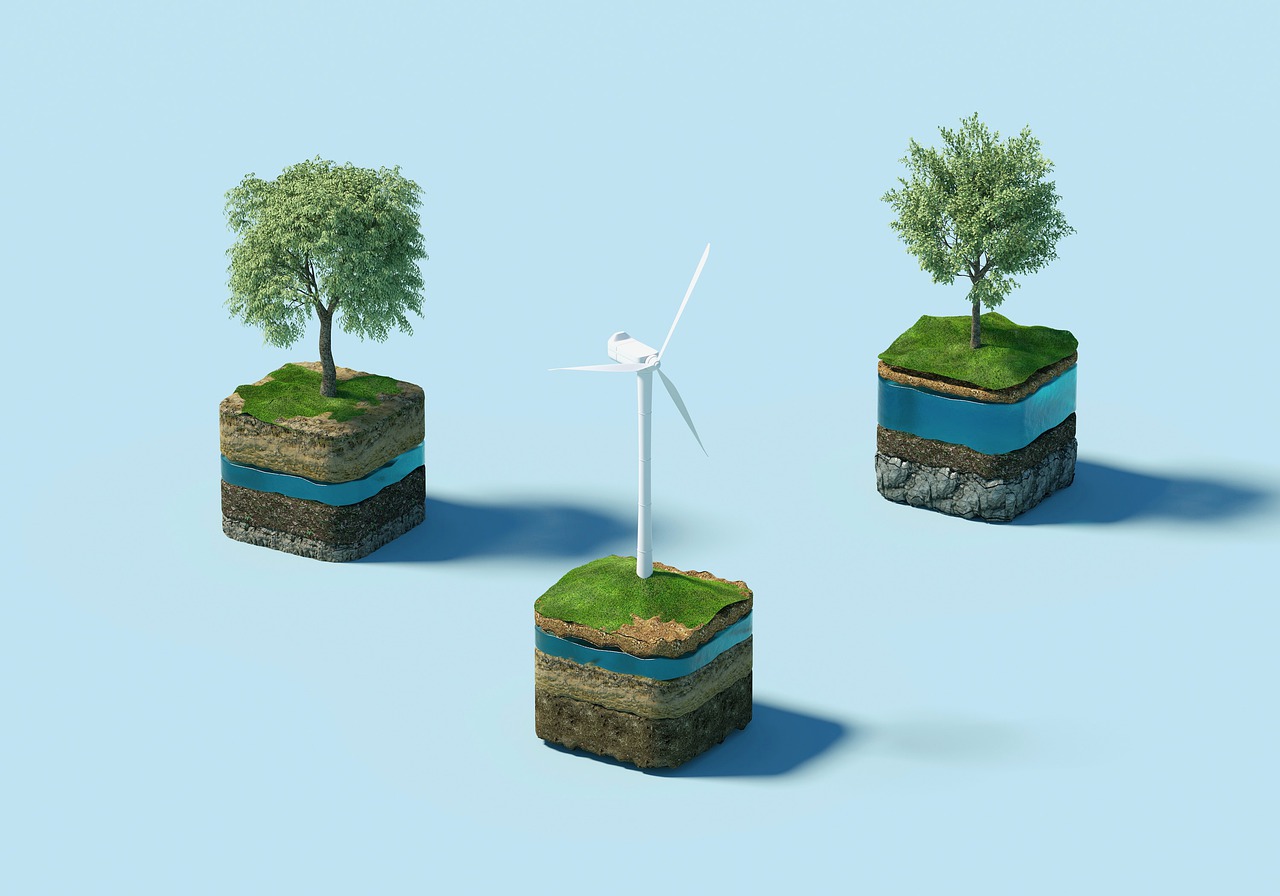 COP26: Where does technology fit into all of this?
Article by:admin