Social Media
Unleash the full power of social media for your B2B tech company.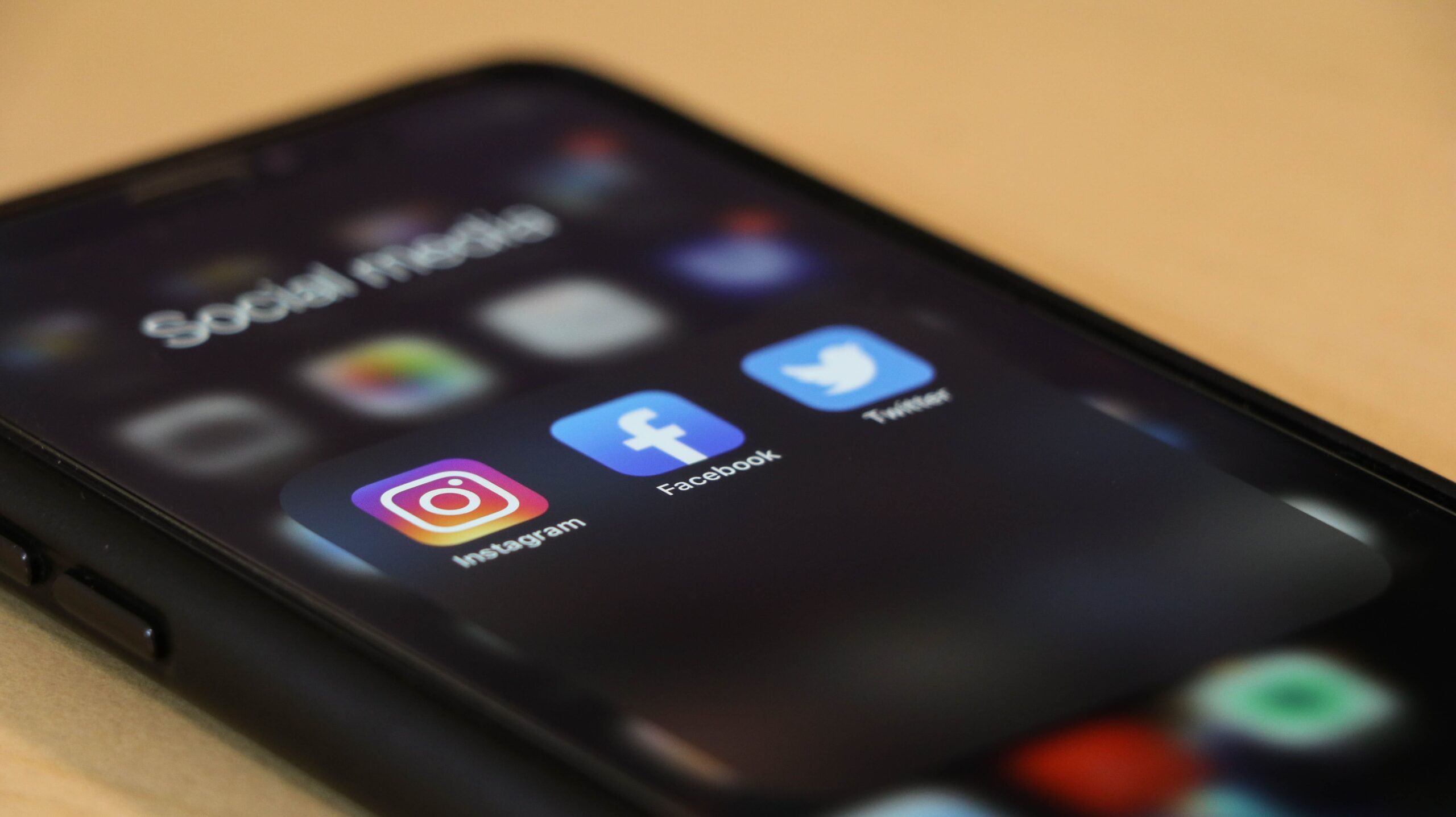 Are you looking to increase your online presence? At CommsCo we specialise in providing high-quality social media services that help you build brand awareness, engage with your audience and drive results for your business.
Our team has expertise in elevating the visibility and credibility of your company and working across all relevant B2B platforms including LinkedIn, Twitter, Instagram, TikTok and Facebook.
We design personalised and targeted strategies to help our clients stand out and attract potential investors, employees and customers. Whether it's crafting compelling posts, producing visually stunning graphics or strategising a social media campaign, we've got you covered.
Our social media services include:
Research and ideation
In a fast-moving world of news and trends, we ensure your channel stays relevant and is sharing topical content.
Content creation
We create and share valuable content that positions you and your company as thought leaders in your industry. This ranges from long-form posts, articles and infographics to absorbing videos and engaging captions that will make your account stand out.
Writing
Our team is skilled at crafting clear, concise and engaging social posts to promote company wins, coverage and other key announcements. Through this, we show the personality of the company.
Distribution and analysis
We manage the editing and posting of content, including TikTok videos. We provide monthly analysis on results, measuring the success of campaigns and most engaging posts, while also identifying areas for improvement.
LinkedIn profile optimisation
We optimise your LinkedIn profile to ensure that it is up-to-date, well-written and visually appealing. We create and manage advertising campaigns to increase brand awareness and drive website traffic.
Following relevant influencers
Be it journalists, industry leaders or customers, we can help you ensure the right people are on your network.
Our team has an impressive track record of delivering real, measurable results for our clients. We collaborate closely with our clients to design a tailored strategy that can build your brand awareness.
Want to harness the power of social media to promote your company's achievements, drive traffic to news coverage and establish an active presence? Contact us today.