Enabling Connectivity with Weaver Labs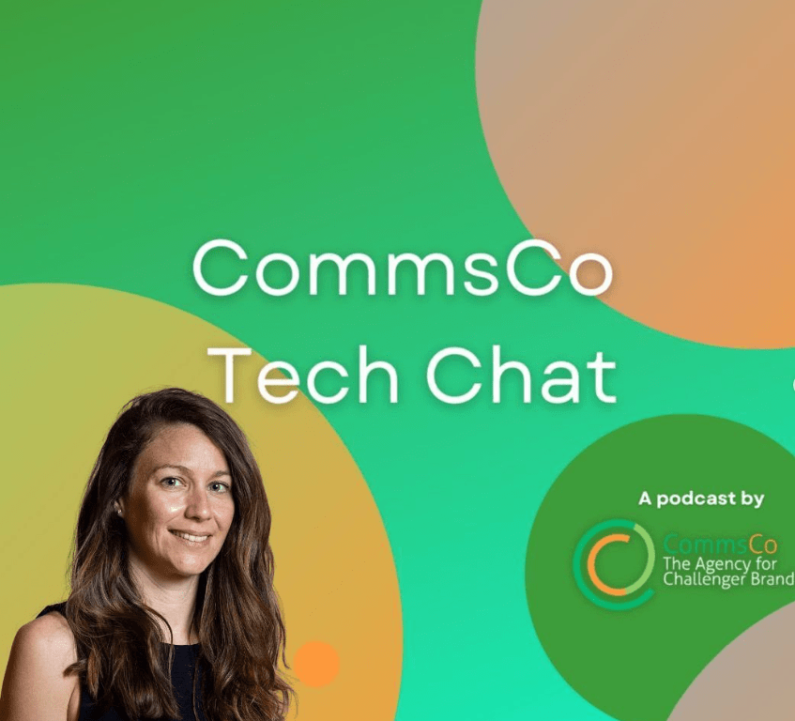 Enabling Connectivity
Weaver Labs is creating an open and shared marketplace of connectivity assets, with an extensive focus on security to accelerate innovation. The company partnered with CommsCo in October 2021 to boost its impact in the technology sector, particularly the 5G and telecoms space.
CommsCo was tasked with establishing Weaver Labs' messaging, raising its profile and getting its product, story and brand out in the market as a telco visionary.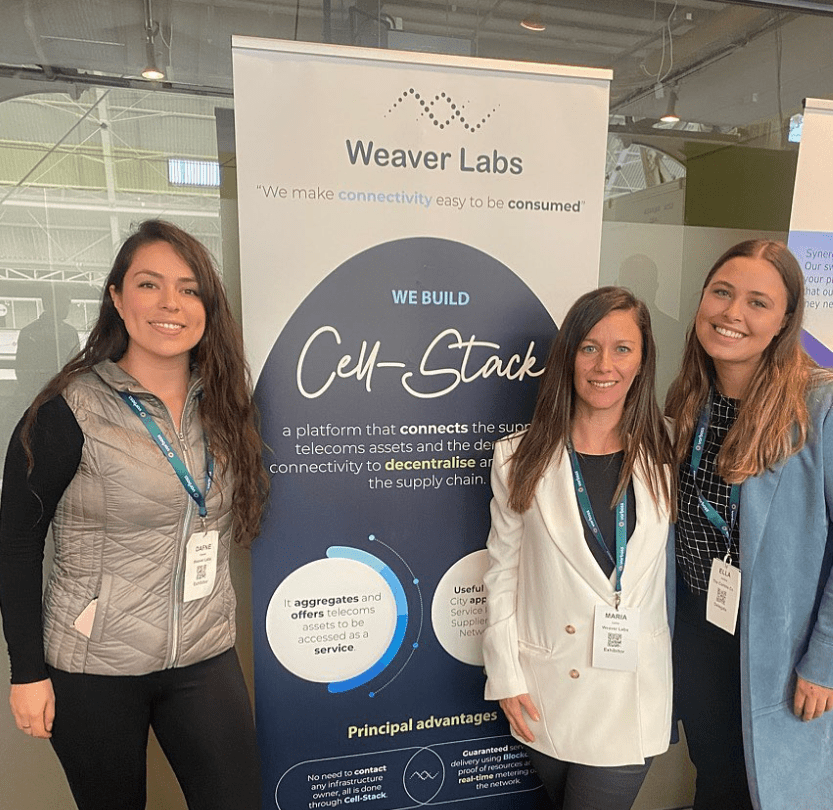 Enabling Connectivity with Comms: Our strategic approach 
CommsCo has positioned Weaver Labs as the go-to provider for helping businesses access democratised telecoms networks, including Transport for Greater Manchester, UK 5G and Vivacity Labs. By raising Weavers Labs' profile across trade verticals and national media, CommsCo helped establish Weaver Labs as the leading Web3 network provider with technology first solutions: 5G and blockchain technology. CommsCo paired this approach with a proactive PR strategy underpinned by thoughtfully crafted campaigns, achieving press coverage for Weaver Labs in publications like The Times, Raconteur.
CommsCo ensured Weaver Labs was part of the online conversation within both telecoms and national media by actively securing topical comment opportunities around all things Web3 and the Metaverse. By leveraging Weaver Labs' voice, CommsCo reinforced awareness amongst its target audience not only through traditional media outreach, but also through securing speaker and podcast appearances such as Disruptive Live. This holistic strategy raised both Weavers Labs' profile as a business and also promoted its founders as leading telecoms experts in the space. Weaver Labs' journey with CommsCo has also opened up its profile towards investors and connected their founders with industry journalists during key telecoms and technology events, aiding company growth.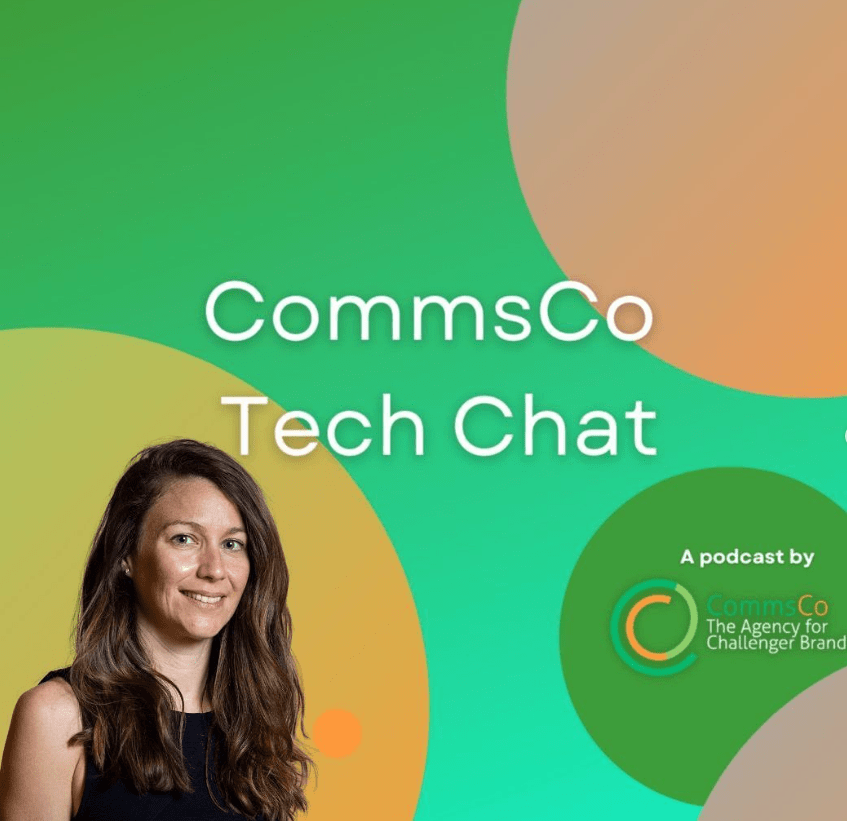 Results:
Over the first five months, CommsCo significantly increased Weaver Labs' media coverage, particularly within the tech and business sectors, achieving this with traditional PR, influencer engagement and in-depth interviews such as podcast appearances. Key results include:
Over 10.5 Million UMVs during these first five months
Over 35 pieces of coverage in the first 3 months alone
Developing Weaver Labs' crypto communication outreach
Boosted awareness of Weaver's cybersecurity product across telecoms media, including Telecoms.com, Mobile Magazine and Telecoms Today
Other key highlights include:
Enhanced messaging around the ability to innovate the supply chain through a marketplace of connectivity to help deliver smart cities
Positioned Weaver Labs as a bridge between 5G and sustainability
Raised Maria's profile as a female founder and entered her into various women in technology sector awards
Since our relationship began, CommsCo has been an integral part of the Weaver Labs family. They have enabled us to share our story to new audiences, get featured in top media outlets and have added value with our PR & Marketing strategy. They are great listeners and have adapted extremely well to our needs, particularly given that we are a startup that sits in between the Telecoms & Web 3 space.
Maria Lema, Co-founder of Weaver Labs