Promoting Varda's vision for sustainable food systems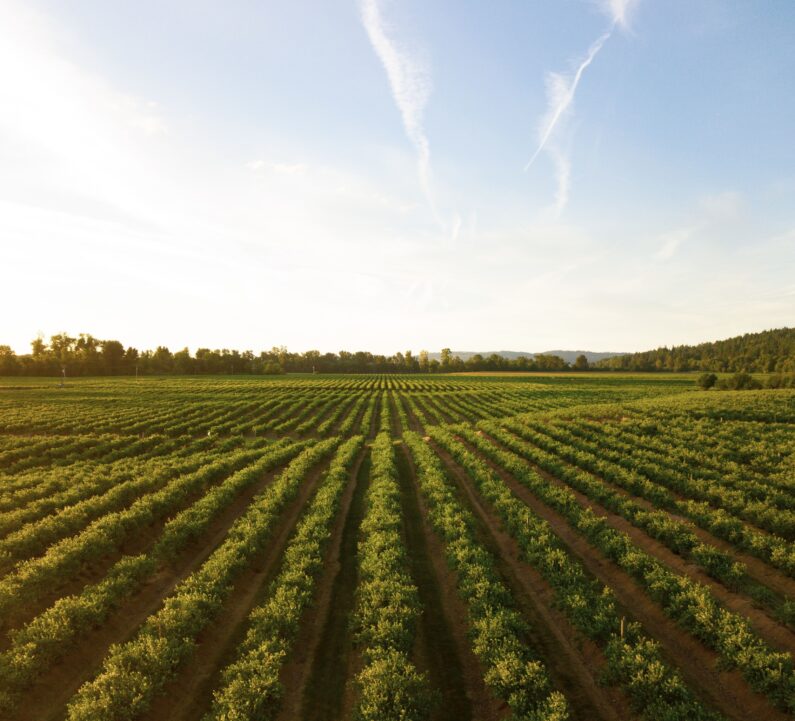 Founded in 2021, Varda's purpose is to facilitate collaboration in the agricultural industry and accelerate the transition towards a nature-positive food system, all through better data discovery and sharing. 
Varda selected CommsCo as its PR partner to promote the role of field data in creating efficiency and transparency across the whole food supply chain.
Accelerating agricultural awareness 
Since starting the engagement in March 2023, we have built successful media awareness for Varda, focusing on  regenerative agriculture, and climate collaboration campaigns. In the first three months alone Varda has seen: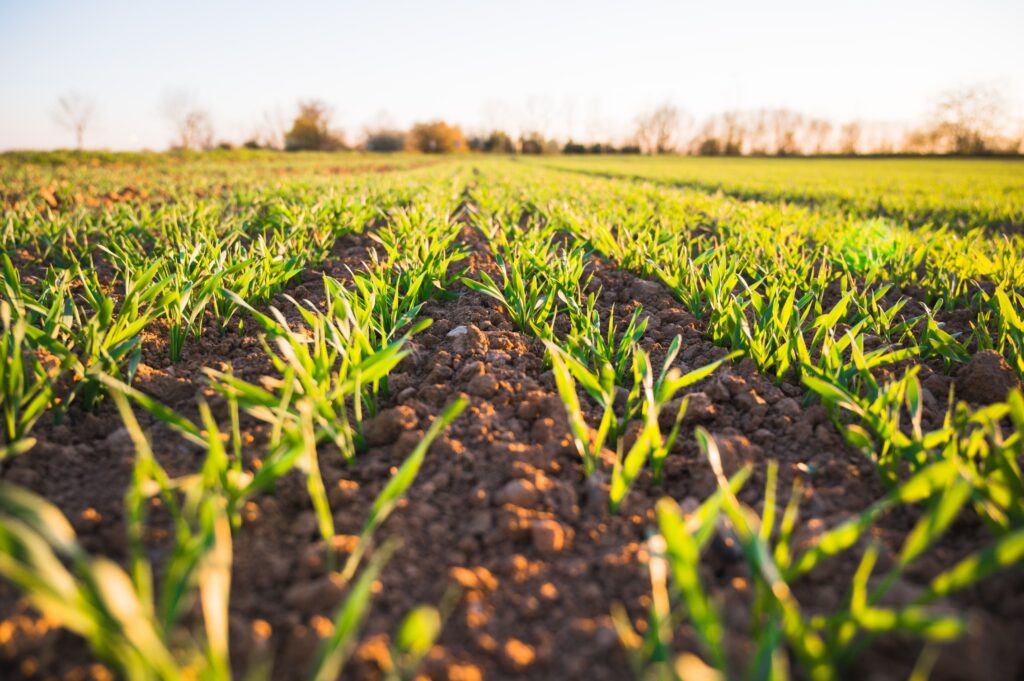 Amplifying Varda's climate commitments
Varda's vision is to make farm and field data a key ingredient for the next 'green revolution'. Varda's Global FieldID™ brings together forward-looking companies, farmers, and other industry institutions that share a common aim of creating a more sustainable, resilient, and transparent food ecosystem. CommsCo has been promoting Varda's mission of creating a 'common geospatial language' for the entire industry.
After six months of working together, CommsCo has continued to support Varda's growth through PR activity including:
"Collaboration is a key factor in everything we do at Varda. Global FieldID™ depends on the agriculture industry coming together and working towards the common goal of preserving our planet. Therefore, spreading our message and initiatives effectively is an important part of this process. Through our work with CommsCo, we have been able to raise greater awareness of the challenges affecting the future of our global food supply and we look forward to spreading this message further."

Davide Ceper, CEO at Varda