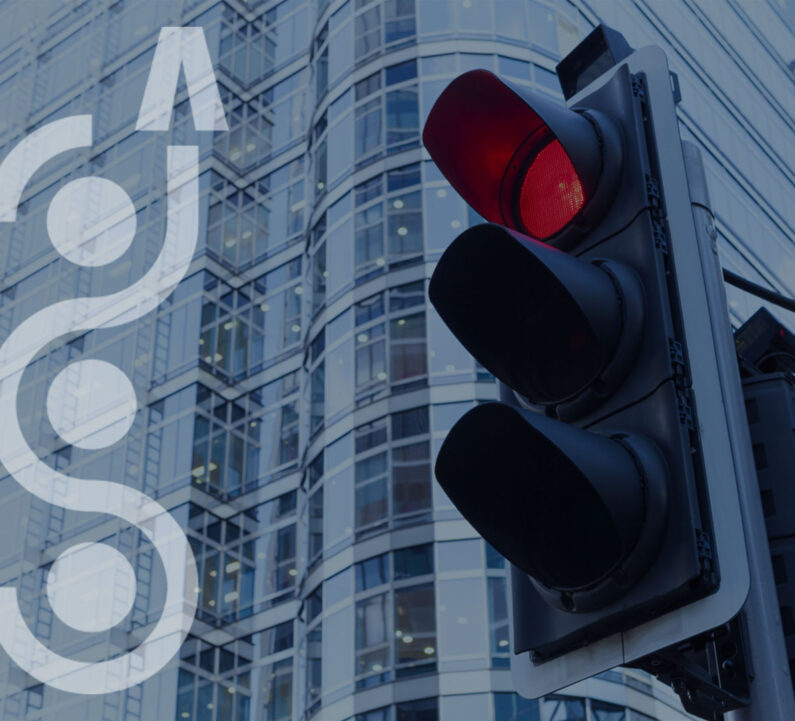 Founded in London in 2015, VivaCity is a pioneering transportation technology company specialising in innovative AI-powered solutions for smart cities. With a strong focus on data-driven insight, VivaCity aims to propel urban mobility and transform how people move and interact within cities.
VivaCity recognised the potential of its technology, however, the company faced the challenge of effectively communicating its value proposition and unique offerings to a broader audience, including potential investors, industry stakeholders, and prospects. This is where CommsCo stepped in as a trusted PR partner to elevate VivaCity's brand presence and amplify its key messages.
Optimising partnerships
CommsCo plays a vital role in showcasing VivaCity's extensive partnerships with major Boroughs and Councils across the UK and beyond. 
Strategies include: 
Data-driven campaigns: By leveraging data-driven campaigns, CommsCo amplifies VivaCity's impact and insights for events. An example includes utilising data during Pride celebrations around the country to comment on attendance, footfall, and attendance predictions.
Interviews

: CommsCo secures broadcast interviews on local radio and podcast shows, in addition to verbal and written interviews with tier one media. These interviews provide a platform to reach a diverse audience and elevate VivaCity's impact.

Supporting trade events

: By actively participating in trade events, VivaCity engages with industry professionals, showcases its innovative technology, and fosters meaningful connections that drive positive change in urban environments. 

Partnership stories:

CommsCo creates news  stories and content involving VivaCity's partnerships across many of the UK's councils and authorities. This includes its partnership with Liverpool City Region Combined Authority to encourage active travel, Dorset Council as part of a major sustainable infrastructure development in the county, and Nottingham City Council to improve air quality and reduce congestion.
Campaign results include:
Over

120

pieces of news coverage in the first half of 2023 alone.

Coverage in Bloomberg, BBC, Yahoo and Forbes alongside a wide range of trade and tech coverage.

Local broadcast interviews including Hits Radio and Black Country Radio.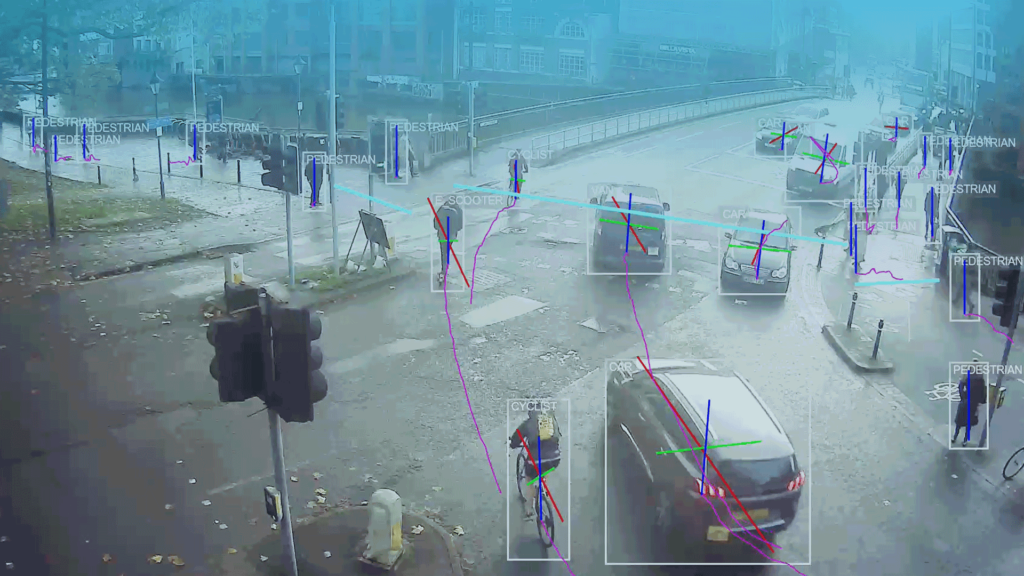 Across the Pond
CommsCo supported VivaCity's US launch in early 2023. Through securing tier-one publication coverage and building relationships with trade and investment media in the US, CommsCo positioned the VivaCity founding team as key thought leaders and innovators to build their reputation and brand awareness in the US market.
Results include:
Tech Crunch exclusive

secured, which announced launch and funding news.

Coverage totalling 70+ million UMVs across the space of three months, with 50+ individual pieces of coverage. 

Interview with Bronx Times secured for COO.