Creating Big Profile in Big Data: Making Teradata Mainstream in the UK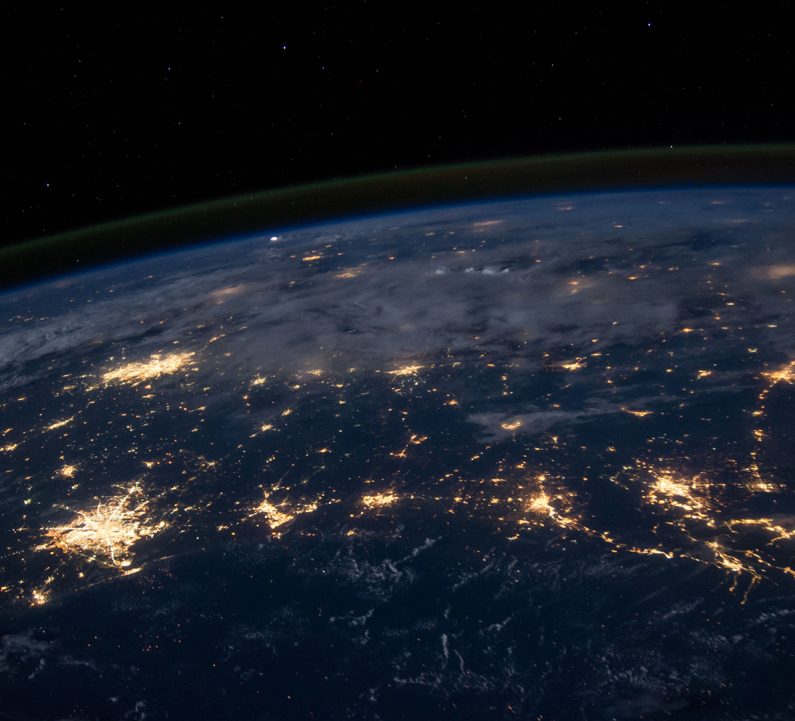 From technical heritage to business benefits
Teradata is one of the world's biggest data and analytics companies but was but was getting little traction in the UK media, despite the boom in big data coverage. Teradata was known to technical publications and audiences but had no traction in the wider business press. CommsCo's brief was to raise UK profile and take Teradata beyond technology, and into vertical and business media with creative and compelling 'big data value' messages.
Our Strategic Approach
Activity focused on quality over quantity – uncovering engaging and interesting stories inside Teradata and using CommsCo's relationship with relevant media to place them. Our team also developed a 'Media Heroes' programme to champion and celebrate key spokespeople as valued ambassadors within the organisation. This approach meant we were able do away with technical jargon, instead focusing on the positive business impact that data can deliver. This differentiated our data stories and gave them both an appealing and practical angle. In addition to pushing stories from inside the business, we also identified a 'Teradata 20' – a select list of influential journalists regularly writing about data. We then offered an open-door policy to the Teradata C-level leadership teams for ongoing comment.
Game Changing Results
In a little over a year, key results included:
The UK becoming Teradata's number one international market for quality coverage – up from ninth position before CommsCo took the brief
Raising the profile of Teradata's Executive team with continuing in-depth features
Landing features in influential publications such as; The Sunday Telegraph, Forbes and Computer Weekly
Delivering 91 quality articles in business, public sector, finance and IT verticals
Securing valuable speaking opportunities at high-profile global events including 'Big Data Week'
Landing four industry award wins/nominations
Securing 16 national & business journalists to cover two separate Teradata-owned events
Increasing social following by 25% with consistent and targeted posts and interactions
We selected CommsCo as our UKI agency for its agile approach and media contacts in both the tech and business press. The team has not disappointed and has produced some great media profile for Teradata. CommsCo's approach to thought leadership around key business areas, combined with ability to deliver and enthusiasm, is impressive.
Rose Bambi – Former Head of PR and Social International, Teradata