Why culture completes the circle: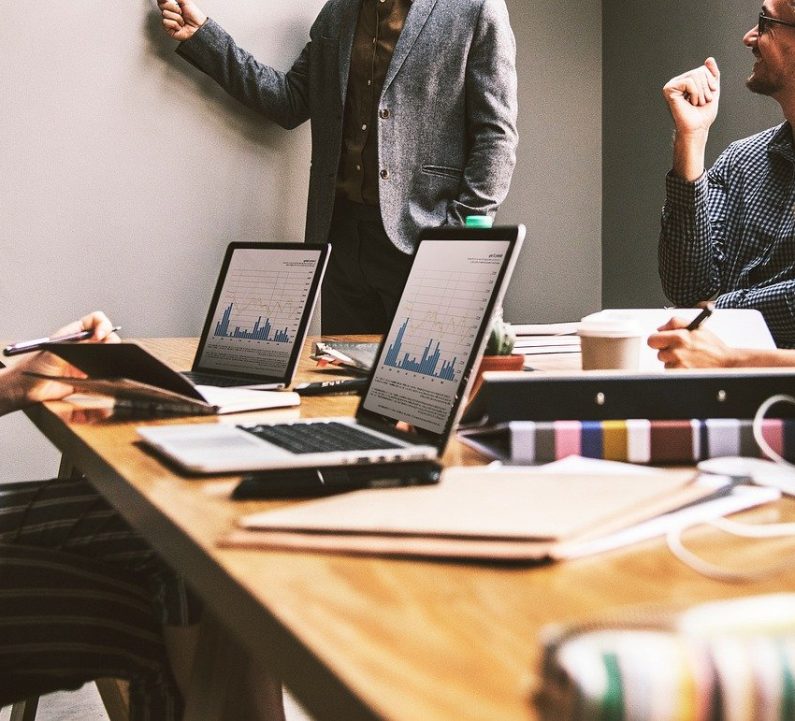 Why culture completes the circle:
Helping StaffCircle challenge the UK performance management market
StaffCircle exists to combine performance management and employee engagement into one cloud platform that measurably improves workplace culture and automates processes to deliver greater operational efficiency. These data-driven insights provide the basis for informed decision making and a more strategic HR function.
CommsCo was hired in June 2021 and worked with StaffCircle's CEO and marketing team to build brand awareness and create a drumbeat of momentum on the importance of creating positive workplace cultures.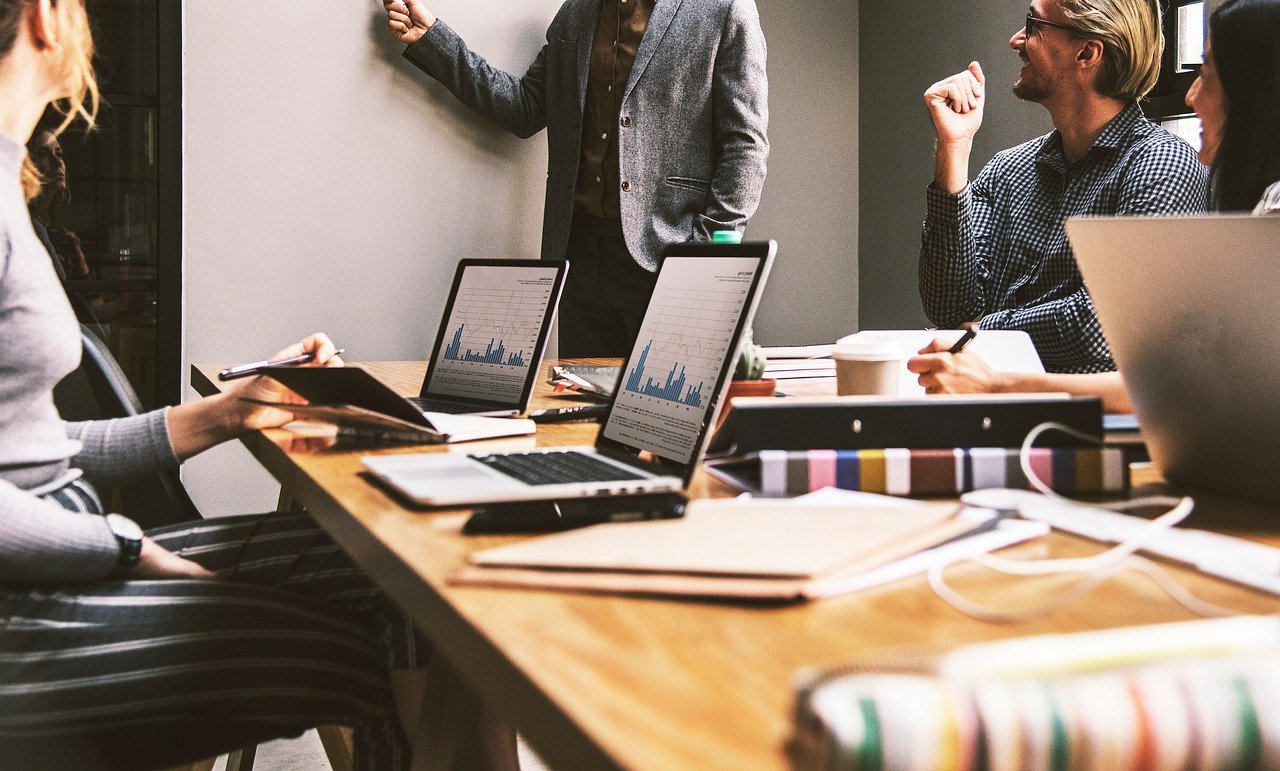 A positive company culture reaches positive PR results
The CommsCo team conducted an ongoing PR campaign to raise StaffCircle's profile in the UK media. This included developing ongoing press releases, customer stories and thought leadership.
In a five month project for StaffCircle, we generated 60 pieces of tier one coverage. Results included: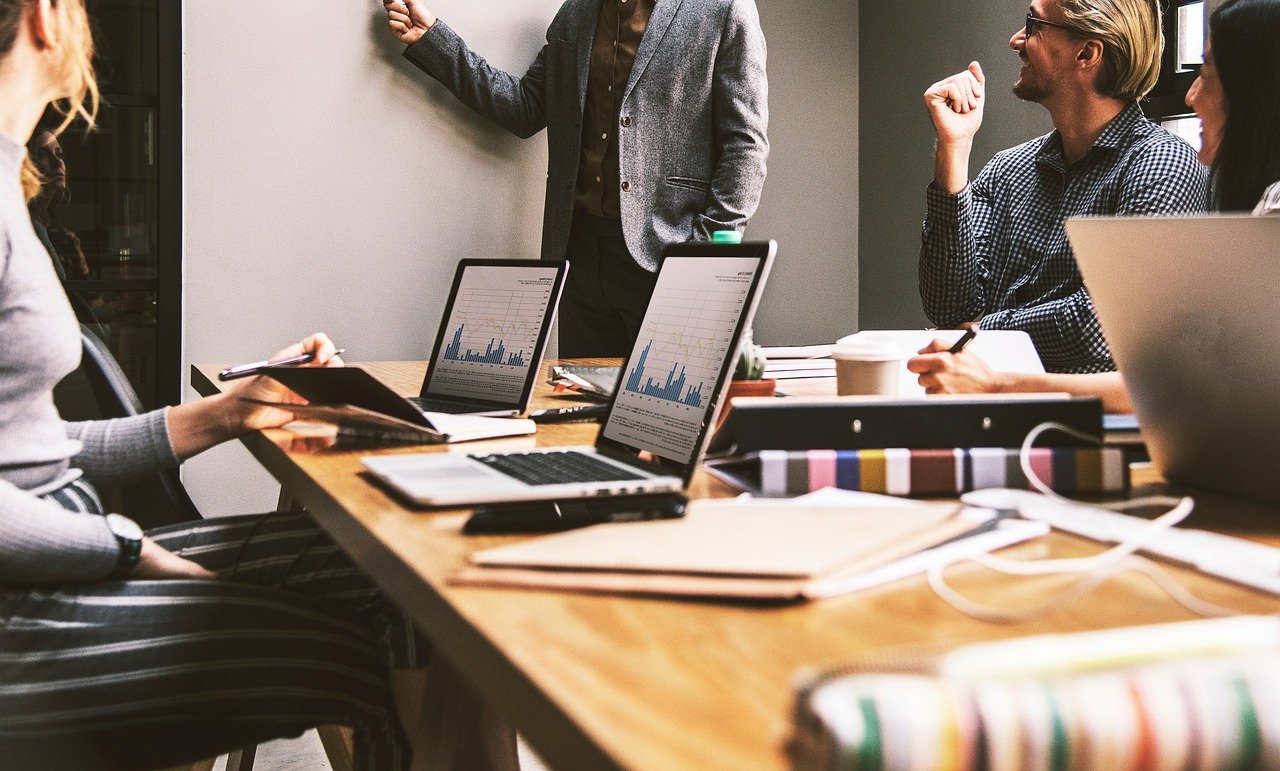 'Appraisals Go AWOL' campaign 
The market is moving quicker than the feedback cycle, leaving long gaps between appraisals and delayed communication which arrives too late to create the necessary changes in business culture. In turn, having annual appraisals are a step back, negating the rapid digitisation of businesses over the past 18-months.
The 'Appraisals Go AWOL' campaign focused on the importance of continuous feedback by conducting a Pollfish survey to identify the disparity between organisations adopting new technology (but still using paper-based) and manual processes to conduct performance appraisals. These results were compiled into a report that was released at the CIPD event held in Manchester.
Other outcomes included:
13 pieces of tier-one coverage from the 'Appraisals Go Awol' survey news including HR Director, Employer News and HR News
Thought leadership article placed in HRZone on the 'three performance review mistakes to avoid in a hybrid workplace'
Thought leadership in Elite Business on the survey results
#AppraisalGoAwol social campaign to optimise results
Successful promotion of a virtual roundtable event
It's hard to write a short concise testimonial for the CommsCo because there's so much that we like about them. They got up to speed with the product and our positioning extremely quickly (which is a breath of fresh air), are super organised, and full of creative ideas that helped us make noise in a crowded marketplace. You won't believe all the creative suggestions for making noise among competitors – the team never disappoints!
Charlotte Houston, Head of Marketing at StaffCircle