Delivering a PR campaign to remember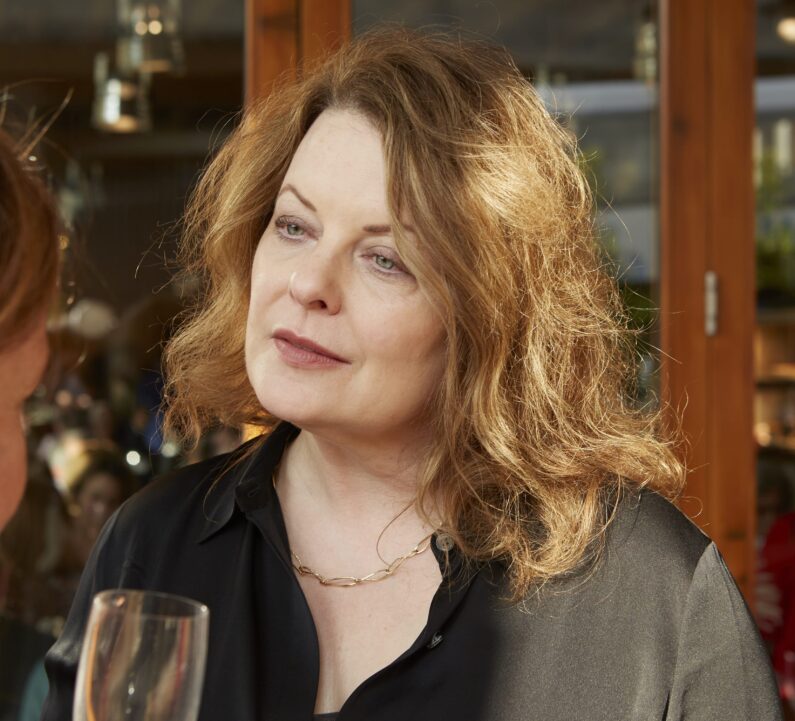 Sorted is a global leader in Delivery Experience technology. SMB retailers and large global brands are supported by the Delivery Experience Platform when they deliver goods and analyse post-purchase performance, and when they empower customers to track deliveries and return or exchange parcels effortlessly.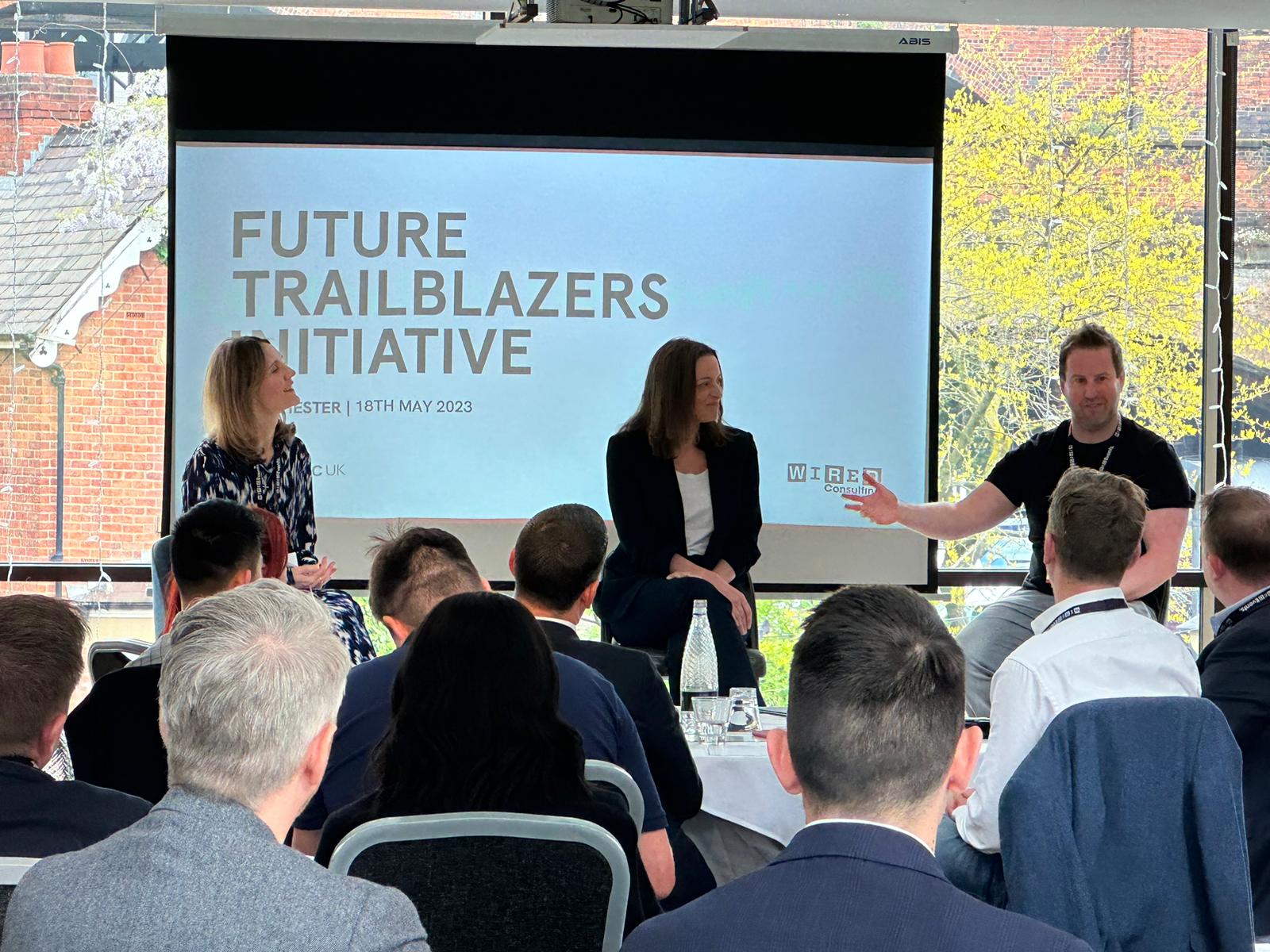 CommsCo began working with Sorted in July 2020 to disrupt the busy delivery experience market. Given this period was in the middle of the first COVID-19 lockdown, where all shops were closed and eCommerce was soaring, there was a huge opportunity to cement Sorted's position as a delivery technology leader. For example, in the first few weeks we secured national coverage in The Times on how crucial supply chain resilience is during uncertain times.
Since then, we have generated over 240 pieces of coverage. Results include: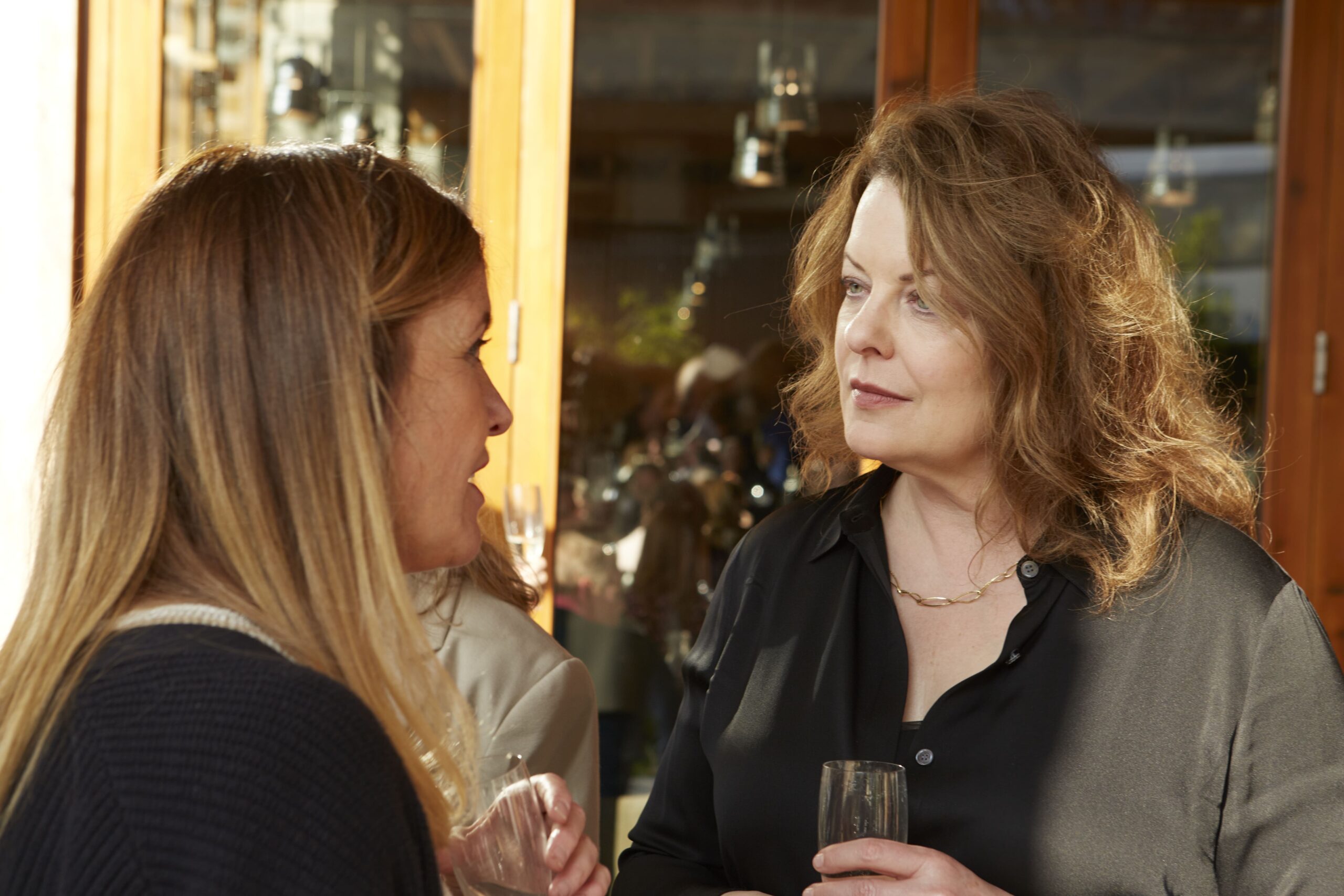 Peak Season Staff Squeeze Campaign
Another way we differentiated Sorted and secured third party data was via quarterly surveys. The 'Peak Season Staff Squeeze' campaign, for example, consisted of a survey of 500 retailers across the US and the UK to determine retail leader concerns ahead of peak season. The survey revealed that a majority of retailers had fears about staff shortages and its impact on the level of customer service.
The survey launch alone generated over 25 pieces of coverage in publications including E-commerce Age, Contact Centre World and Retail Tech Innovation Hub.
We've had some really impressive results during our time working with CommsCo so far. We brief the team on our business goals, and they expertly shape our PR strategy to align. Our research-led campaigns and business news releases have seen particular success. The team really recognises and capitalises on the opportunity to put our name front and centre of key titles in their approach to this. On top of that, the CommsCo team themselves are a dream to work with; fun, collaborative and always on hand to help and advise on any comms matters.
Vicky Murphy, Senior Content and Communications Manager