Positioning Limitless as the global market leader and founder of gig customer experience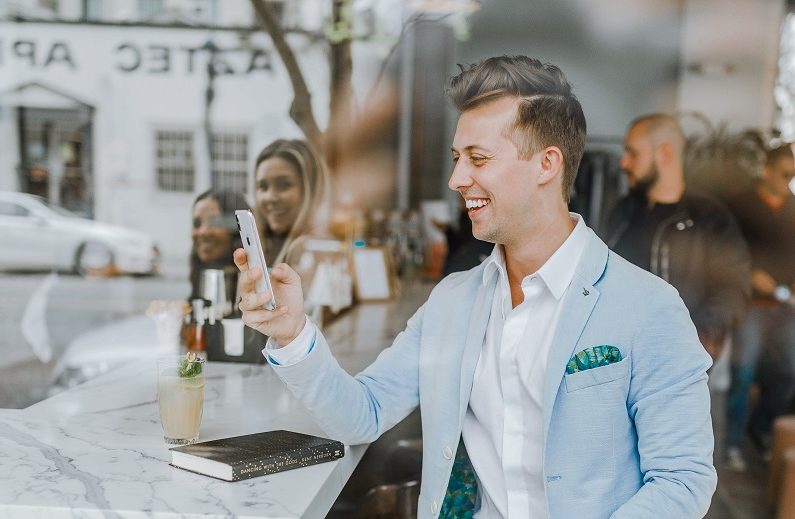 Limitless is an AI-driven and SaaS-based gig customer service platform, helping some of the world's biggest brands hire their most passionate customers to deliver customer service on their behalf. CommsCo's brief was to raise both UK and US profile, and position Limitless as the global market leader and founder of gig customer experience, termed by the company as 'GigCX'.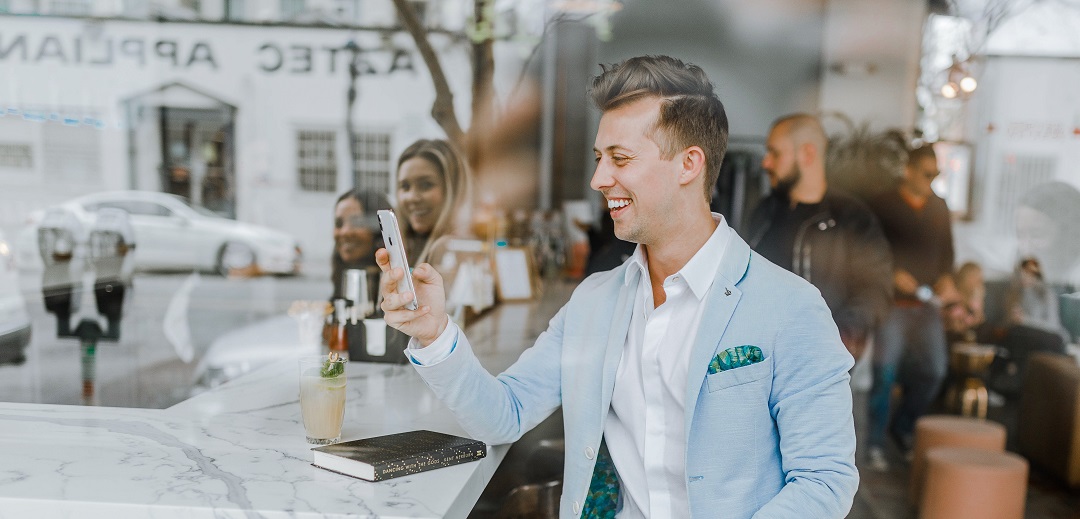 Our strategic approach
Our activity sought to promote the hidden opportunity held by gig customer service, positioning the Limitless proposition as the contact centre industry's much needed solution to a range of dated pain points. By uncovering the myths and developing the Limitless 'GoodGig' charter, our approach batted out the idea of dry, rigid customer service in favour of a truly agile, customer-first solution that places the needs and welfare of both service users and brand ambassadors at the very core.
Through development of the 'GigCX' label and 'GoodGig' principles, we positioned Limitless as offering the new industry standard of customer service in light of demands. Our thought leadership content and interview opportunities swapped tired industry jargon for practical advice and evidenced successes. This was also demonstrated via additional media activities that promoted new customer wins with key industry players, including Nissan United, Sage, and SunBasket; promotion of a $10m investment round, and breaking the news of a global expansion partnership with Genesys.
Industry-leading results
In a little over a year, our key results included:
Over 80+ tier one pieces of coverage in national, vertical technology and customer service publications, in both   the UK and US, including Financial Times, Campaign, MyCustomer, TechTarget, and Digital Bulletin
Supporting Limitless through its significant $10m investment round and partnership with Genesys, the global customer experience pioneer, landing features in Business Insider, TechMarketView, Megabuyte and more
Securing several speaking opportunities with outlets including Megabuyte, Clubhouse,  and featuring in the 'CX files' podcast with Mark Hillary
Creating engaging social media content and managing the Limitless social channels, leading to impactful results such as a 62% increase in Twitter impressions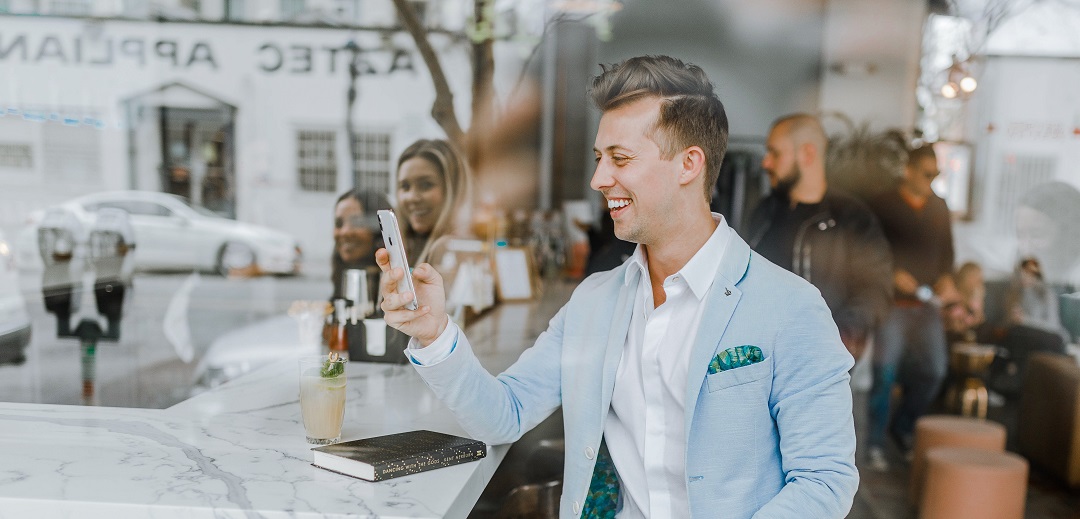 Assisting with devising, drafting and launching both the 2020 and 2021 Limitless GigCX Industry Reports – an industry first of its kind
Developing compelling thought leadership content on how Covid-19 has driven the need for gig customer service, the power of asynchronous customer engagements, the adoption of 'GoodGig' and better working practices, and how the industry needs to redesign contact centres from scratch
Raising the profile of the two Limitless co-founders, positioning them as thought leaders in the space having had an extensive background in the traditional contact centre sector
Drafting and promoting two blog series for the Limitless LinkedIn channel and website, titled 'The GigCX Myth Busting' and 'GigCX is here'
Supporting with the draft of an award-winning entry for the 2020 European Contact Centre and Customer Service Awards (ECCCSAs)
The agility of CommsCo has meant we have a strong business profile in just three months of working together, and as a team we've adapted our message quickly to news events. The team has great media contacts, can write strong thought leadership content, and are extremely responsive. They have become an integral part of our Marketing team.
Roger Beadle, CEO and Co-Founder, Limitless