Launching First AML into the UK market to fight against 'dark money'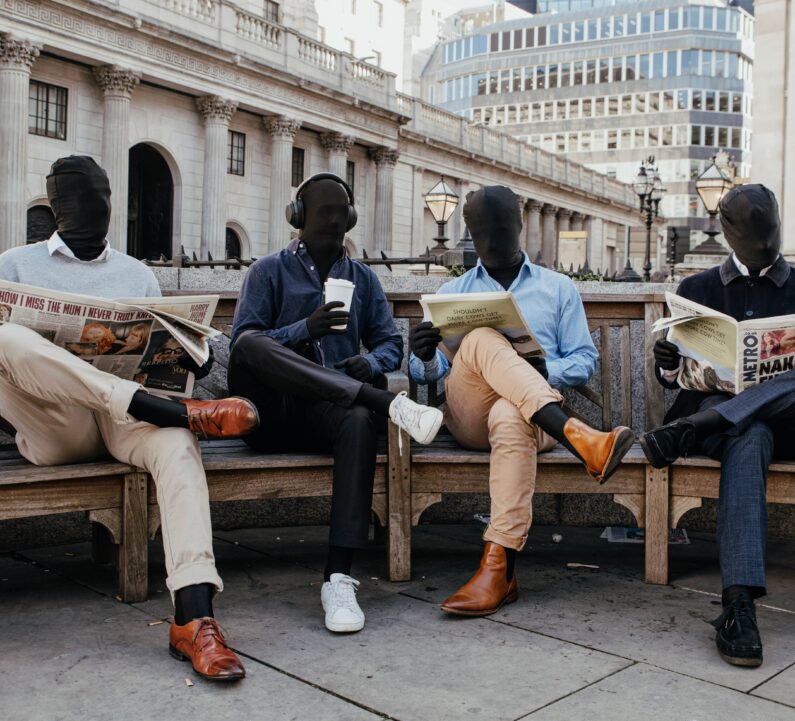 New Zealand-founded First AML streamlines anti-money laundering compliance through its online platform that can be completed by companies anywhere in the world on their smart device. After its NZ$30 million Series B funding round, the company decided to continue its global expansion and launch in the UK.
The UK has long  been recognised as a hub for Russian money-laundering. In light of this – and considering the very real human consequences of money laundering – implementing AML procedures has never been more crucial.
CommsCo was hired in April 2022 to launch First AML in the UK, supporting the company's  mission to help businesses manage compliance requirements and ensure they are on the right side of history.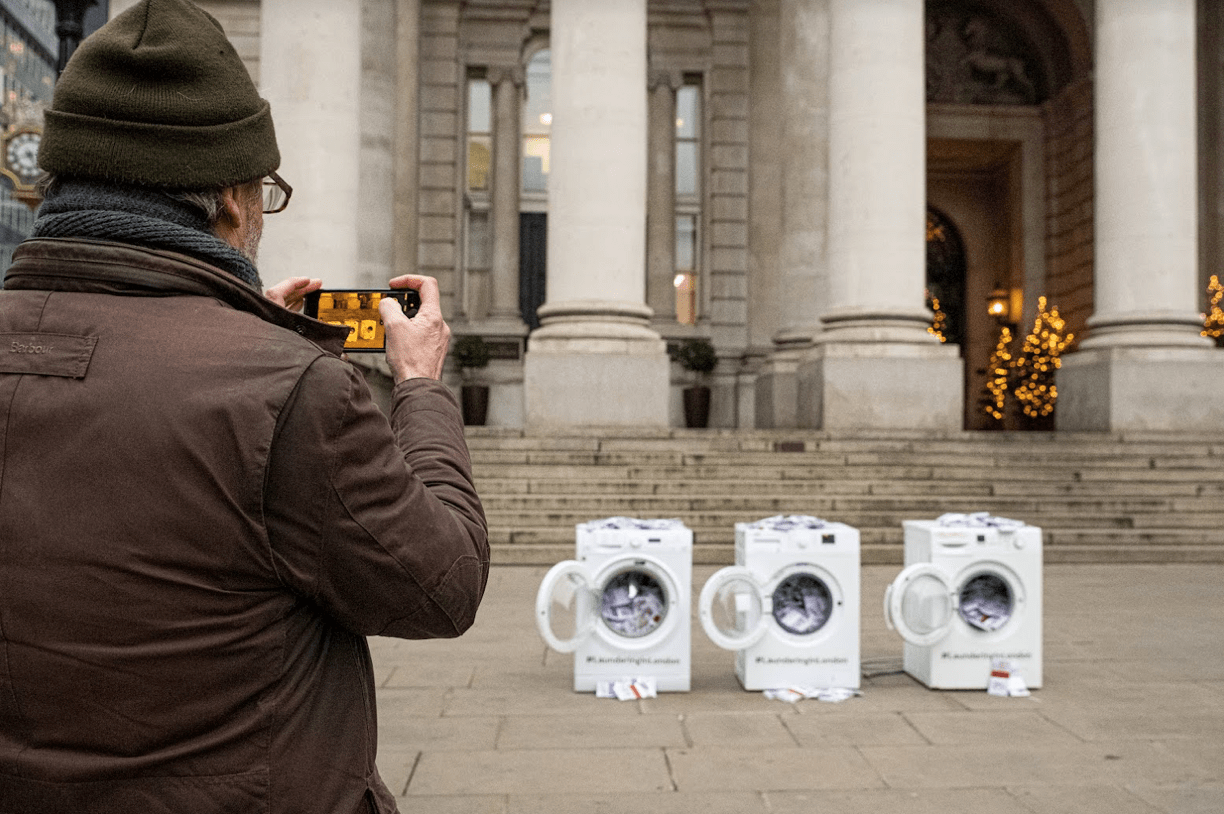 From Russian sanctions to the Metaverse: how we positioned First AML and stole media mindshare
To begin, the CommsCo team conducted an ongoing PR campaign to raise First AML's profile in the UK media. This included developing press releases, thought leadership articles, and carrying out research among accountants and lawyers  on the current attitudes towards AML and compliance. In the past five months alone we have generated over 100 pieces of coverage.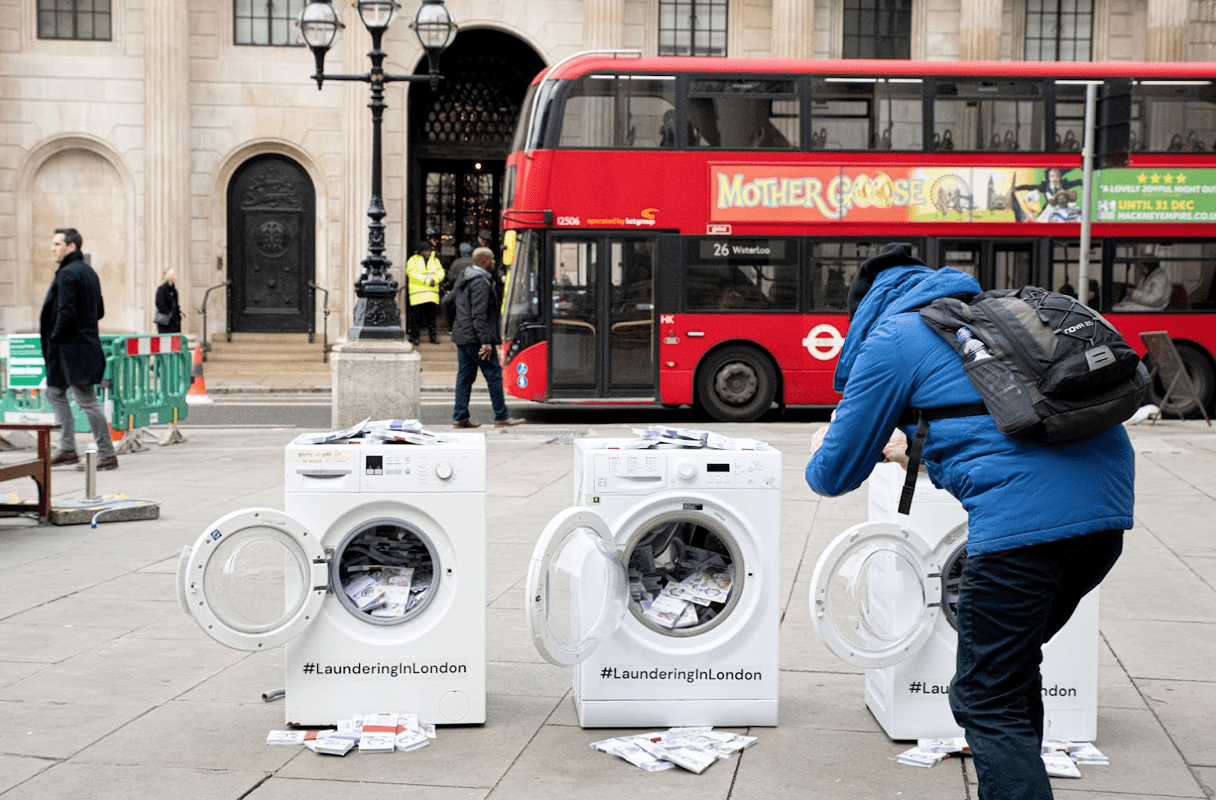 'Accountant Angst' Campaign
Accountants and lawyers need quick and easy ways to onboard customers and complete financial transactions without fear.
The 'Accountant Angst' campaign focused on the importance of tighter compliance in business. CommsCo conducted a survey of 200 UK accountants and lawyers to identify attitudes toward current AML procedures.
Outcomes included:
23 pieces of coverage generated from the survey in publications including Financial Analyst, UK Tech News and Always Finance
Opinion piece live in Accountancy Today that explores why accountants need to be on the right side of history
Thought leadership published in Global Banking and Finance that explored the top tips to protect a firm against money laundering
CommsCo also supported First AML at the Accountex Event in London, where Simon Luke, UK Country Manager, was interviewed by AccountingWeb.
The success of the campaign has led to CommsCo securing a 2023 PR contract with First AML.
Since we began working with the CommsCo team in April, they have truly exceeded our expectations. We have been incredibly impressed by how proactive they are, and they are always bringing new and innovative campaign ideas to the table. Not only are they brilliant at securing coverage, but they are a true delight to work with. We now consider them a long-term partner and are very excited to see the momentum we can build together.
Liz Fox, UK Marketing Manager, First AML