Moving the Needle for Fairsail: Start-up to Sage acquisition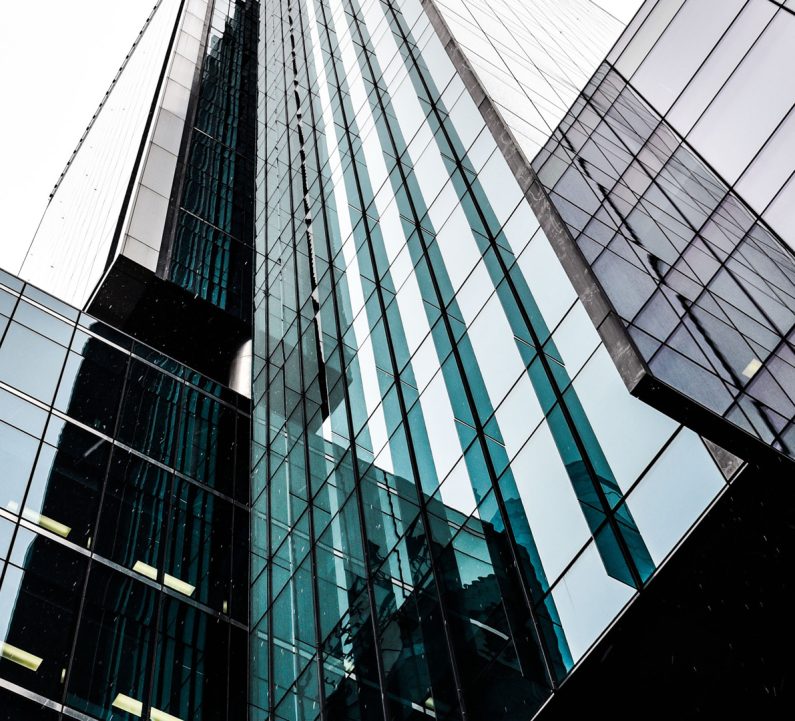 David vs Goliath: The HR challenger brand
CommsCo began working with Fairsail at start-up stage when the company's leadership recognised the need for PR to grow the company's brand profile and strengthen its positioning as a fast emerging global HR challenger to mid-market multinationals. PR proved to be a real game-changer in growing this brand to acquisition stage.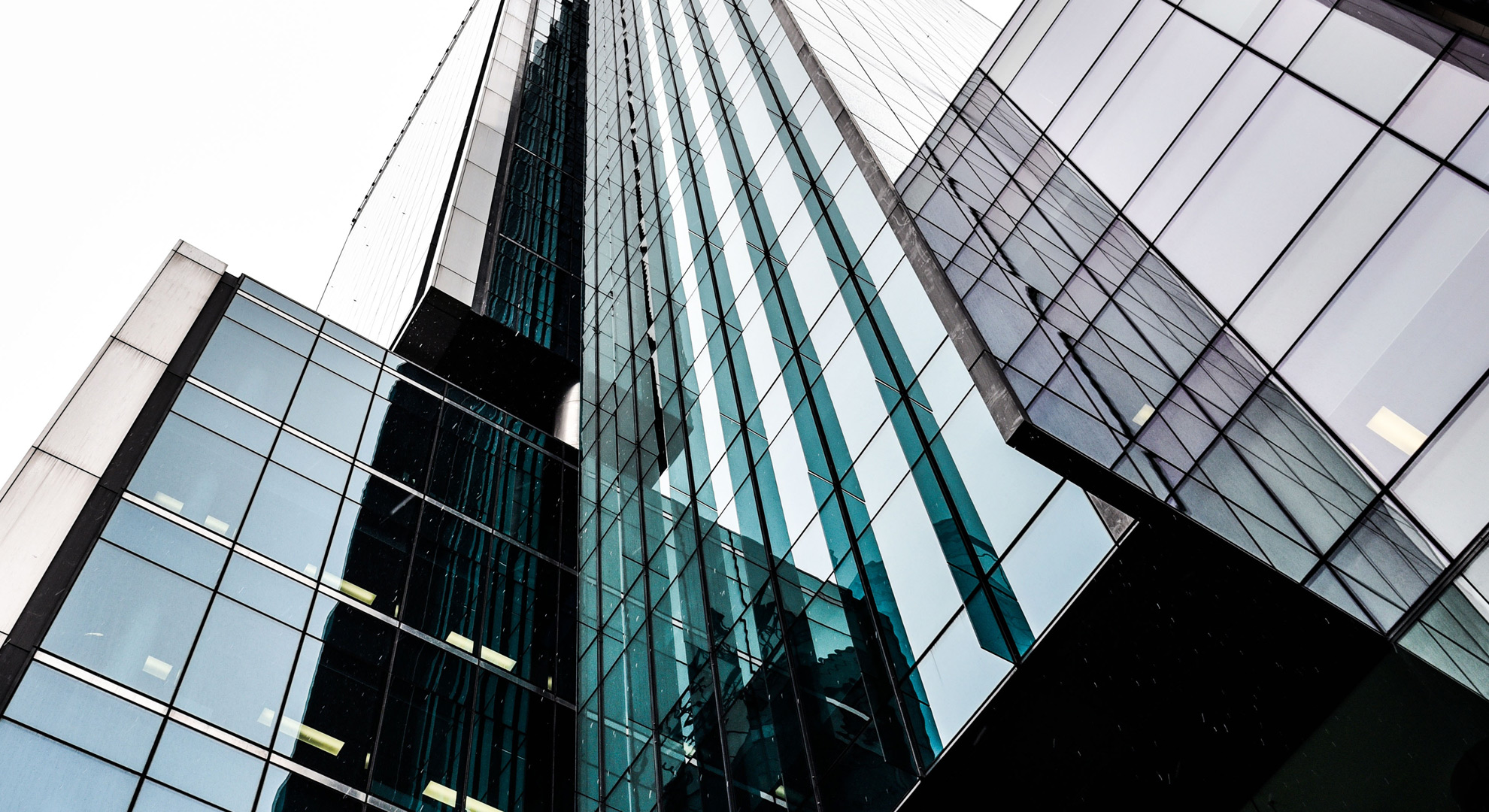 Our Strategic Approach
CommsCo worked to elevate Fairsail's profile across tier 1 press, targeting an initial list of key influencers who we systematically engaged in order to raise brand awareness and promote advocacy. This list quickly surpassed 100+. We also positioned Fairsail's CEO as a 'go-to' media spokesperson for a variety of topical issues impacting the UK technology industry, generating an impressive flow of thought leading coverage in key national and tech titles.
Game Changing Results
Throughout the three-year campaign, key results included:
Customer success stories – regular coverage appeared in Diginomica, Computer Weekly and Computing, with winning challenger PR headlines such as 'Betfair rejects SAP, Oracle and Workday in favour of Fairsail for HR'
Arranging 20+ briefings with key industry analysts in one year, many of whom were previously unaware of Fairsail
Growing monthly blog views from minimal to +1220
Converting over 100 industry influencers into brand advocates who would even retweet Fairsail blogs to their 100k+ Twitter followers
In 2016, CommsCo entered 14 awards on behalf of Fairsail. This resulted in two wins and eight short-listings, all of which helped to strengthen Fairsail's brand momentum in the run-up to acquisition
Lead gen – in 2016, Fairsail signed two new customers who came to them after seeing positive PR placed by CommsCo (this equated to £45k in business for Fairsail, proving that PR does generate leads).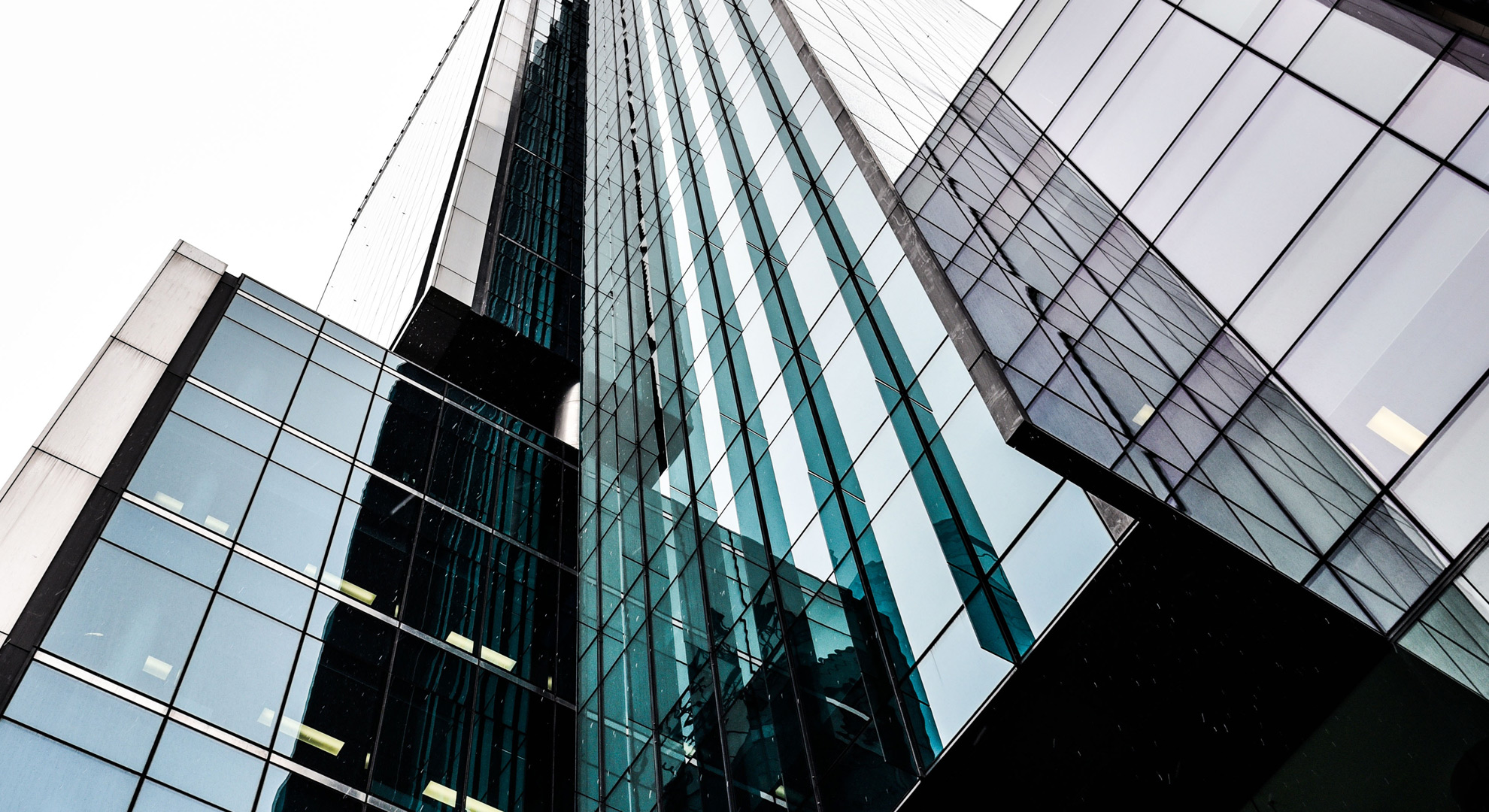 The CommsCo is with us every step of the way – and is sometimes one step ahead when it comes to a story! The team has created valuable media opportunities, cares passionately, and is making a difference in getting us noticed.
Paul Burrin – Chief Marketing Officer, Fairsail