Elevating the company helping humans and bots work together in harmony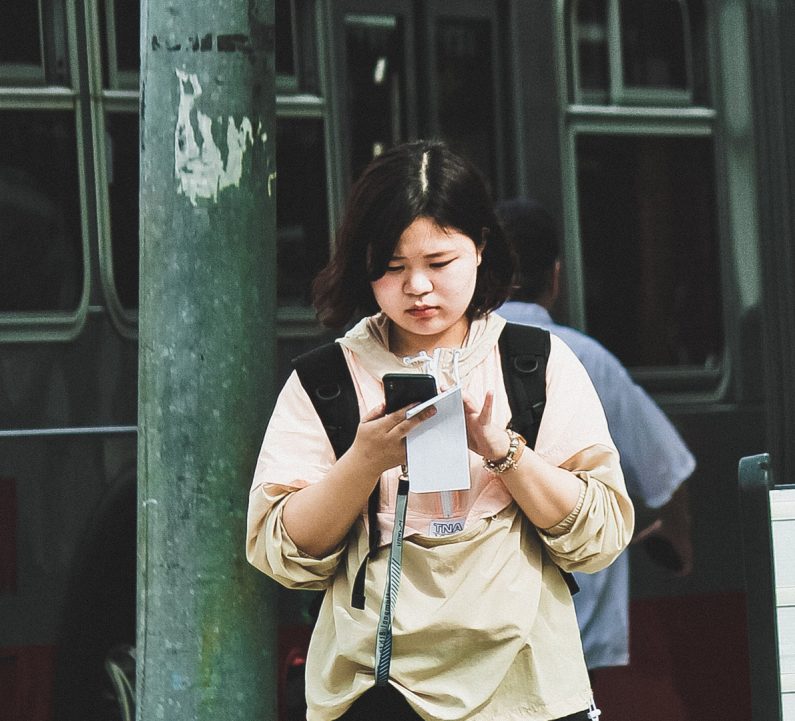 Making Robotic Service Orchestration mainstream
Enate works with an impressive list of blue chip customers using its Robotic Service Orchestration (RSO) platform – innovative technology that helps to orchestrate combined human and bot resources. With CommsCo support, Enate has been able to build a drumbeat of ongoing coverage and media interviews, creating positive noise around Robotic Service Orchestration in the UK press. Key to the campaign has also been the creation of lead generation campaigns.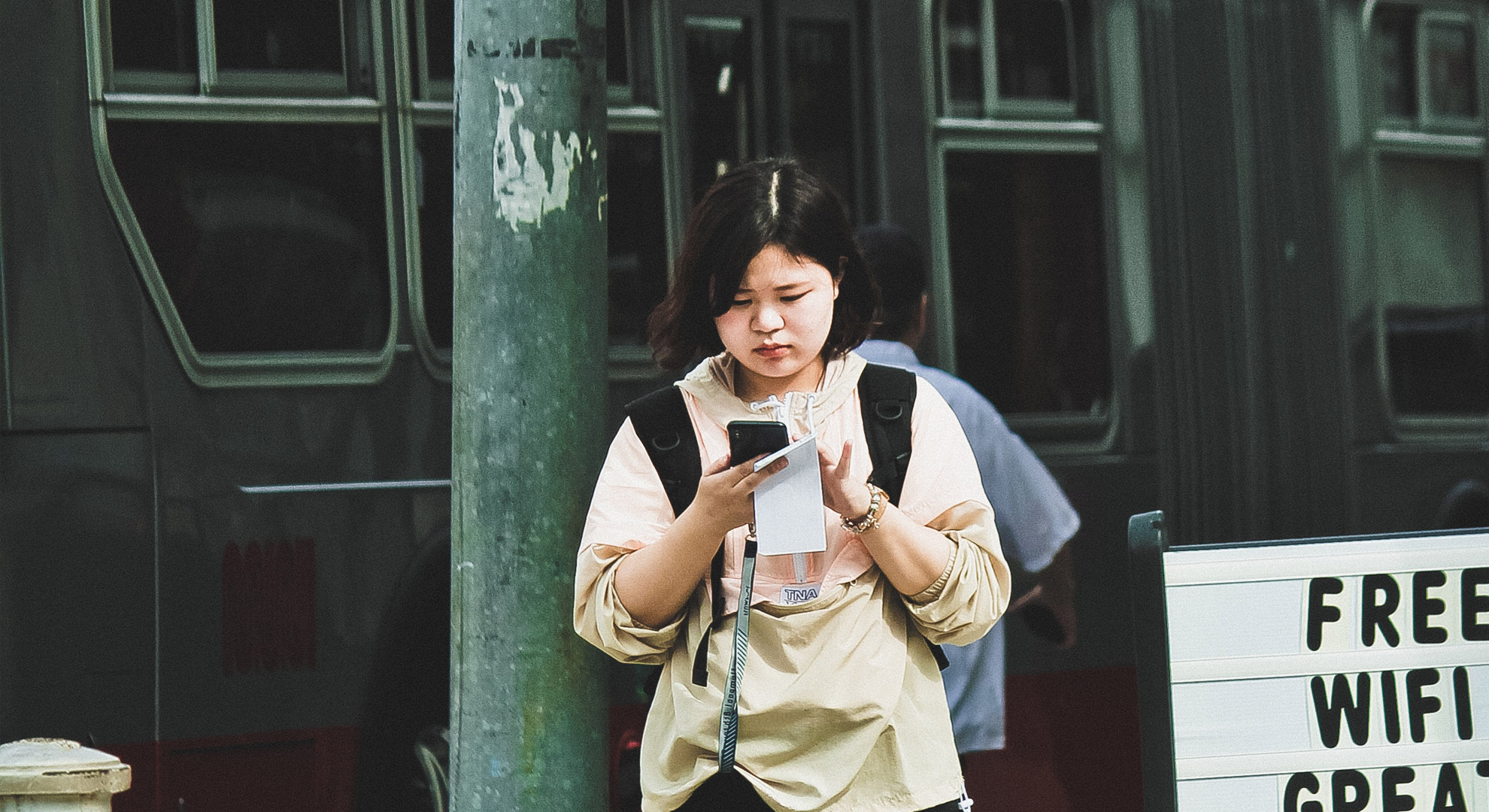 Using RPA as a stepping stone for greater media share of voice
CommCo's existing knowledge of Robotic Process Automation (RPA) provided a good basis from which to introduce the media to RSO and present it as the platform that is taking automation programmes to the next level. To make sure RSO had a firm foot in the door with the press, our team embarked on a campaign to educate and elevate via strategically placed messaging that would really resonate when put to relevant audiences.
To date, key results have included: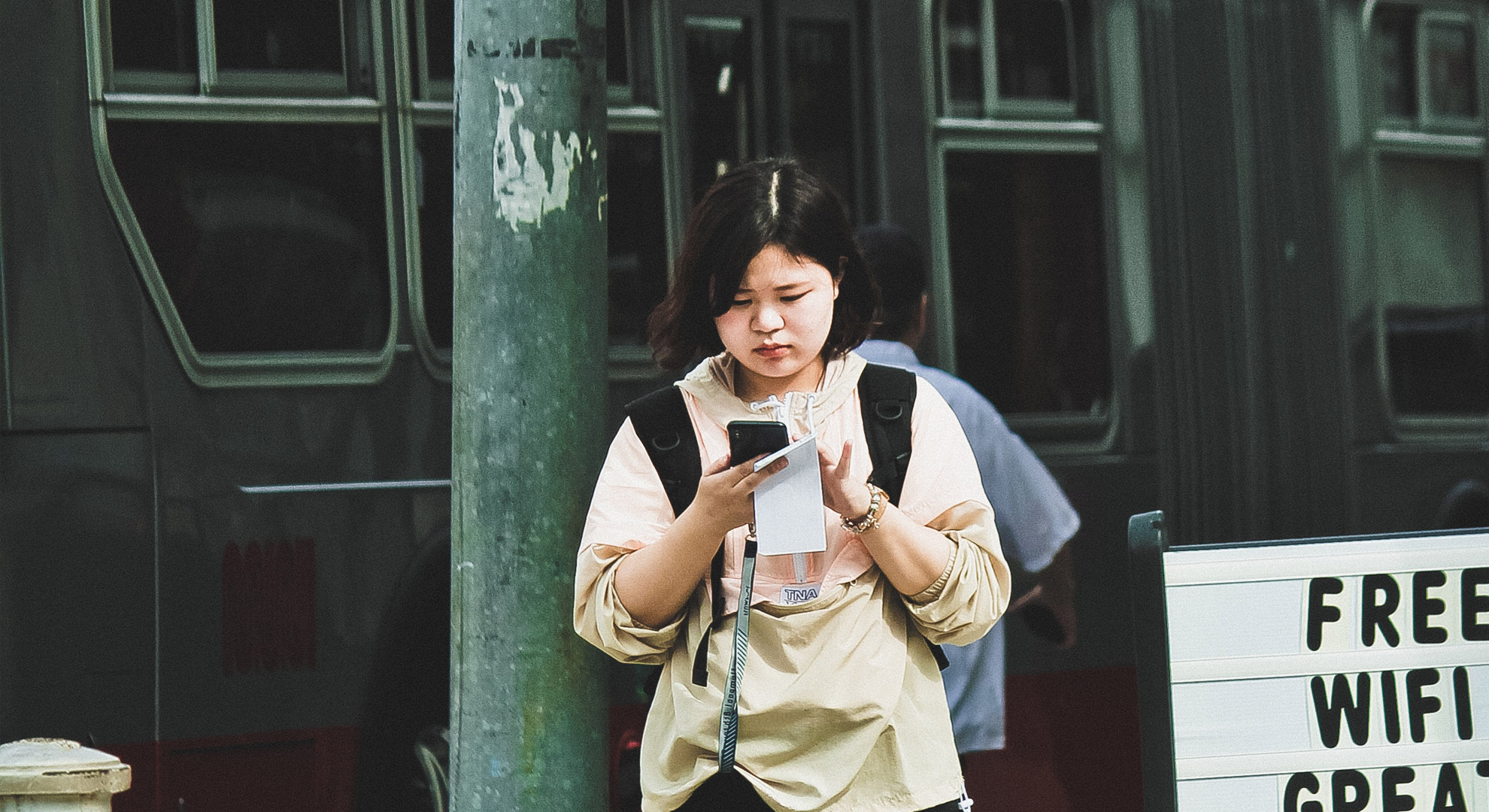 CommsCo is a fantastic extension of our marketing team. The team produces a range of highly engaging content to drive our campaigns, demonstrably bringing increased traffic to the Enate website, and managing our social channels and our blog. Combined with its strong comms service, CommsCo has dramatically improved visibility for the Enate brand.