Elevating the importance of absence management during COVID-19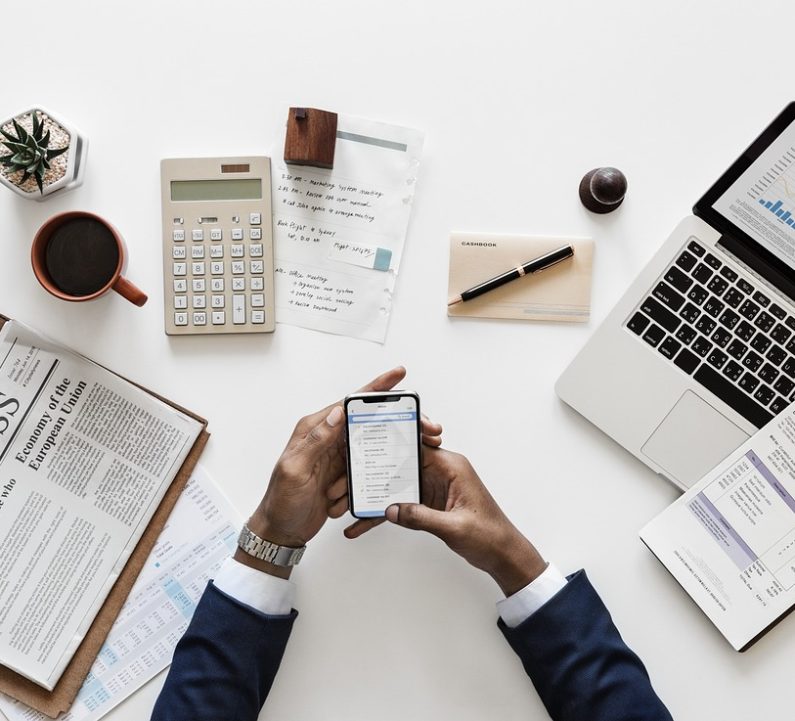 e-days provides absence management intelligence software to businesses of all sizes to empower people to work smarter, happier and healthier. From a business point of view, it is estimated that over £81 billion is lost each year due to ill-health related absence and presenteeism.
COVID-19 has had a huge impact on the world of work, not least because working from home has become the new norm rather than commuting to an office everyday. In turn this has forced HR departments to approach their roles rather differently in an attempt to combat issues of wellbeing, health, and productivity.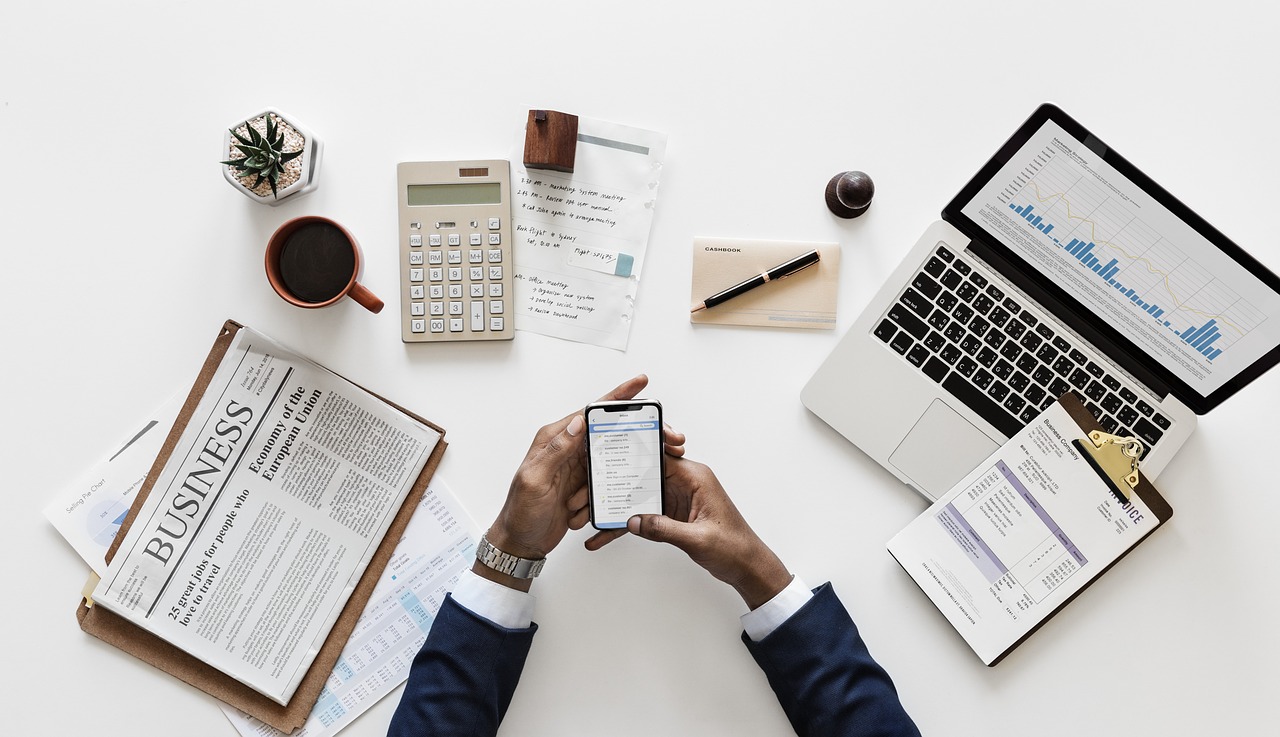 Prioritising sickness and leave management
We have worked with Steve Arnold, CEO of e-days, and the wider team to promote the importance of absence and leave visibility within organisations. Investing and implementing HR tech within organisations to provide wellness and resourcing data insights is crucial for helping teams plan for the new year, during the pandemic and beyond.
All too often do companies rely on antiquated processes to manage staff absence, such as paper forms and spreadsheets, and this has been highlighted in the move from office to home working. Organisations struggle to manage the complexities of international leave and the pandemic has made visibility of wellness more important than ever, with mental health issues having risen this year once again.
In 2020 we focused on employer/employee concerns around COVID-19 with polls, and using this data to inform HR teams, business leaders, and CTOs. Using these narratives we have emphasised how changes to working culture this year have impacted staff wellbeing, and that keeping an eye on those that need more support will be crucial to maintaining a positive and productive workforce in the future.  Over the last few months we have achieved:
Over 30 pieces of coverage across HR, business, and national press
Coverage in Forbes on advice on how companies can 'survive and thrive' beyond COVID-19
Coverage in The Times Raconteur, in an article about what would and would not be missed about the office
Thought leadership articles by Steve Arnold placed in ITProPortal and HRDirector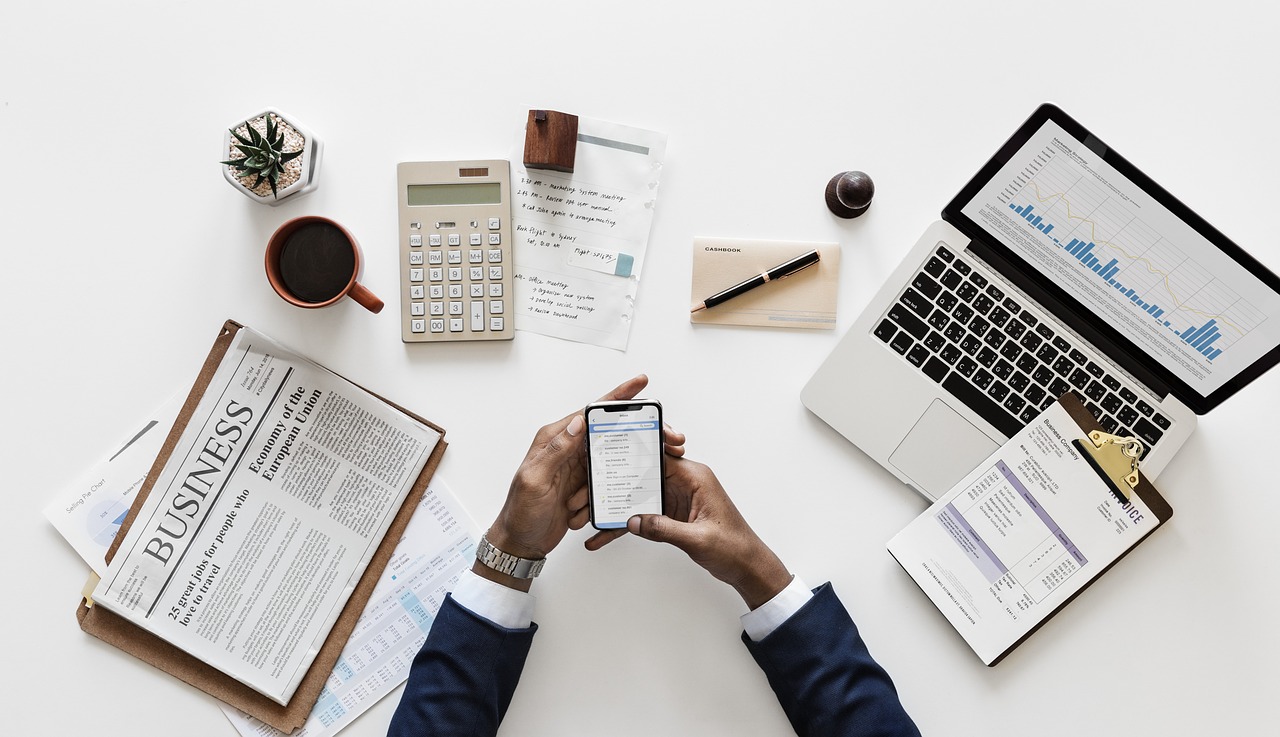 I'd never had a great experience working with external PR teams previously. But CommsCo is different. The team took the time to really understand our business and our market. They are an extended part of the marketing team here at edays, and boy, are they an asset to our team! Not only is their PR engine second to none, the pace at which they work is phenomenal and they keep on top of everything meticulously. We're seeing real value too. Our brand is reaching further than ever before and encouraging new business leads. I simply wouldn't be without them on my team.
Lauren Hancox, Marketing Director – e-days