Elevating anywhere, anytime home care systems with CareLineLive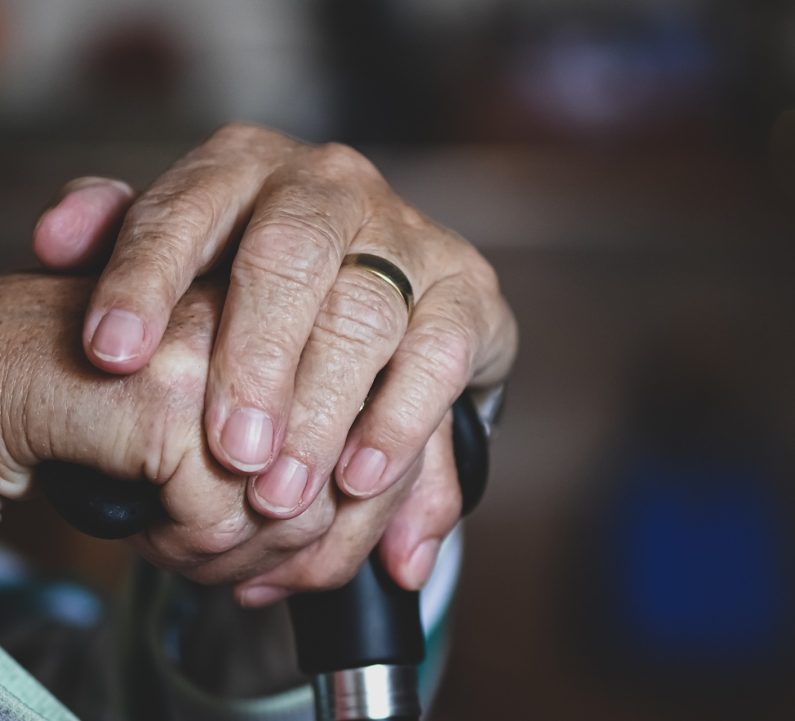 CareLineLive is an award-winning, all-in-one home care management software system for domiciliary care agencies. The company was set up in 2016 by Josh Hough after being frustrated at the lack of access to his grandfather's care.
Working closely with a number of home care agencies, CareLineLive has used the latest technology to develop an innovative, easy to use, cloud-based homecare management system for agency owners and managers.
CommsCo began working with CareLineLive in January 2020, setting out to showcase CareLineLive as a home care technology leader. The team began directing a PR campaign focusing on the 'Circle of Care', which enables agencies and carers 'more time to care' throughout the UK, later spreading across Ireland, Jersey and Australia.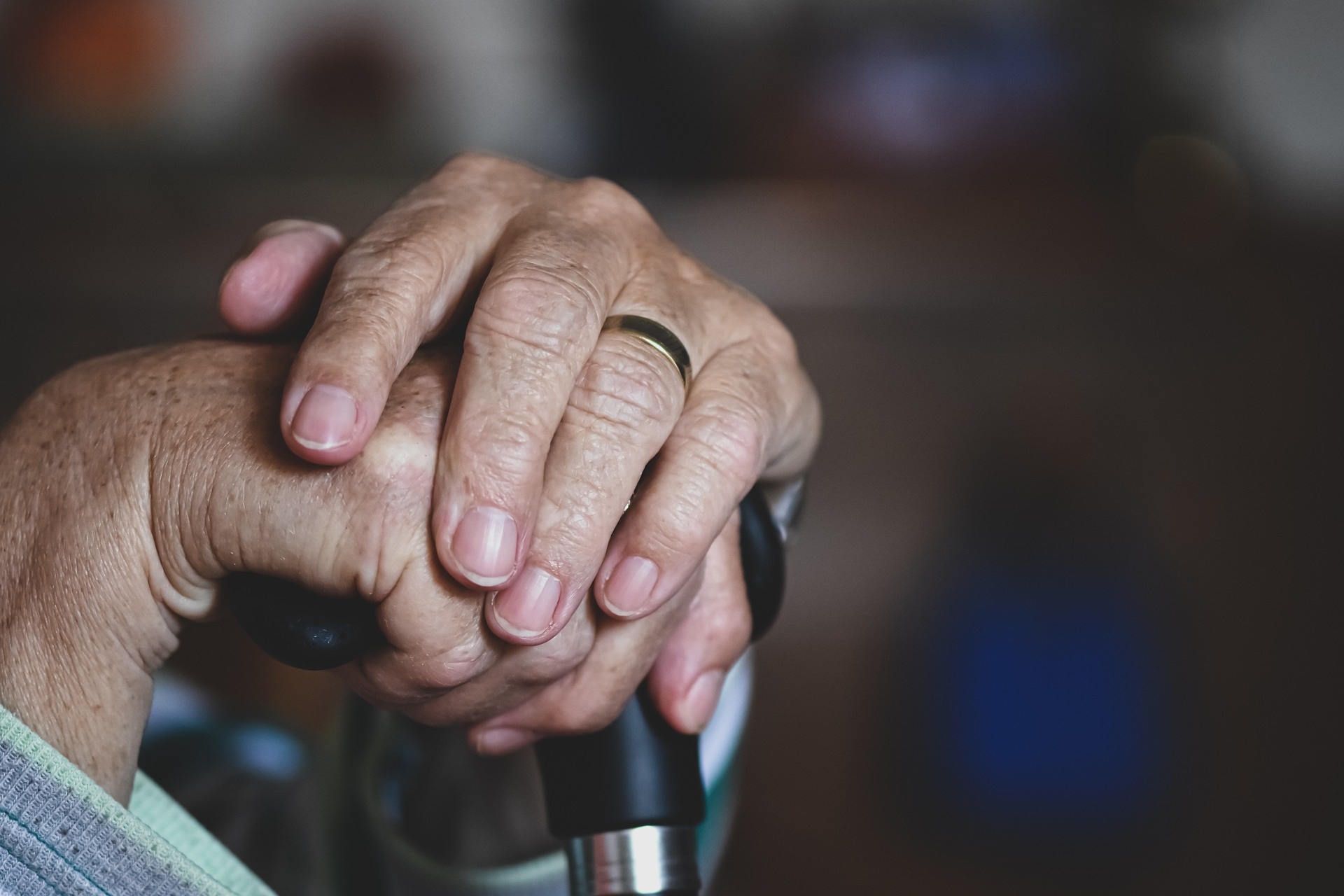 Technology to transform the home care sector 
CommsCo created PR campaigns ranging from the role of tech helping emergency services, to going the extra mile for homecare agencies. The team prioritised sharing customer experience stories and testimonials to boost the recognition of carer and client wellbeing, in addition to the importance of digitising home care processes.
This has been achieved with thought leadership campaigns, press releases placed across healthcare and tech industry outlets, drafting social media and creating blog posts. The team also secured places at leading industry events and drafted entries for national awards, which resulted in CareLineLive being recognised as finalists for the prestigious LaingBuisson Awards and for the Social Care Premier Supplier Awards.
In 2022 alone, CommsCo has worked with CareLineLive to secure the following:
Awards wins and recognition: The 2022 LaingBuisson Awards, one of the top 50 HealthTech innovators 2022, Social Care Premier Supplier Awards Finalist, and others
Multiple guest columns for Home Care Insight including 'Three tips on using technology to improve your agency's CQC rating'
Podcast opportunities including Care Radio and Extrology
Exclusive coverage sharing the importance of cyber security and client safety in the healthcare sector with Business Cloud, exploring how client data security should always be put first.
Elevated new partnership announcements including New Age Care and Sunlight Care group with over 12 pieces of coverage and 1.1 million unique monthly visitors.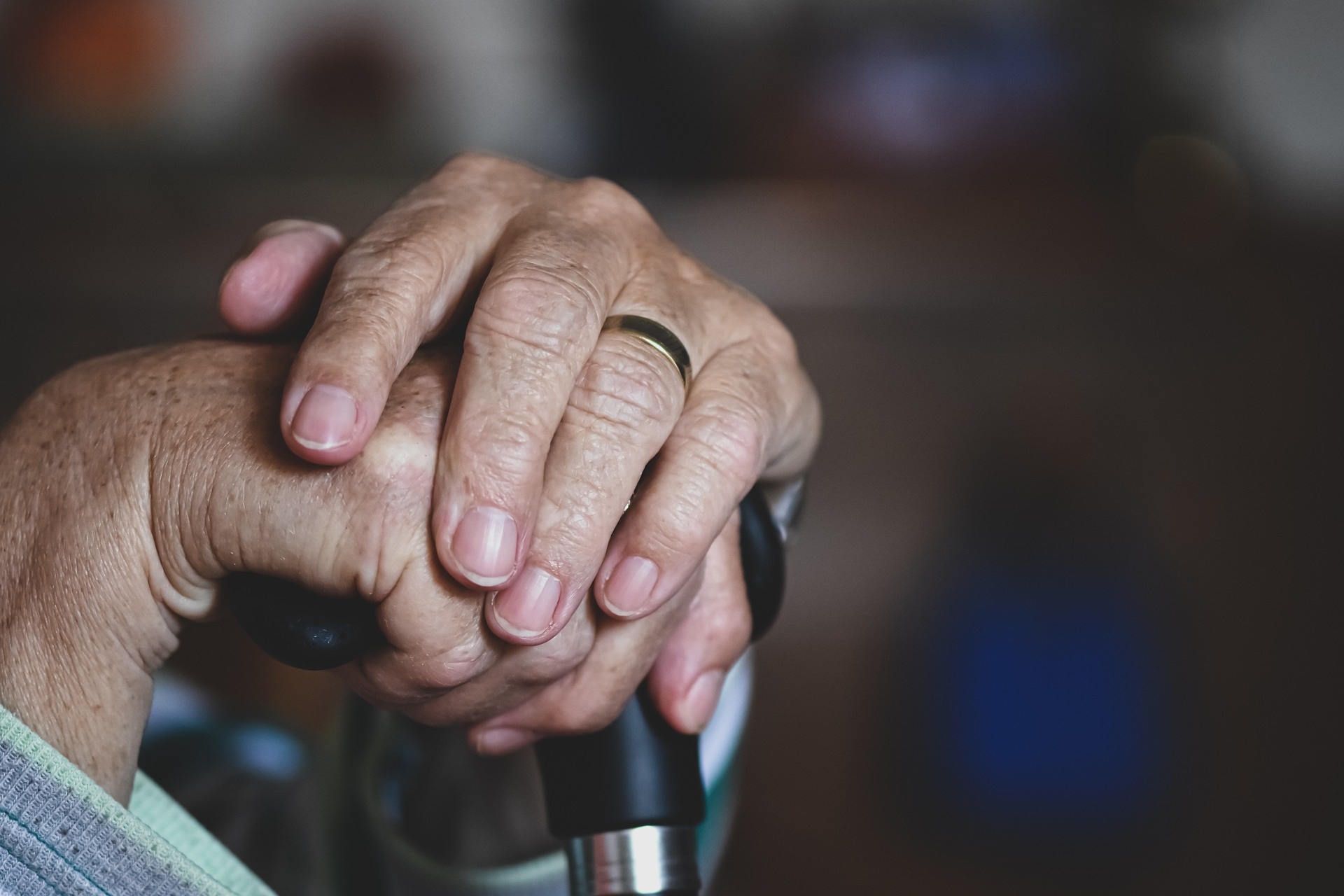 Mid and South Essex NHS Foundation Trust campaign
CareLineLive partnered with Mid and South Essex NHS Foundation Trust during the Covid-19 pandemic to improve efficiency, capacity and ultimately client care. Since working with CareLineLive, the Trust has been able to support ten times as many patients as it could previously. It has also helped the Trust's Bridging Service to become more efficient and enable patients to get out of hospital more quickly.
The Essex campaign focused on how CareLineLive's technology was massively effective within this partnership.
Example results included:
Laing Buisson Awards Public Private Partnership Category Finalist
It's been a pleasure working with the CommsCo team. From the beginning, they've worked hard at understanding our brief and also understanding our sector, our product offering and our competition. They've got a fantastic 'yes, we can do this' attitude, starting with Ilona and our account management team led by Leah and her colleagues Rosie and Louise. I am confident that CareLineLive's brand has achieved more visibility due to CommsCo's work.
Nick Shah, Director of Operations at CareLineLive