Eliminating Unconscious Bias in Recruitment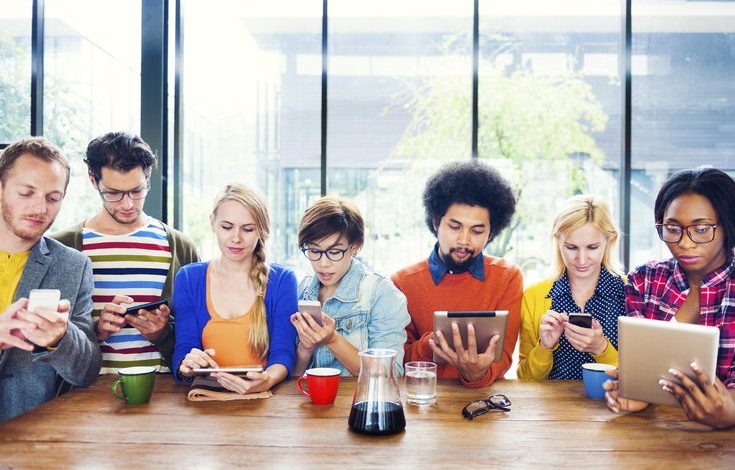 Eliminating Unconscious Bias in Recruitment 
Arctic Shores exists to help businesses build teams in a better way. Through interactive tasks, the Arctic Shores assessment measures every candidate's personality through their natural behaviour, and automatically maps their strengths against each employer's unique needs. This leaves no room for gut-feel. No need for guesswork. Just a fair shot for every candidate, regardless of age, ethnicity, gender or background. Employers also get a clear read on every candidate's potential to succeed.
CommsCo was hired in December 2020 and worked with Chief Marketing OfficerRachel Dennis to build a strategy, content and PR campaign that would result in not only a huge boost in brand awareness, but a 270% increase in inbound leads in just four months.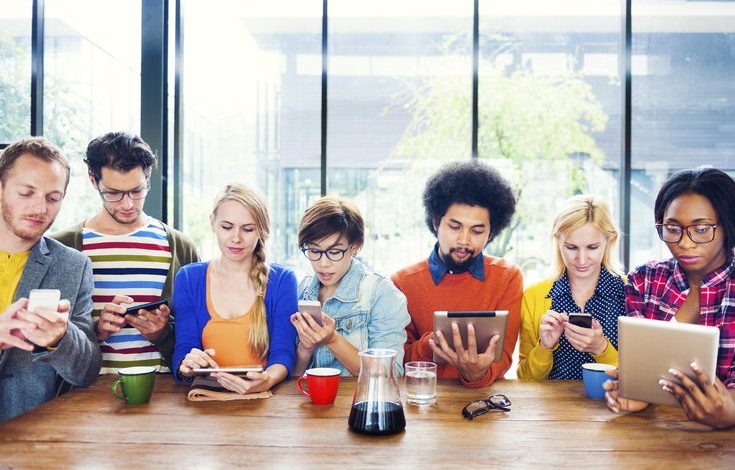 Talent Acquisition Report
The Arctic Shores team wanted to produce a Talent Acquisition Report that would be launched in January 2021. CommsCo began working with Arctic Shores to build awareness in the media and take the report from inception to launch.
Once the survey results were received and analysed, the CommsCo team developed two press releases (on the impact of COVID and diversity and inclusion in the hiring process), and drafted the report. The two press releases were pitched separately, with the second release launching the full report.
Outcomes included:
The Guardian and The Herald interviews/profiles
16 pieces of coverage in tier one publications
Secured Arctic Shores co-founder a place on the Information Age AI roundtable series as well as securing comment on being a 'fast growth founder' (5 pieces of coverage in total)
Thought leadership and blog content optimising the results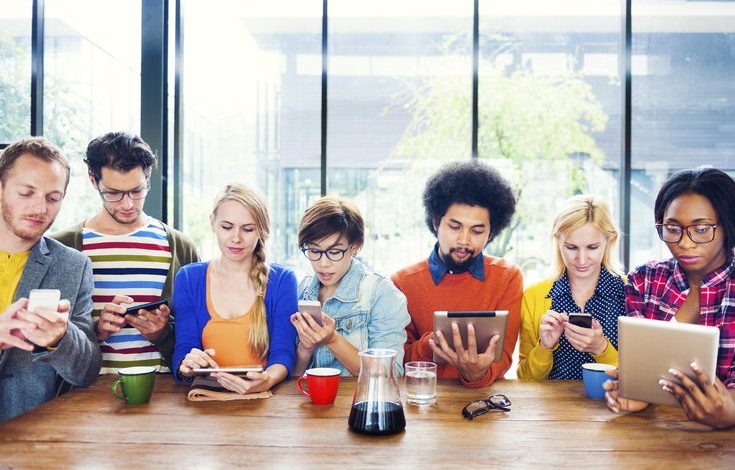 Bias in recruitment hits the BBC 
Alongside launching the report, the CommsCo team also conducted an ongoing PR campaign to raise Arctic Shores' profile in the UK media. The sheer volume of national, technology and HR awareness resulted in a 270% increase in traffic to the website and inbound leads.
Raising Arctic Shores' profile included developing ongoing press releases, thought leadership and interviews with the Arctic Shores co-founders.
Highlights of this ongoing campaign include:
The CommsCo team has created a great media profile for Arctic Shores and has a proactive approach to securing opportunities. We've been impressed by the coverage that has been achieved and the visibility it has driven.
Robert Newry, CEO, Arctic Shores