Empowering Smart, Safe and Sustainable Corporate Travel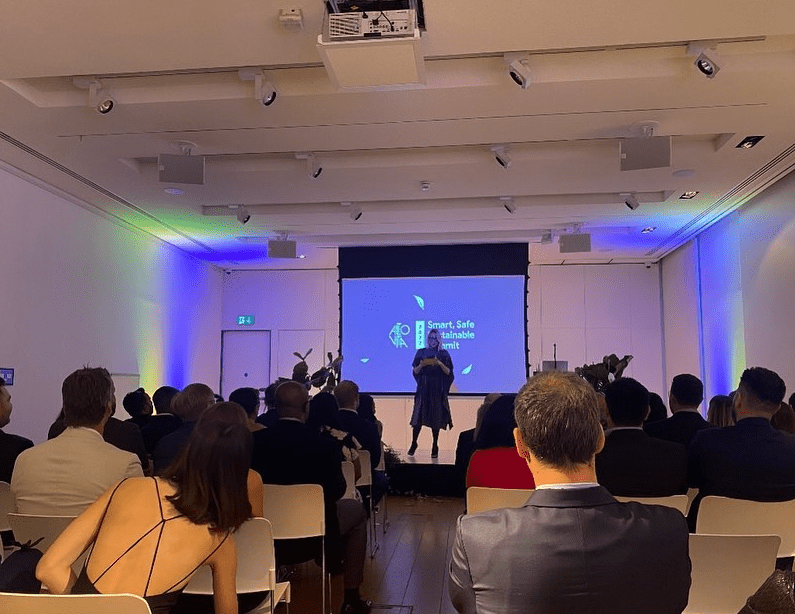 AltoVita is a multi award-winning company that powers the corporate accommodation sector with enterprise software layered with a human-centric approach. The company partnered with CommsCo to bring its vision to disrupt legacy processes in business travel to life.
CommsCo identified the need for an overarching campaign that took a fresh approach and challenged the outdated legacy processes that have dominated the travel sector. We created a Smart, Safe, and Sustainable theme that would focus on AltoVita's key message of duty of care and its new sustainable filter tools.
Spanning over five months from January to May 2022, the campaign set out to engage the corporate housing, business travel, and relocation industry.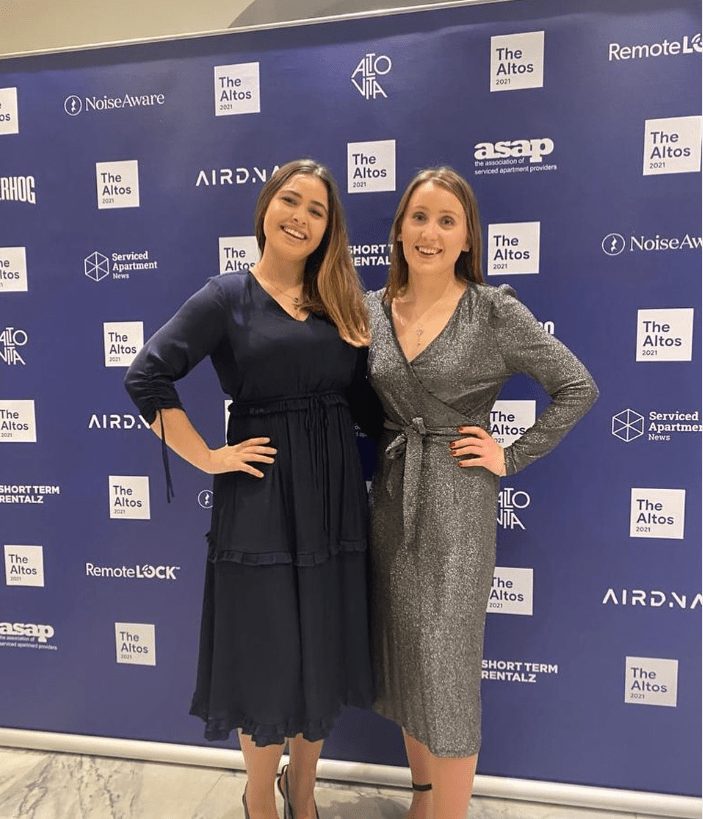 2022 Smart Safe Sustainable Innovation Summit
From March-May 2022, CommsCo assisted the team with strategically executing a three-month event that focused on boosting smart, safe, and sustainable corporate travel.
AltoVita's virtual design thinking and focus group sessions brought together industry leaders to discuss the smart, safe and sustainable pain points in the corporate travel industry. Based on these sessions, the Summit culminated with three-product launches at AltoVita's in-person Smart, Safe and Sustainable Innovation Summit event on the 12th of May. This was hosted across three locations in London, including Kew Gardens, The Goldsmith Centre and room2 Chiswick.
We amplified the event across relevant trade, national and social media channels to engage industry leaders worldwide, and to encourage discussion around how ESG can be implemented into business travel more effectively.
Working as an extension of AltoVita's team, CommsCo was integral to creating an event that cut through corporate greenwashing.
Our support included:
The creation of event-focused content, including press releases and thought leadership
Secured a headline media partner
Secured a keynote speaker: Juliet Kinsman, Sustainability Editor at Conde Nast
Managed multiple vendors and conducted venue research and preparation
Used outcomes and content to inform a diverse range of content and secure further media opportunities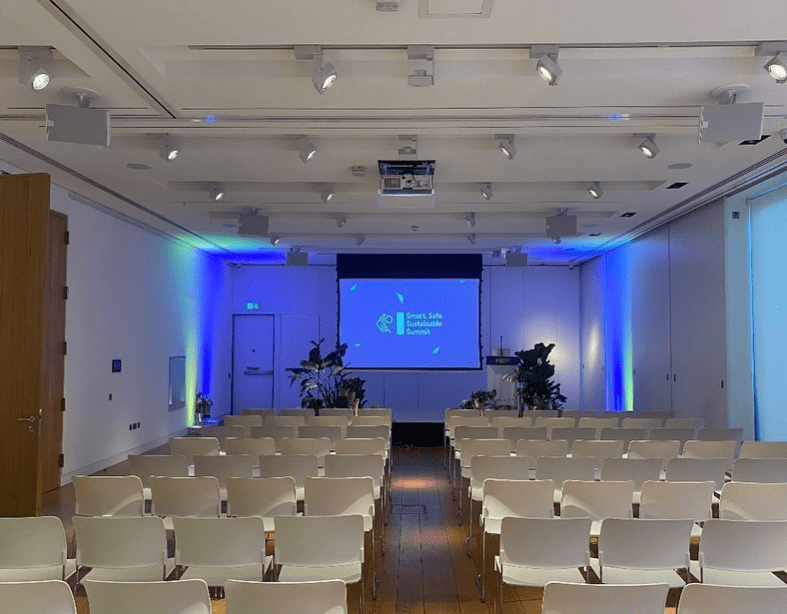 Ongoing Results and Activity
During the campaign, CommsCo achieved 85 pieces of coverage, including national, vertical, business and tech outlets. Our close collaboration meant we were able to understand AltoVita's goals and values, ensuring we could deliver consistent strategic messaging to the media.
CommsCo secured coverage across the travel and technology media. Sustainability focused coverage included The Times Raconteur Magazine, Business Travel News and PhocusWire. Technology coverage included WeAreTechWomen and UKTN.
On top of this, CommsCo ensured that AltoVita's safety standards were communicated to the media, with coverage in The Mover, Fortune Magazine, and Business Travel Magazine.
The team also promoted AltoVita's internal diversity program, by raising the profile of AltoVita's female leadership team within the technology startup space. As a result, we achieved 23 pieces of coverage including, Business Travel News, Business Travel News Europe, and Short Term Rentalz. Total coverage amounted to over 1.6 million unique monthly visitors.
In the first two quarters of 2022, CommsCo drafted eight award entries. As a result, AltoVita was also shortlisted for five different industry awards, including The Shortyz, Serviced Apartment Awards, The Bold Awards, Women in Technology Awards, and the FEM EMMA's America's Awards, with more shortlist announcements on the horizon too.
The CommsCo team was a fantastic support in helping us deliver our thought-provoking Smart, Safe Sustainable Summit campaign, including our Summit finale event in May. From creating focused content around our new sustainability and safety filters, to event venue research, CommsCo is continually devoted to working efficiently and engaging our target audience. As an extension of the AltoVita team, we are blessed to have CommsCo's support and look forward to maintaining our strong partnership in the future.
Vivi Cahyadi Himmel, CEO & Co-founder of AltoVita