Some tips for driving results while keeping it simple
Even in today's environment, where all the industry stats back buyers being heavily influenced by social media, we still encounter many small businesses who are flummoxed by how to run successful channels without investing too much time.
Companies or execs who have established channels frequently see them go dormant, and it's no surprise given the multitude of other more pressing priorities they have as a small business.
So – to focus the efforts, and make a little go a long way, here are some key tips to help a B2B start-up or scale up focus their efforts.
Which do I focus on?
If you are a small business selling to business, then focus on LinkedIn and Twitter, your senior buyers will really only spend the time here.(If you're selling products to consumers, then Instagram, Snapchat and Facebook are more likely to be your channels).
Optimising LinkedIn
There are 250 million active users on LinkedIn, and 40% of these use LinkedIn daily. The beauty of LinkedIn is that, as a B2B organisation, most people you need to sell to are using it.
Connect with your customers, prospects, partners – it's amazing how your network will support your business growth. People move jobs all the time, and LinkedIn is how you remain connected. It's replaced the very useless (in hindsight) business card.
Post 1-2 weekly – it's about quality not quantity. If you post your network will see it, and it will go further if it's engaging.
Ensure your well networked business leaders are using LinkedIn to share their vision, this is how you achieve truly viral effect. Whether for recruiting jobs, driving traffic to your website, or sharing customer success, you need the story to reach the widest audience. We have some clients whose spokespeople have 30k+ connections – posting to this audience is basically free marketing.
Don't forget to be visual – posts with images tend to get more views. Simple.
Optimising Twitter
Its value still hotly debated among senior business leaders, this channel is one your audiences will simply expect you to be on. Many journalists check out companies via their Twitter profiles. Set up a profile which describes your position and your personality.
Follow influencers and share – it's not all about you, Twitter is a conversation. It's amazing what you can discover on Twitter about your competitors, customers, and own brand.
Twitter is brilliant to support events – hashtags will drive conversations, meet ups, appointments and conversations and maximise your investment.
Tweet out your content to drive traffic to your blog/web, Twitter acts as a signpost to your website. Using your Google Analytics to evaluate which content performs well should inform you about the issues your customers are most interested in.
If you're a niche business, Twitter can be great for you, it's where communities can hang out. Keep an eye on your industry's breaking news and @ other influencers to appear on their radar.
Have Twitter on your phone, it's easy to use just like you might use a news app, and it makes it more of a daily on-the-move habit. You can tweet regularly, it's OK to be more prolific on this channel, if you have something to say.
Twitter and LinkedIn are free and a chance for your small business to act as David vs the Goliaths in your industry. Don't be overwhelmed, you might be under-resourced, but it's amazing how a little time spent can deliver a great return.
Back to blog

Lessons from the chess board: avoiding checkmate in your PR strategy
Article by:Ryan Seller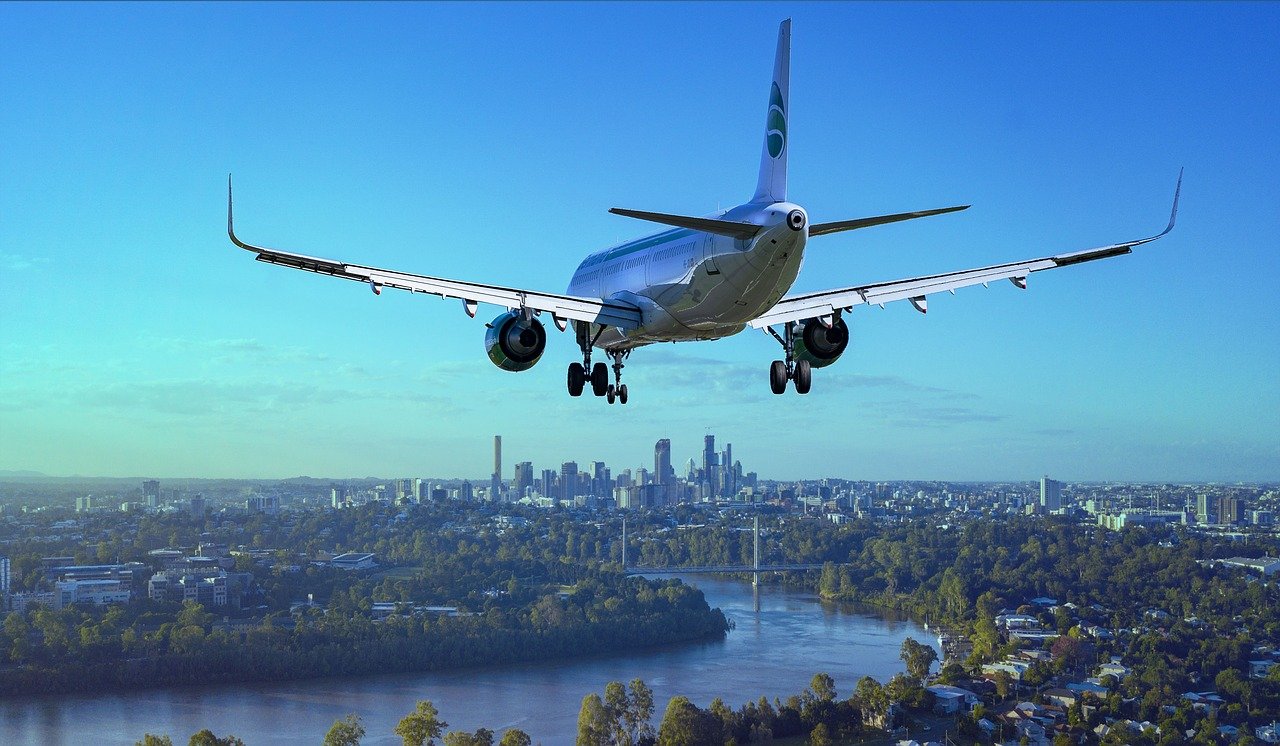 How PR guided the aviation industry through the COVID pandemic
Article by:Jon Gilks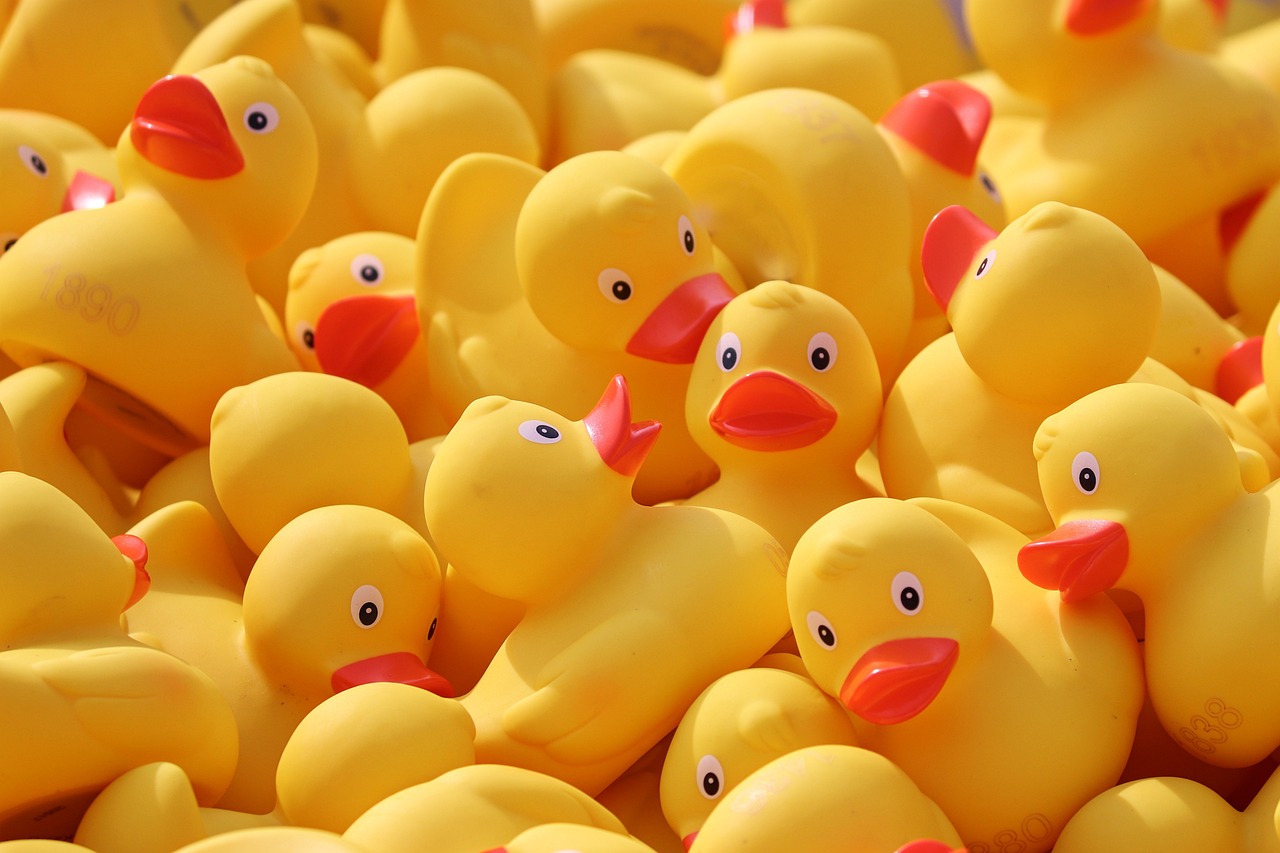 'For duck's sake!' AI's at it again
Article by:Alex Maxwell