Liz Truss finally broke her painful silence with a series of short interviews with local radio. This perhaps shows poor PR advice to begin with. Our experience of local media is that it is anything BUT non-influential. National editors and broadcasters scour the regional outlets for stories and from there it can go viral; I remember one of our biggest crises breaking in a Kent publication. Add to that the fact most national journalists start out at the local press, they share the same investigative instincts.
Yet the Prime Minister made back-to-back appearances on local BBC radio stations to face questions in the wake of the mini-budget announcement. Arguably she may have been better facing it all down in one killer Radio 4 Today interview – she would have at least scored points for taking on the big guns and not had to repeat the same script over and over again.
However, having assumed that local radio might give her an easy ride, she was given anything but. Liz's strategy was to defer to her energy plans and evade the financial markets issues. With a repeated reliance on the energy plans, she used the same scripted answer on every radio station, blaming war in Ukraine.
"'This isn't just about Putin'. 'So, the Bank of England's response was as a result of the war in Ukraine was it?'" said one station. Yet Mark Carney, Former Governor of the Bank of England, was pretty clear it was the mini budget – and NOT Putin's war – that prompted action.
Notably, BBC Radio Leeds' Rima Ahmed went straight in with the question "where have you been? and asked questions from listeners, including "what on earth were you thinking?" and "how can we ever trust the Conservatives on the economy again?" Ms Truss rigidly insisted that her plan was the "right" one.
The interviews were so hesitant/poor, it prompted #ThickLizzie to trend. "Liz Truss doesn't even understand her own policies if she thinks the overall energy bill will be limited to £2,500. And to think I'd thought the hashtag #ThickLizzie was a bit harsh." Martin Lewis went on to correct the PM on her statement: "THERE IS NO £2,500 CAP ON ENERGY BILLS," he said on Twitter. He pointed out the importance of miscommunicating, with vulnerable elderly people thinking they can keep the heating on all winter.
So, in advance of next week's Tory Conference, the media versus Truss are already standing at 1-0. It's no surprise Liz Truss has hired in extra media advisors, though one might question if Prince Andrew's media advisor Jason Stein was the right choice.
Back to blog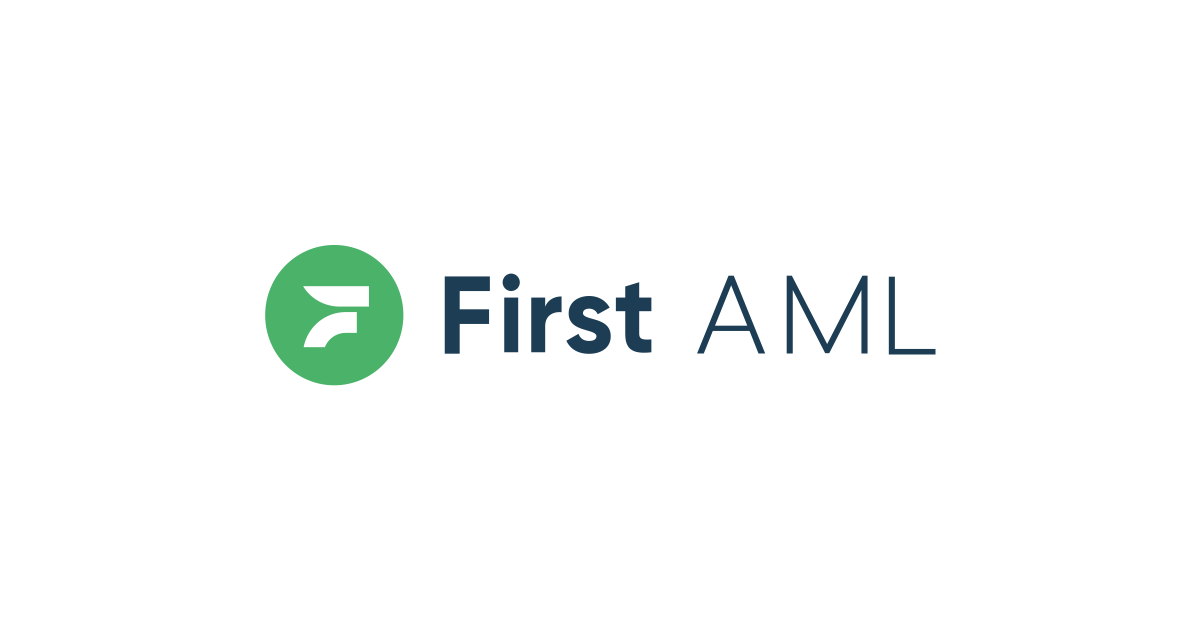 First AML partners with CommsCo PR to launch Anti-Money Laundering campaign and help business keep compliant against the Russian threat
Article by:Ilona Hitel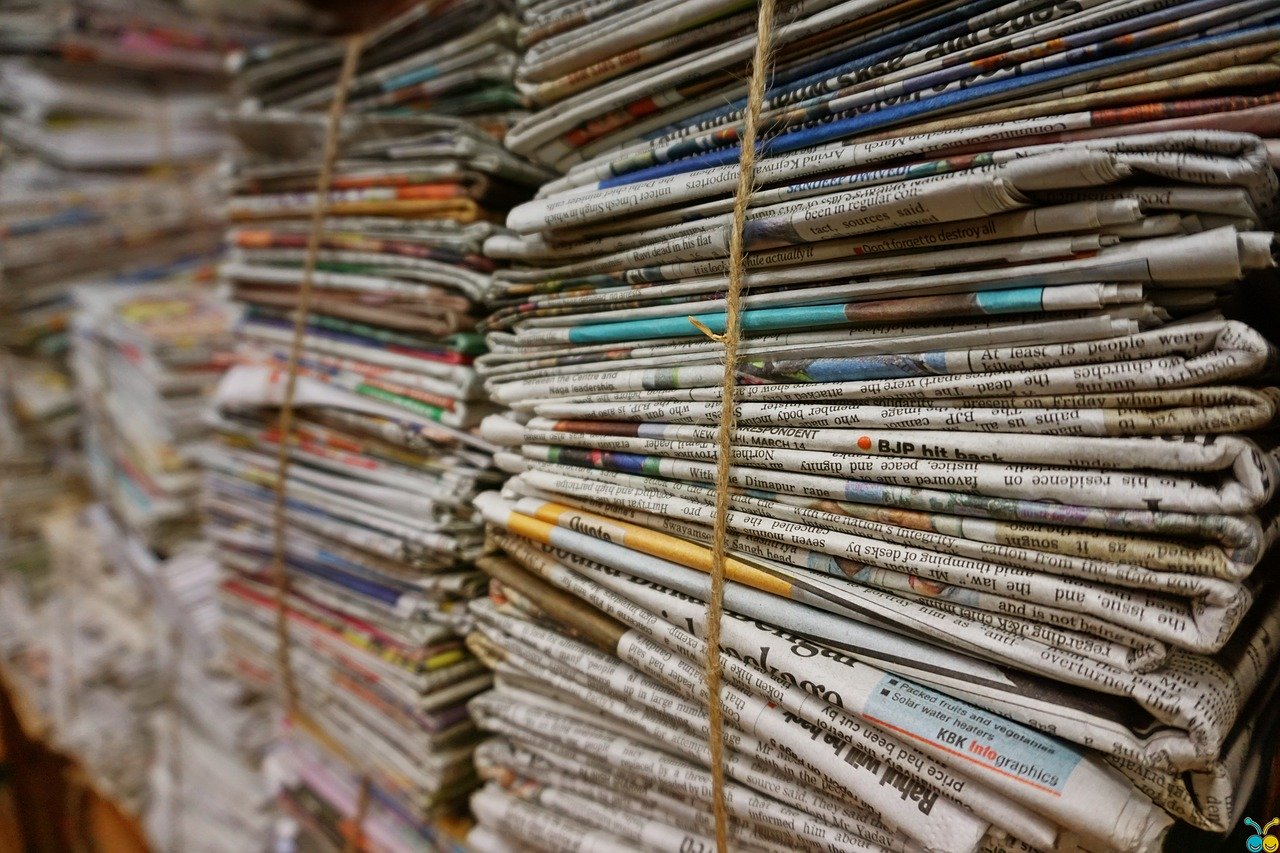 Simple as ABC? Not any more for newspaper circulation
Article by:Ryan Seller

CommsCo Tech Chat with Akansha Dimri
Article by:Jon Gilks