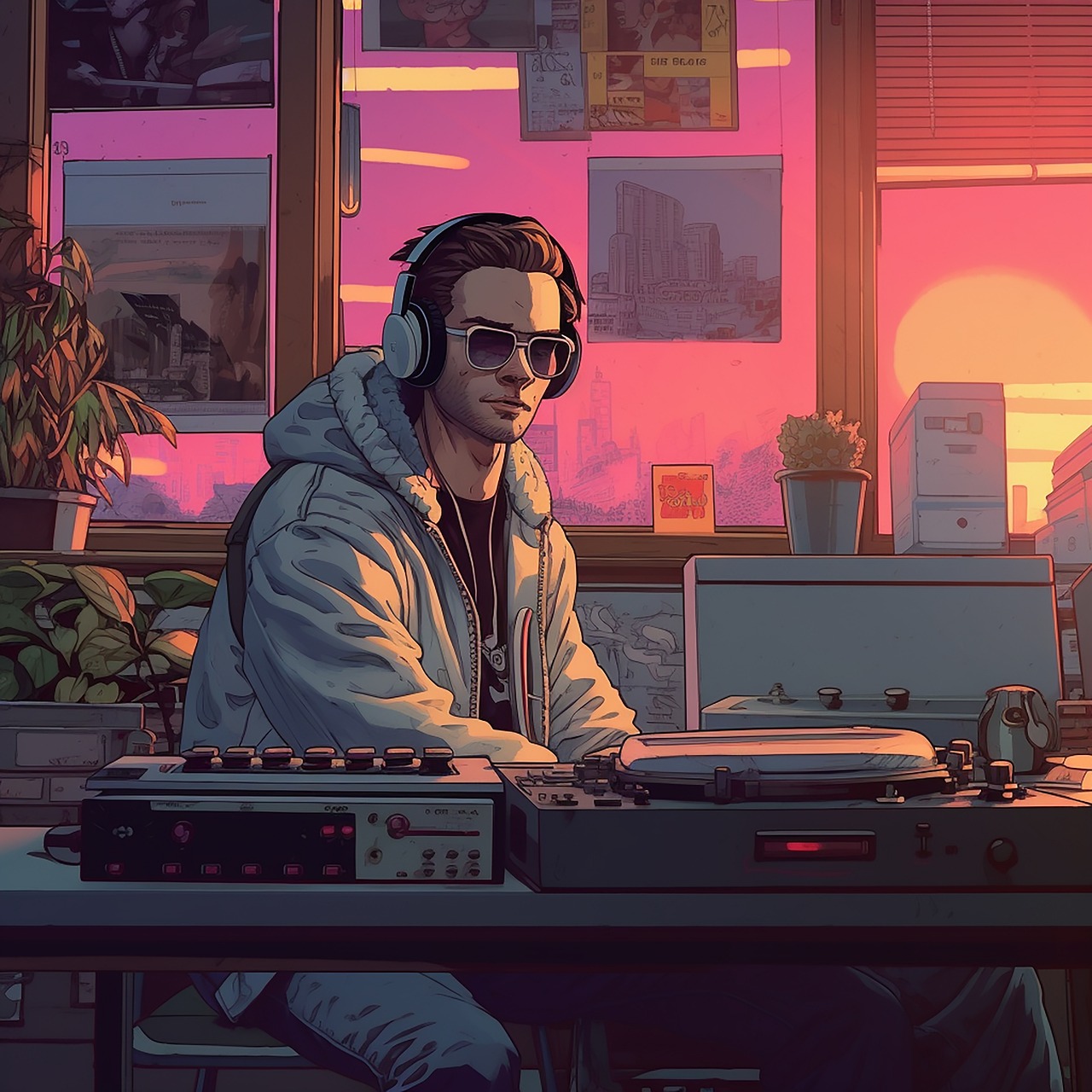 The last remnants of Glastonbury posts are trickling onto our feeds from the flood of content that flowed through social media. (I'll get there in person one day.) It's a vast outpouring of the live human experience channelled through the virtual world. And this infusion of the two worlds comes at a time when talk is rife about AI's role in music. Could a future Glasto have AI DJ sets? And, perhaps most importantly, would they be any good?
In May, the UK met Spotify's new AI DJ. This is your personal mixer for your music tastes, giving you an AI voice to walk you through your songs, throwbacks and new music it thinks you might like. Building on its personalised playlists technology, it also uses generative AI to relay commentary from its (human) expert editors "in ways never before possible".
Are our tastes becoming too closed off in a world where decisions are made for us? Or does it sit in line with our now highly personalised streaming expectations? Well, for one, Spotify has been a great enabler for new artists to be discovered easily and for work to be shared far and wide. And AI's availability is reaching a wider audience of creatives who may not have had the resources to engage in music-making.
The latest findings by Youth Music have shown that around 63% of young creatives aged 16-24 are using AI to help them with their artistic endeavours, including music making. As musician Tee notes in the article, "AI is the 'perfect assistant' when it comes to mixing and mastering songs." It can generate accessibility, giving young creatives access to tools that otherwise may be blocked to them. But what about its wider impact on the industry?
The AI-artist balancing act
There are a host of copyright issues that record labels are taking on; there are artist disputes with streaming pay that need to be addressed; and, of course, a whole mountain of arguments in AI's role in music and song creation. These all merit a much longer piece. But just like with streaming, will these labels eventually find a way to monetise AI and incorporate the technology into their workflows alongside artistic talent?
When faced with a whirlwind of uncertainty and doom-mongering prophecies, it's hard to dampen the noise and decipher the current state of affairs and capabilities with AI. It all falls back to the same point echoed in previous blogs about AI as a tool – it's an enhancer to our creative output and productivity. The industry must strive to introduce regulation that keeps it that way.
Artist integrity. Human creativity, passion and emotion. These will always be there, especially with live performance. Subjectivity, taste, curation, editing – anyone who has used ChatGPT knows that the content it comes up with sparks ideas that then have to be edited to fit your needs. With the right balance, this combination could generate a tantalisingly visceral live experience.
The event could see your favourite artist joined on screen by one you always wished you had seen but never did. Who knows, this could be a reality at Glastonbury in the coming years. For now, I'll scroll through the last Glasto posts vibing to my personal Spotify AI DJ, holding out hope for next year.

Interested to find out more about PR for music tech? Get in touch here.
Back to blog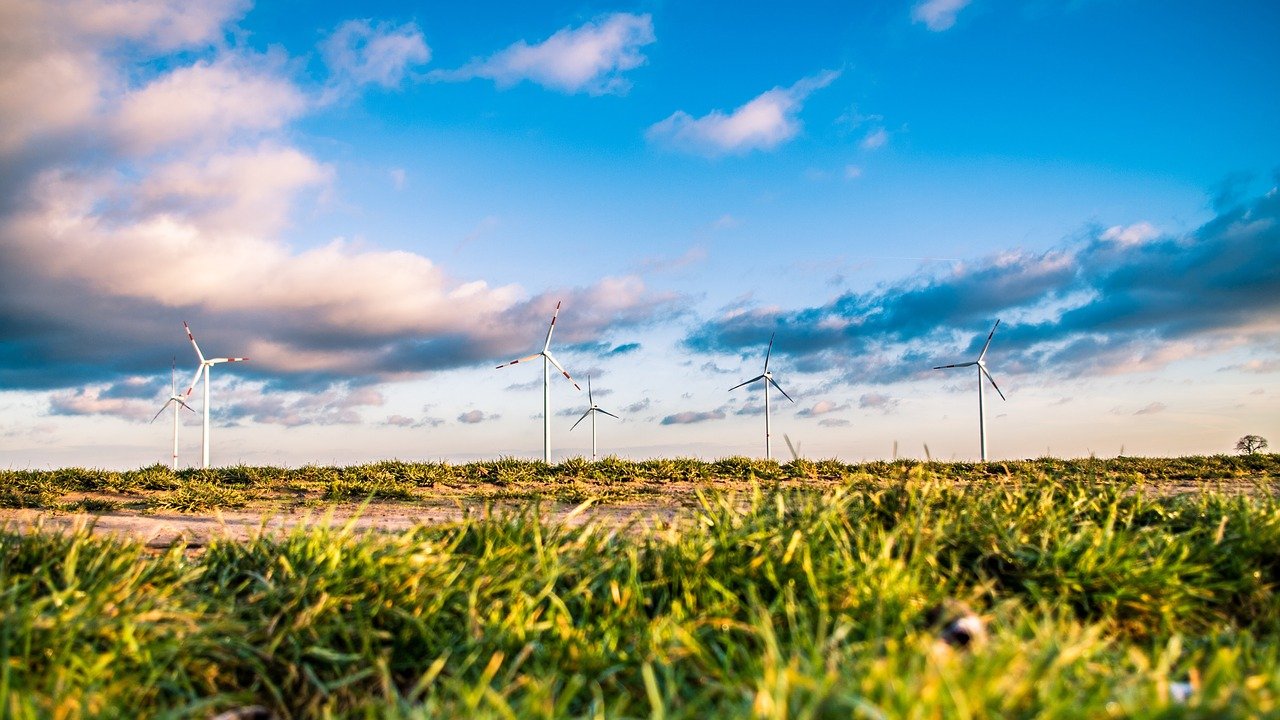 How COVID-19 has driven a new focus on sustainability
Article by:admin

CommsCo Tech Chat with Akansha Dimri
Article by:Jon Gilks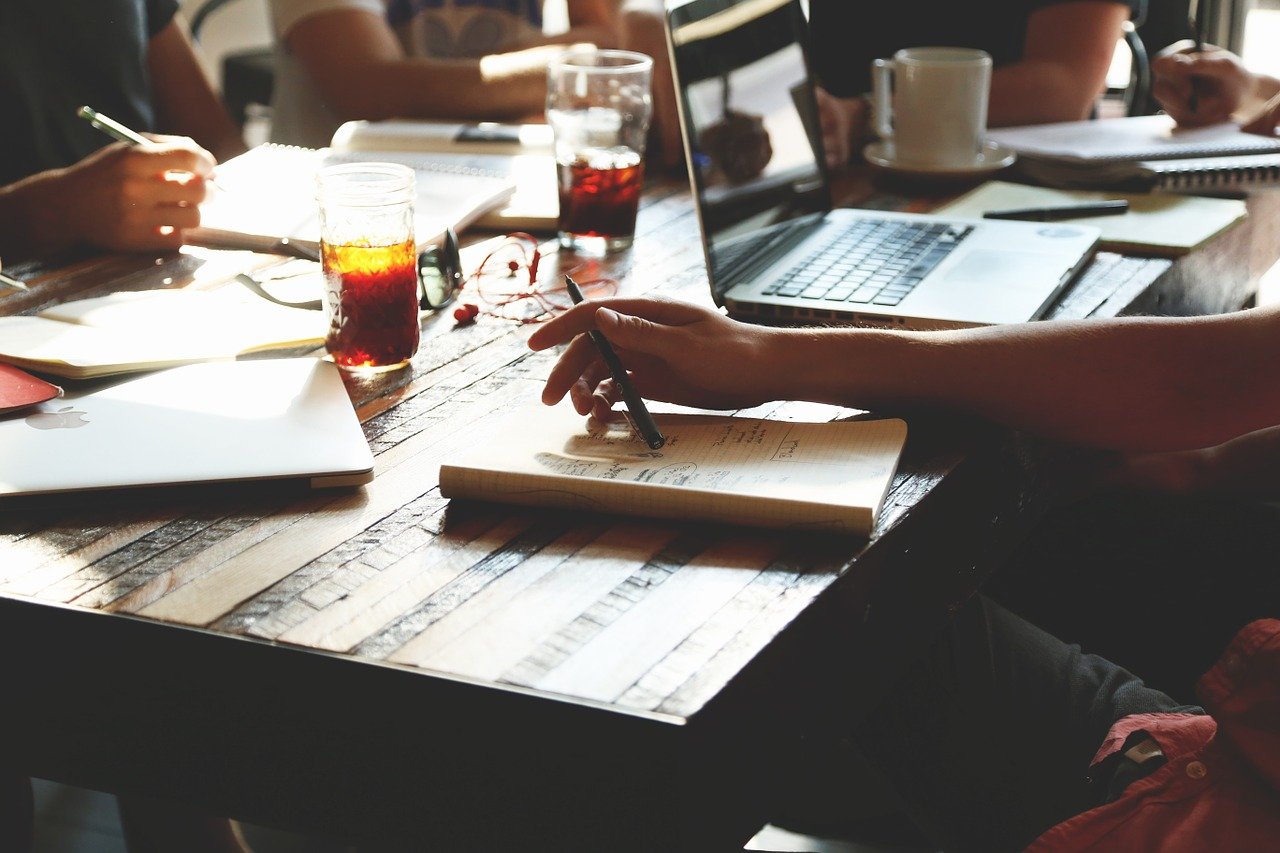 How brands benefit from adopting a challenger mindset
Article by:Ilona Hitel