Exciting news from the CommsCo team! Today we launch our new service 'Sight and Sound'.
We will now be offering podcast, internal video production and photography services to scaleup tech companies wanting access to cost-effective multimedia campaigns. The podcast service will see us work with startup and scaleup brands to create their own offering, tailored to specific audiences.
Tomisin Fayemi, who will be leading the team, said: "Our client base is displaying a real enthusiasm for podcasts, as it offers an excellent avenue for executives to share their narratives. In a highly competitive landscape, it can be arduous to stand out, but podcasts enable businesses to showcase their personality and values."
"As well as strong soundbites, it's the visual element that really attracts engagement, as we all know. In the current environment, it's a differentiator to be able to offer additional services for a lower level of investment. It's also important as deep fake grows to establish authenticity for brands", Tomisin added.
To date, the service has been adopted by healthtech scaleup Navenio, which launched a series of webinars to target senior stakeholders within the NHS and private sector.
At CommsCo, our mission is to support entrepreneur-led tech organisations by giving them entry-level services to support growth. 'Sight and Sound' will provide a platform for smaller, B2B tech companies, allowing them to increase their presence and share of voice across the wider industry.
To learn more about how 'Sight and Sound' can transform your tech scaleup, get in touch at hello@thecommsco.com.
Back to blog

CommsCo launches 'Accelerator' division to support university spinouts
Article by:Leah Jones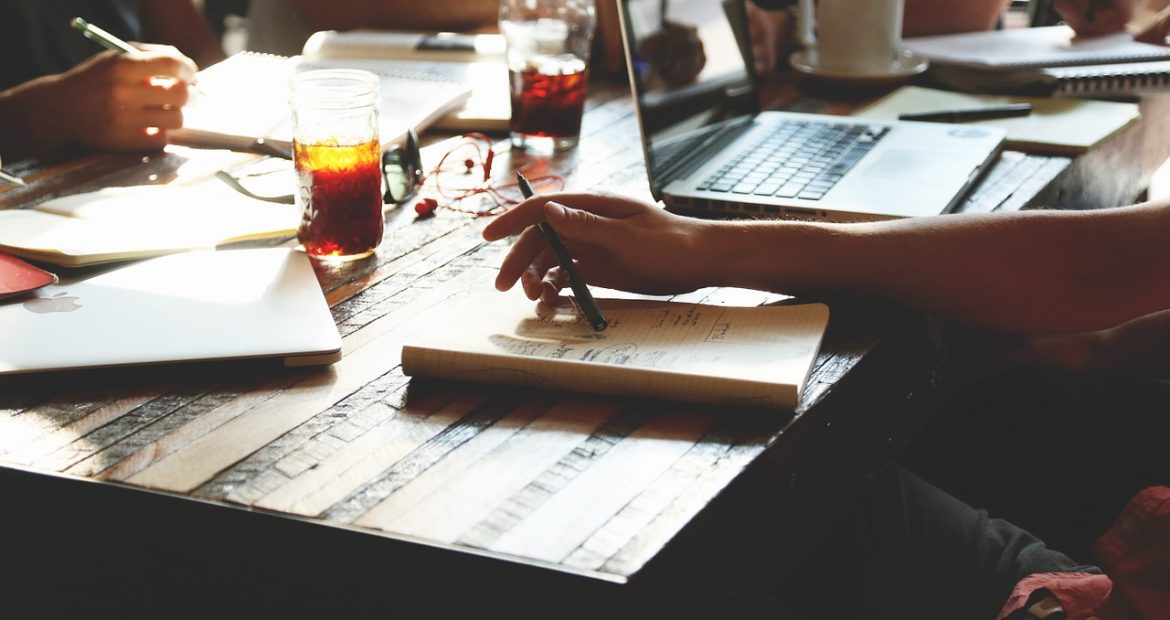 The magical relationship between startups and PRs
Article by:Leah Jones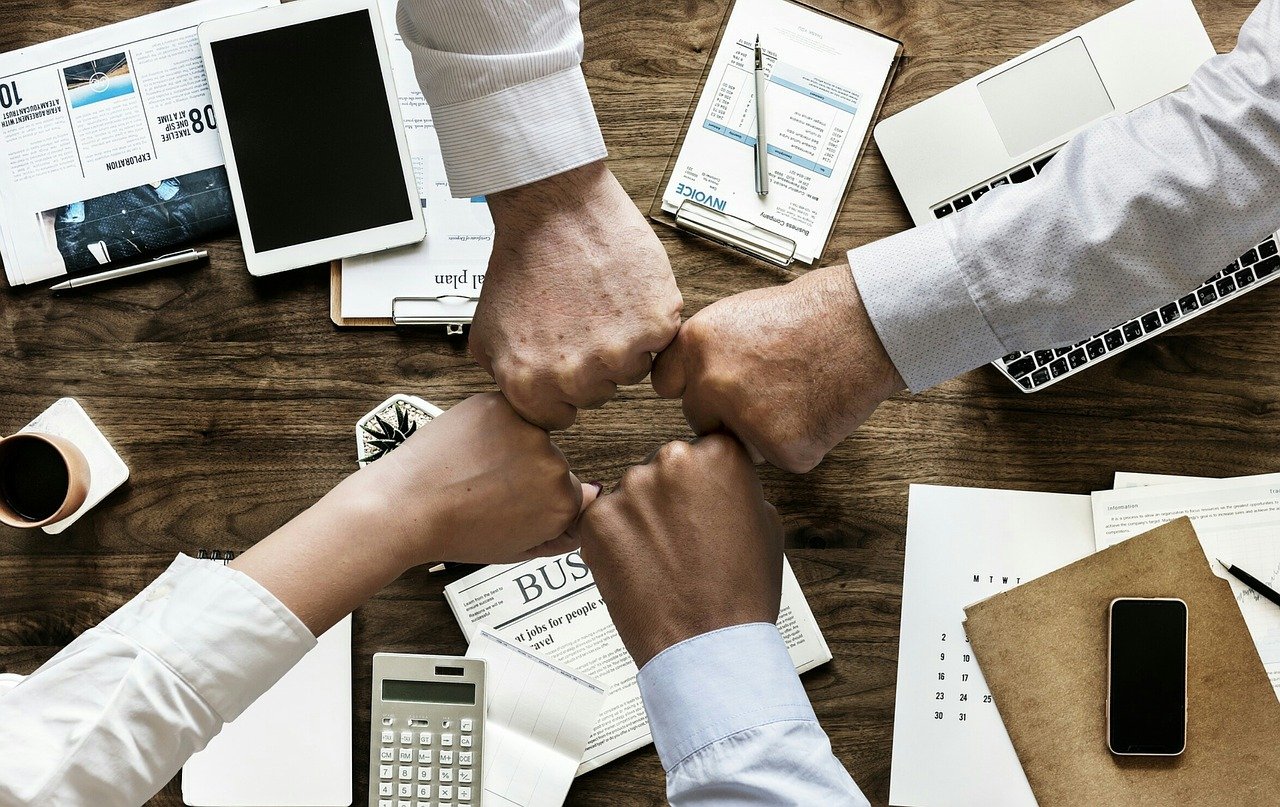 New Proptech, Traveltech and Healthtech divisions for CommsCo as agency appoints experienced sector leads
Article by:Ilona Hitel