PR
CommsCo appoints former Heathrow Communications Manager to spearhead new crisis communications division
Article by:Ilona Hitel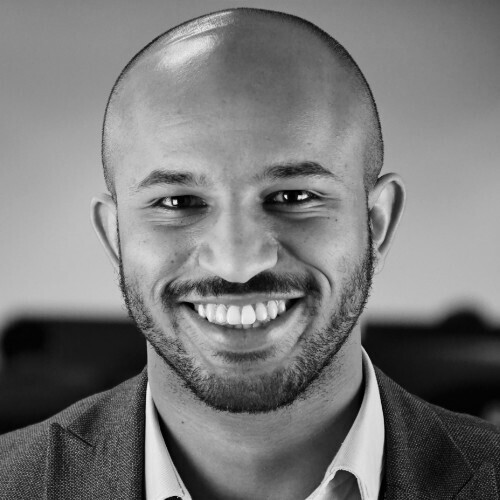 CommsCo, the tech PR agency that specialises in challenger brands, has appointed Jon Gilks to head its new crisis communications division. 
Jon joins the agency from Heathrow Airport where he led the Communications Incident Response Team in his role as Strategic Communications Manager. Jon has responded to a range of major crisis incidents and is able to use this experience in crisis scenario planning and creating immersive crisis exercises.  
CommsCo will offer clients a range of crisis communications services including crisis training and strategic planning. This service will help protect scaleups and challenger brands from the reputational impacts of a crisis and ensure that its customers and stakeholders are supported throughout the event.
Commenting on the launch, Ilona Hitel, Founder at CommsCo, said "Crisis situations can affect businesses of any size and the importance of crisis communications is clearer than ever following the COVID pandemic. With the increase in Cybercrime, supply chain issues and the war now in Europe, we all need to be sensitive to the news agenda and diplomatic about how we support and operate in a world in crisis. Jon's experience will be extremely valuable to us in planning for the unexpected and reacting appropriately."
"By offering a crisis communications division, CommsCo is able to support scaleup and challenger clients with the guidance they need to navigate difficult reputational issues whilst putting their customers and other stakeholders at the forefront of their response," said Jon Gilks, Account Manager.
Back to blog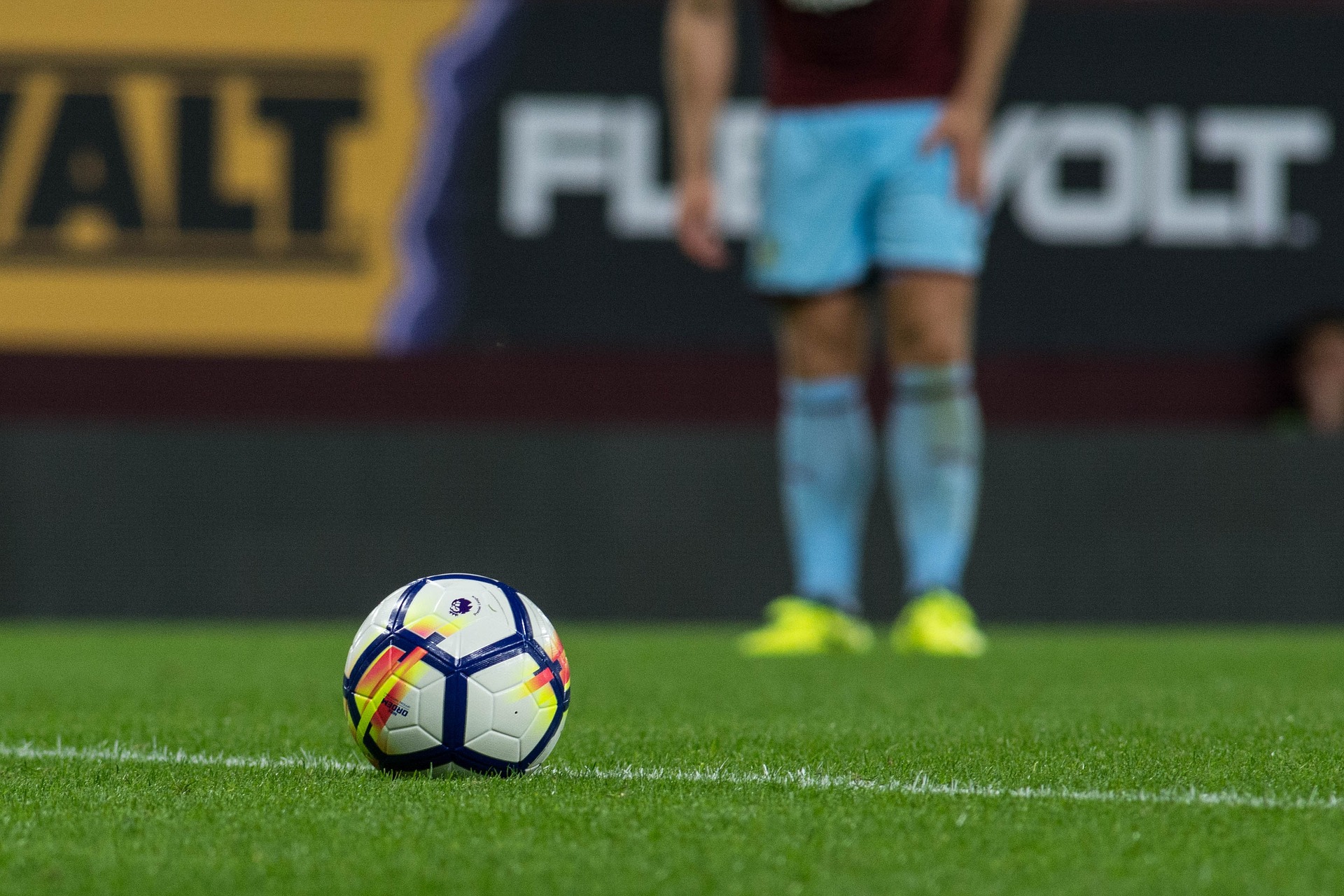 Which Gun? Which Foot?: How do the Premier League handle Man City?
Article by:Tomisin Fayemi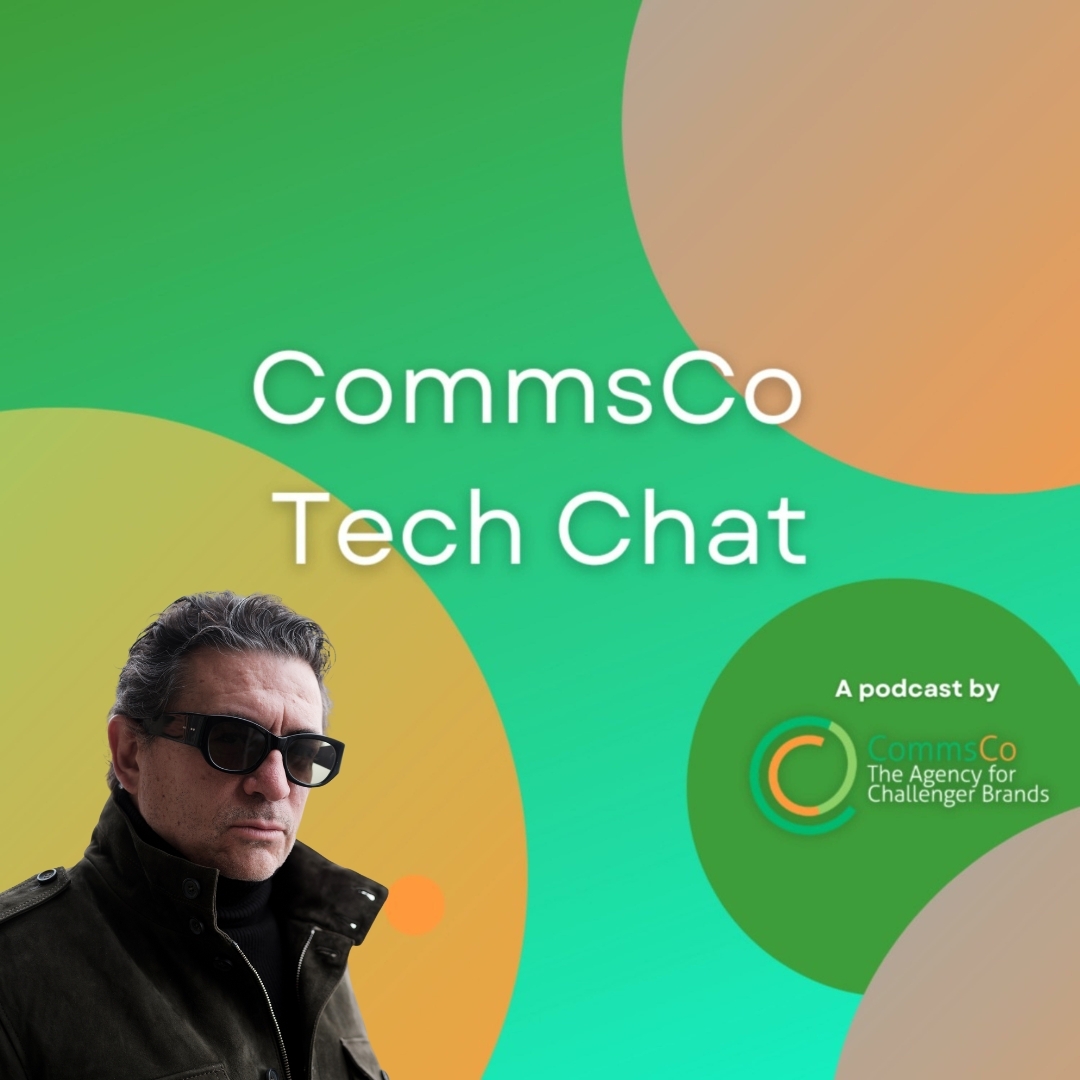 CommsCo Tech Chat with Mike Sponza
Article by:Alex Maxwell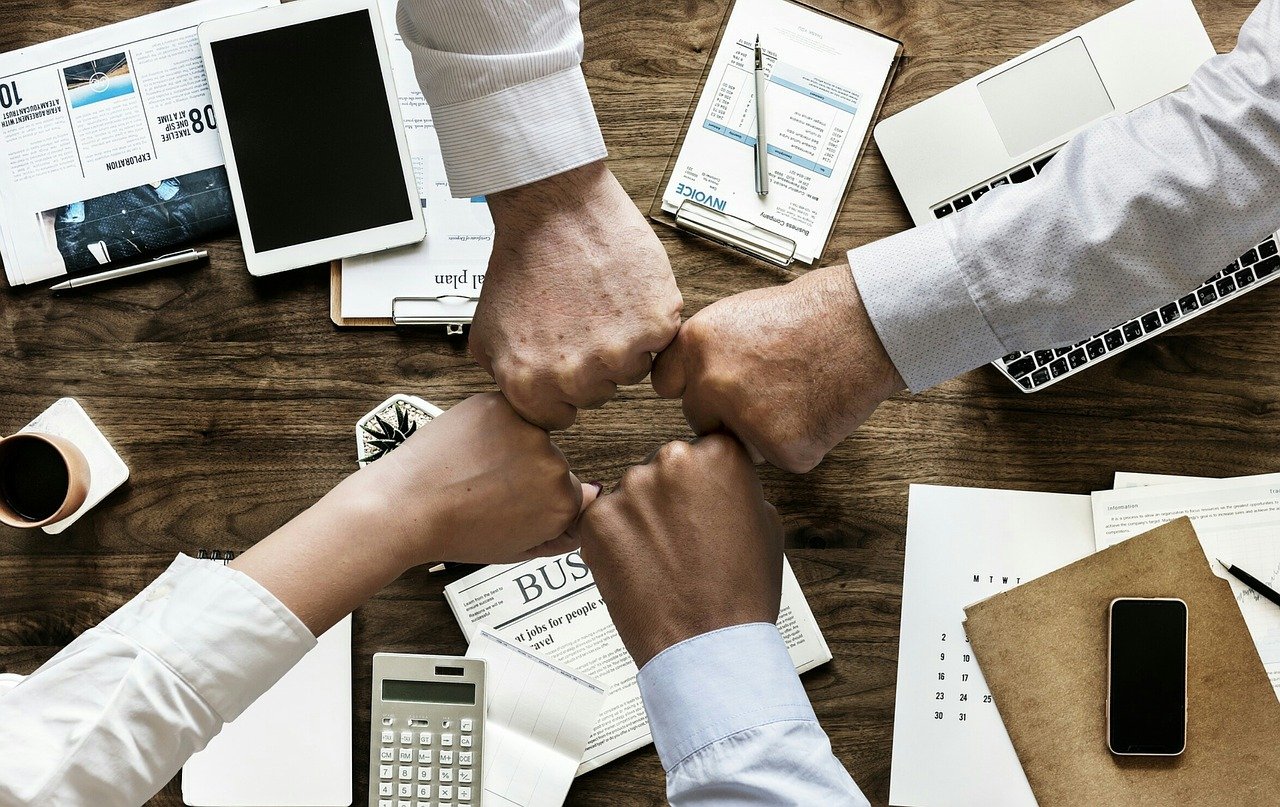 New Proptech, Traveltech and Healthtech divisions for CommsCo as agency appoints experienced sector leads
Article by:Ilona Hitel