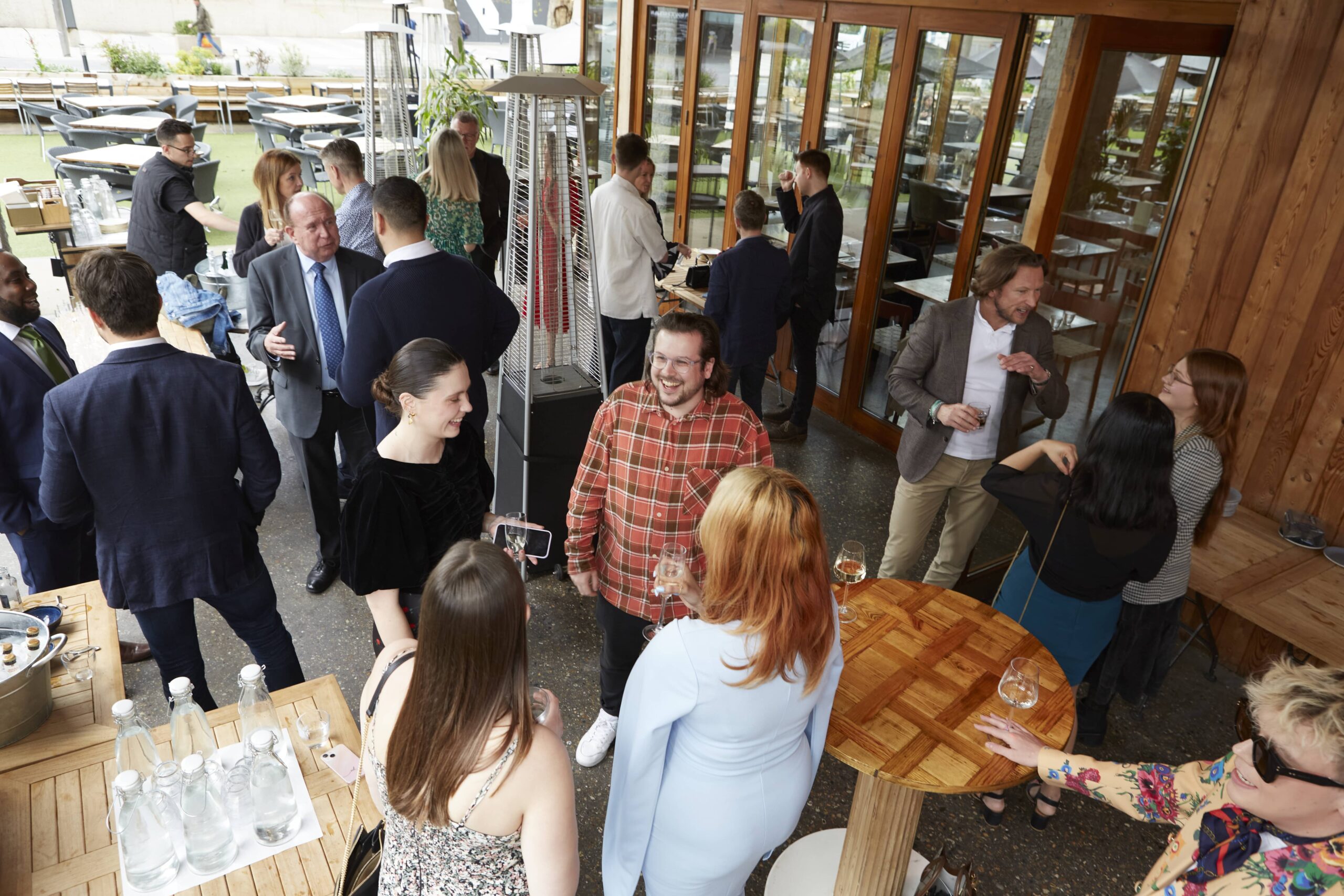 Are you a rapidly growing B2B tech company that's challenging your industry? Our team of media relations specialists are here to elevate your brand and position you as a disruptive force. We'll craft compelling stories, secure coverage in top tier publications and establish relationships with key media players to boost your brand awareness and solidify your spot as a game-changer in the B2B tech world.
Our media relations services include:
Story Creation
We know what makes a story and where it will land. We can create a media strategy to make sure you are in front of the audiences you want to reach.
Media List Development
We develop a targeted list of journalists and media outlets that are relevant to your industry and have the reach and influence to help you stand out from competitors.
Content Creation
We craft compelling content that amplifies your company news and stories and differentiates from competitors.
Media Outreach
We handle all aspects of media outreach, including pitching your company news, securing thought leadership opportunities and coordinating interviews.
Media Tracking and Analysis
We track and analyse media coverage and provide regular reports on reach and impact.
If you want to get noticed by your audience, stand out from your competitors, or gain a significant presence in your market, our media relations services can help you stand out. 
Contact us today to learn more and discuss your project.