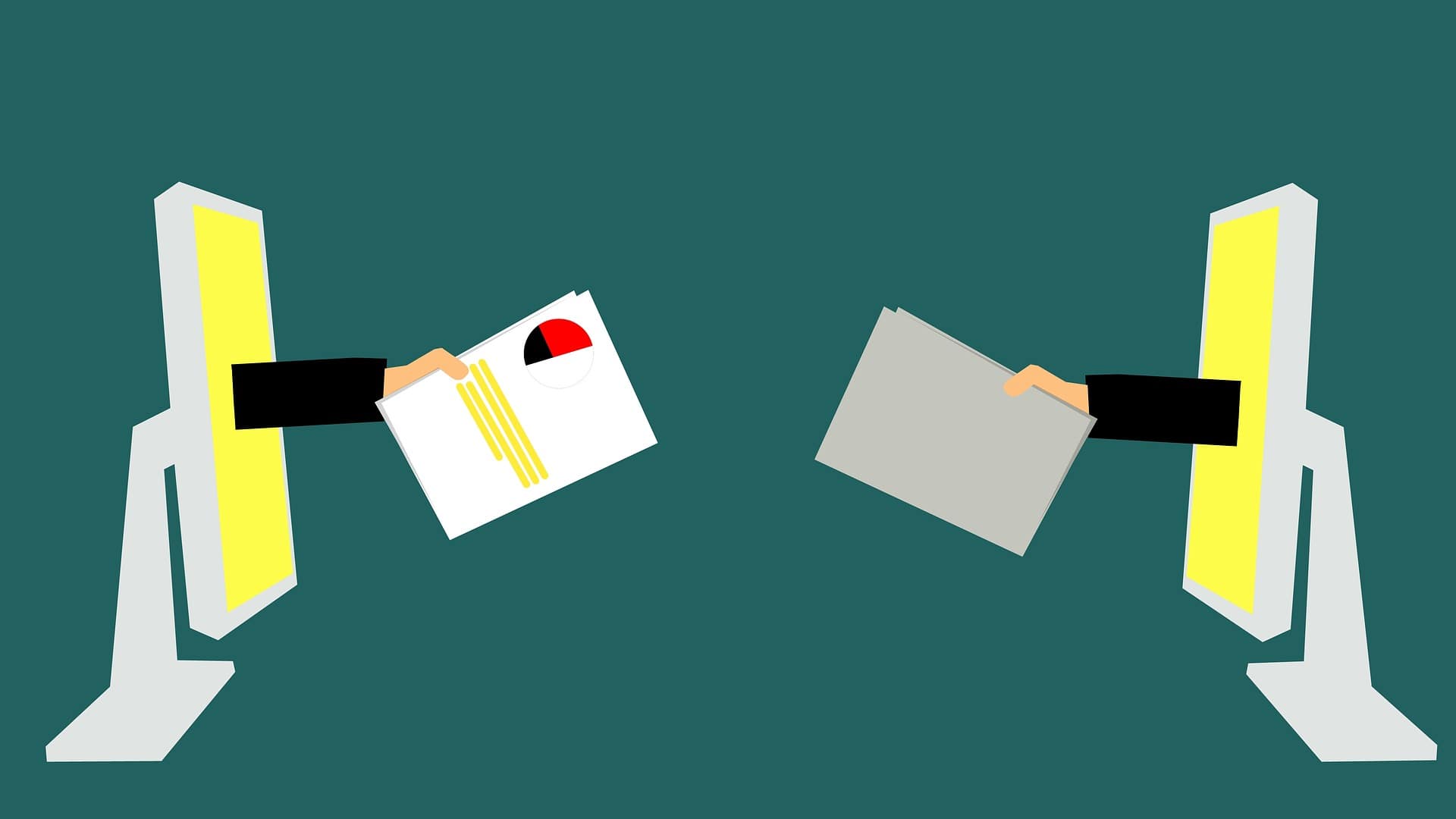 If you want to ramp up your media presence, then it's time to take a deep dive into the current media and competitive landscape. Our media audit services are designed to give you a 360-degree view of your company's media presence, uncover hidden opportunities and reveal the strategies of your competitors. Get a competitive edge and make informed decisions to take your brand to the next level.
Our media audit services include:
Media analysis
We analyse your company's media coverage over a specified time period, looking at factors such as the coverage type, the tone and focus, and the reach and influence of outlets.
Competitor analysis
We compare your media engagement with the achievements of your competitors, and report on their coverage volume, sentiment and share of voice.
Media relations strategy
Using the audit, we develop a tailored media relations strategy that outlines the key steps to improve your media presence.
If you're looking to better understand the media landscape and how your company is positioned against its competitors, then our media audit services can help.
Contact us today to learn more and discuss your project.