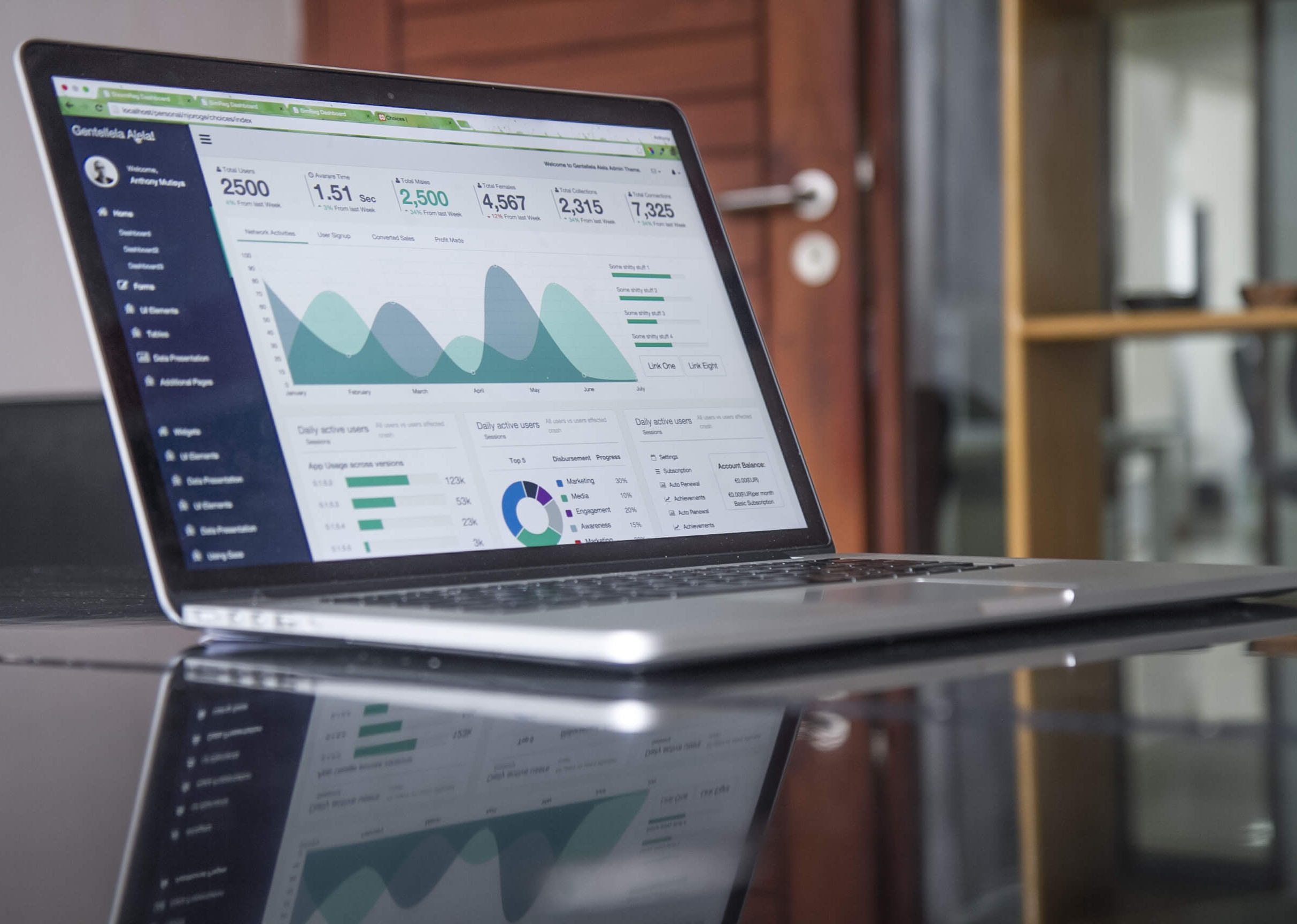 We empower B2B tech companies to dominate their industries by providing them with high-quality, industry-leading reports that deliver unparalleled insights and analysis. Our team possesses a wealth of experience in crafting comprehensive reports that will help you achieve success. Don't believe us? Check out our Limitless GigCX report to see for yourself.
Our industry report services include:
Research and analysis
We conduct thorough research and analysis to understand the latest trends and developments in the tech industry and liaise with industry experts to gather insight.
Writing and editing
Our team is skilled at crafting clear, concise and engaging reports that bring together both qualitative and quantitative research.
Distribution and promotion
We promote your industry reports through securing interviews, creating supporting thought leadership articles, and amplifying the report across social channels.
If you're looking to launch a report to disrupt your industry and stand out as experts, get in touch with the team.