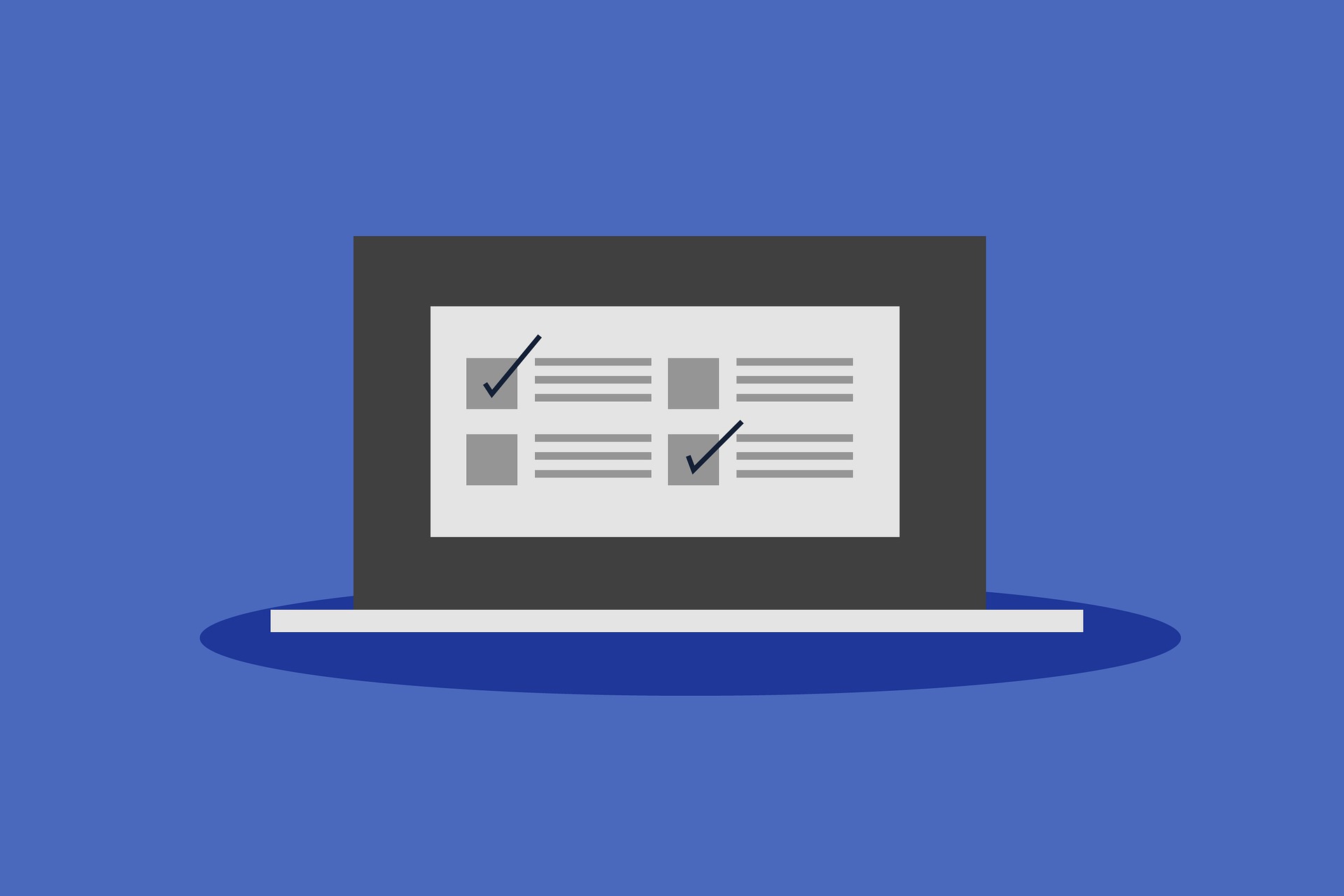 Understanding what your audience thinks has never been more important. And by conducting surveys, you can understand what your audience thinks while simultaneously creating newsworthy headlines.
At CommsCo our survey services include:
Story ideation
We marry-up what your company wants to know with what makes a media story. We start a survey by thinking about the ideal headlines and craft the survey questions from there.
Survey logistics and execution
We work with one of our survey partners to create test links and run the survey. We then analyse and review the data, sharing the findings in a digestible format.
Content Creation
We optimise the survey results by creating a press release, thought leadership articles, blogs and social media campaigns, not to mention pitching the survey results to the media.
Thinking of running a survey campaign this year? Get in touch to find out more.