5 October 2018, London: Unbabel– the enterprise software company that combines Artificial Intelligence (AI) with a global crowd to break down business communication barriers has chosen CommsCo as its retained PR agency for the UK, EMEA and North American regions.
Headquartered in Lisbon, Portugal, with offices in San Francisco, New York and London, Unbabel harnesses the power of machine and human intelligence to eradicate language barriers between companies and their customers. With clients including Booking.com, Skyscanner, easyJet and TomTom, Unbabel secured $23m in Series B funding for its AI-powered, human-refined platform earlier this year.
The AI scale-up selected CommsCo from a number of other global agencies to provide PR and analyst relations to support its accelerating growth in the UK, European and US markets.
"Unbabel has grown rapidly since its inception in 2013, enabling multilingual communication at a quality, speed and scale that just wasn't possible before. From an early stage in our PR review process, we saw a strong alignment of agility and enthusiasm with CommsCo, as well as the right mix of skills and contacts to support us in our next stage of growth," said Matthew Carrozo, Director of Communications at Unbabel.
Ilona Hitel, Managing Director and Founder at CommsCo, commented: "Unbabel is a great addition to our client portfolio. They are spearheading a whole new category with their Translation as a Service offering, epitomising the kind of truly disruptive technology that the media loves. It's a magical mix of AI, the global gig economy and incredible value creation. In short, a fantastic story."
CommsCo's latest client win comes as the agency also formalises its expansion into North America with the company's Director, Jennifer Reid, relocating to the west coast. Reid, a former technology journalist who moved into B2B tech marketing and PR 15 years ago, will be based in Vancouver, Canada and will oversee the agency's operations in the US and Canada.
Reid commented: "We've seen a naturally growing need for North American profile amongst our UK and European-headquartered clients over the past couple of years and are delighted to see technology innovation scale on a global stage. I look forward to supporting and promoting our clients as they scale into North America in order to capitalise on these significant opportunities for growth."
The relationship between Unbabel and CommsCo starts this week and the six-strong team is led by Hitel and Reid.
About Unbabel
Unbabel's "Translation as a Service" platform allows modern enterprises to understand and be understood by their customers in dozens of languages.Powered by state-of-the-art AI and refined by a global crowd of thousands, Unbabel helps global brands like Booking.com, Facebook, Skyscanner, easyJet, Under Armour and Rovio remove language as a concern, increasing customer satisfaction and building a more efficient customer service operation in the process.Backed by Scale Venture Partners, Notion, Microsoft Ventures, Salesforce Ventures, Samsung NEXT and Y Combinator, Unbabel is accelerating the shift to a world without language barriers.
About CommsCo
Founded in 2013, CommsCo specialises in delivering rapid profile PR and social media campaigns that drive lead generation for innovative B2B technology startups and scaleups. The agency adopts an agile approach to PR to support companies in challenging their larger industry competitors, and offers a comprehensive service delivery including email, traditional and digital content, social media, PR & AR, and events.CommsCo's core client base is made up of fast-growing SME technology brands such as Clear Review, Preservica, Endace, Eggplant, SD Worx and Teradata.
Back to blog
The Great PR Voyage into the Unknown
Article by:Alex Maxwell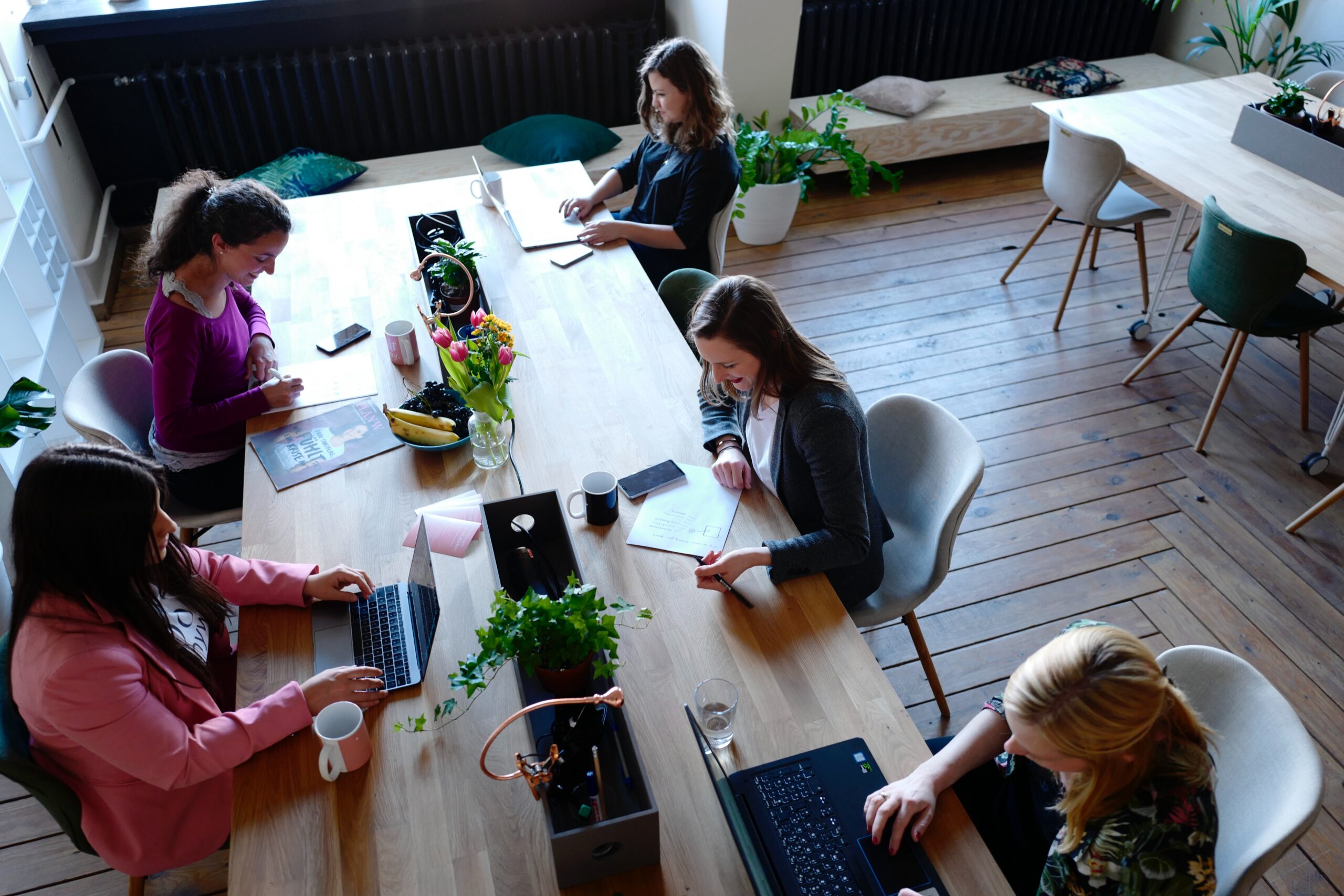 Women in tech: One step forward, one step back
Article by:Ilona Hitel

How to avoid making GDPR a customer turnoff
Article by:Ilona Hitel