PR
CommsCo launches music tech division with appointment of journalist Lee Wakefield
Article by:thecommsco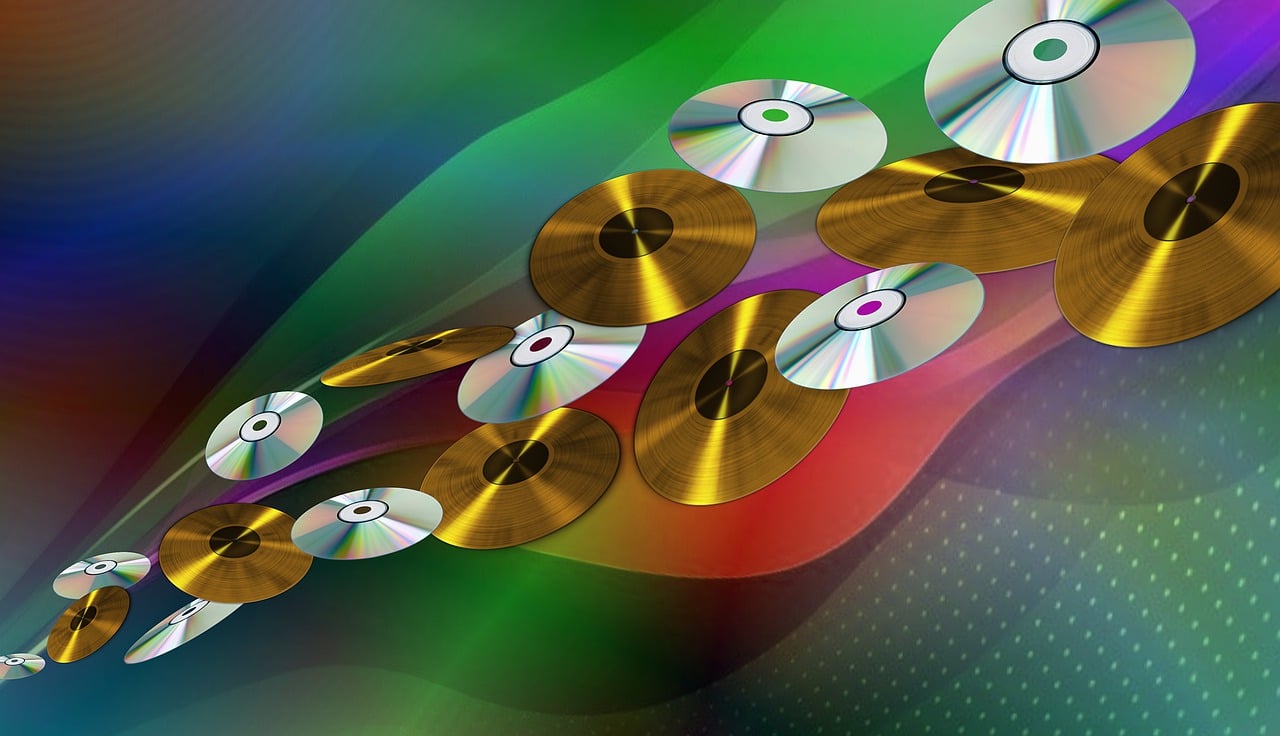 CommsCo PR today announces the launch of a new tech division with the appointment of a senior writer in the music industry. Lee Wakefield, a freelance journalist for DJ Mag, Clash & Crack, joins CommsCo from agency Name PR.
Wakefield has experience of working in journalism and agency roles on brands such as Sony Music Entertainment, K.FLEX and the AIM Independent Music Awards. He has five years of agency experience having also worked at The Rest Is Noise and overseen numerous global events and festivals.
He will build the agency division in B2B tech as well as input and support the CommsCo's newly launched multimedia division, Sight and Sound.
"Lee is a great appointment for CommsCo, and his creative and media skills will add across the existing business as well as drive a completely new sector for us," said Leah Jones, CommsCo Deputy MD. "He brings new skills and experience to the team and we look forward to expanding the division with him."
"Having worked in the music industry for years, I've seen firsthand how the music tech landscape is constantly evolving and I'm excited to help CommsCo explore this new area with my experience. It's a huge opportunity to build on some already strong foundations, as well as assisting the team to ensure Sight and Sound flourishes, and I look forward to welcoming plenty of fresh business opportunities," said Wakefield.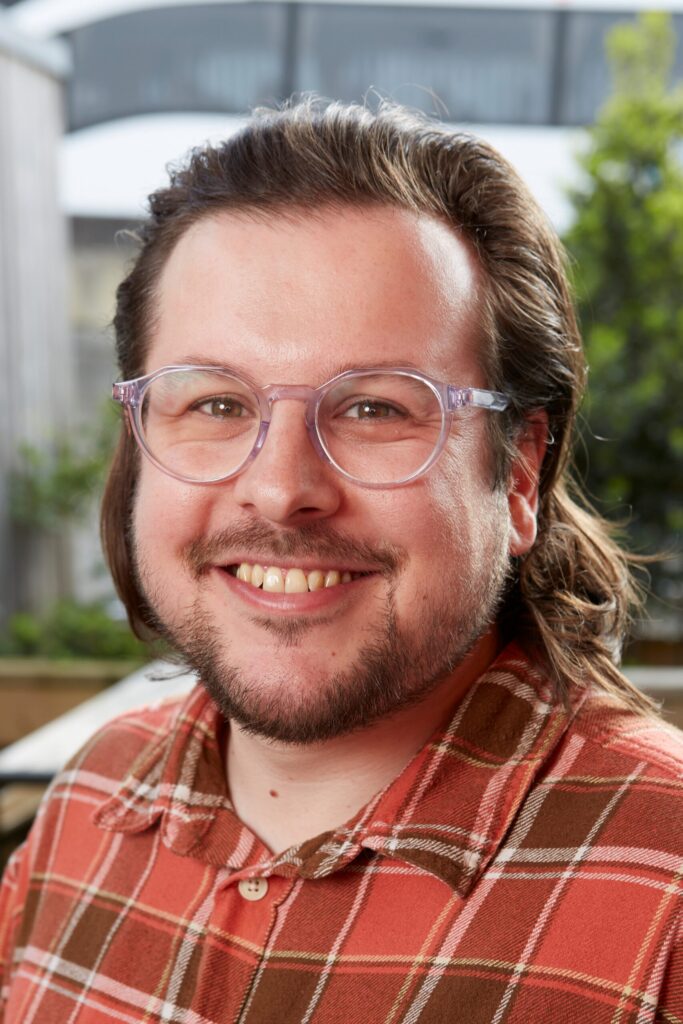 To learn more about CommsCo, visit here.
Back to blog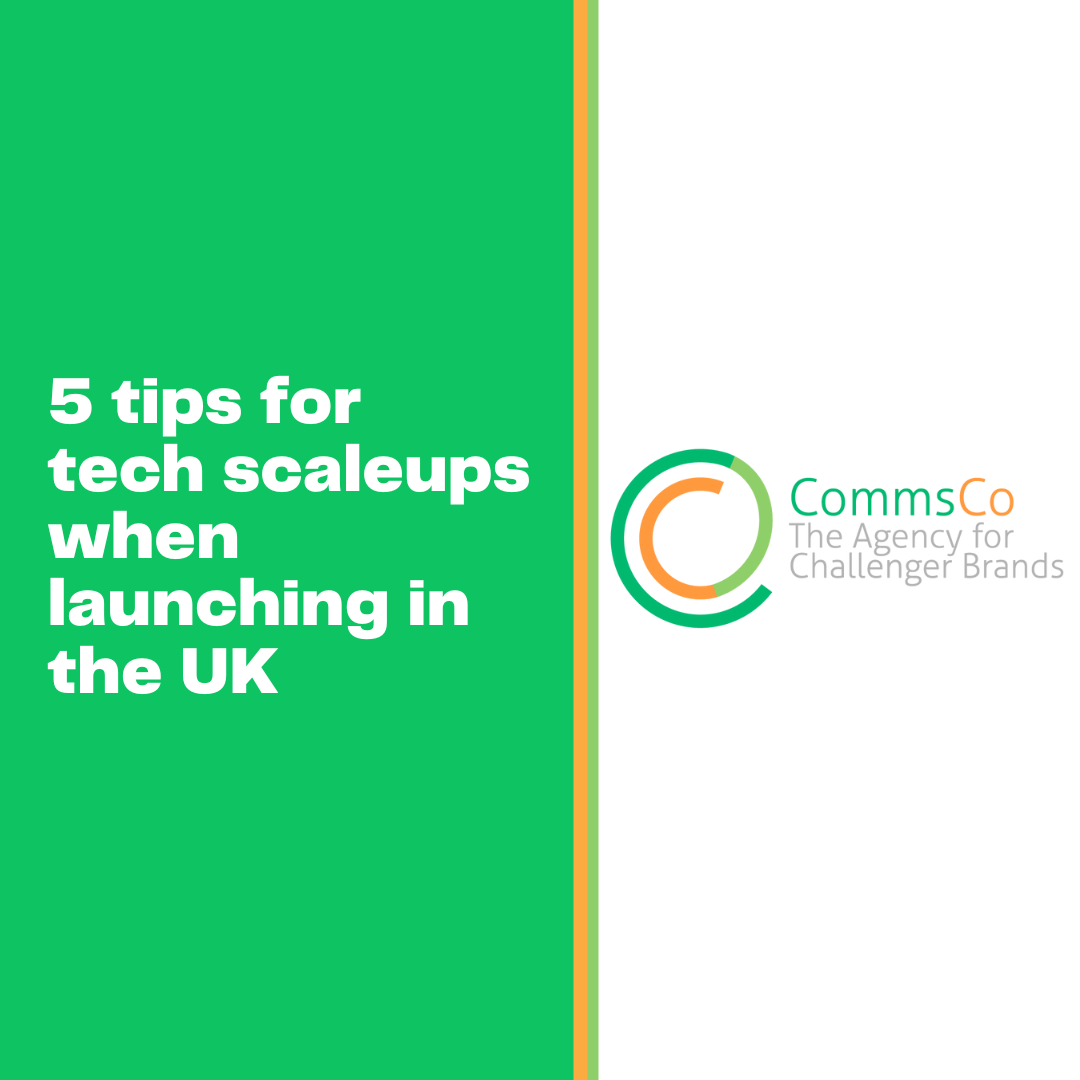 5 tips for tech scaleups when launching in the UK
Article by:Ilona Hitel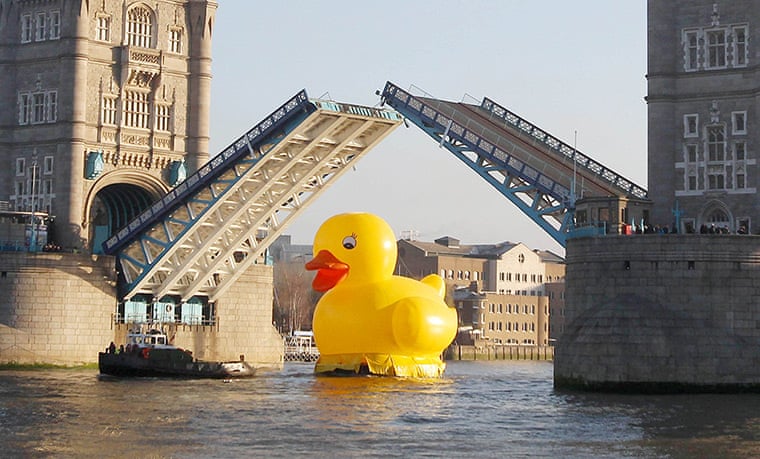 In a world of strikes and social media, what makes a PR stunt?
Article by:Alex Maxwell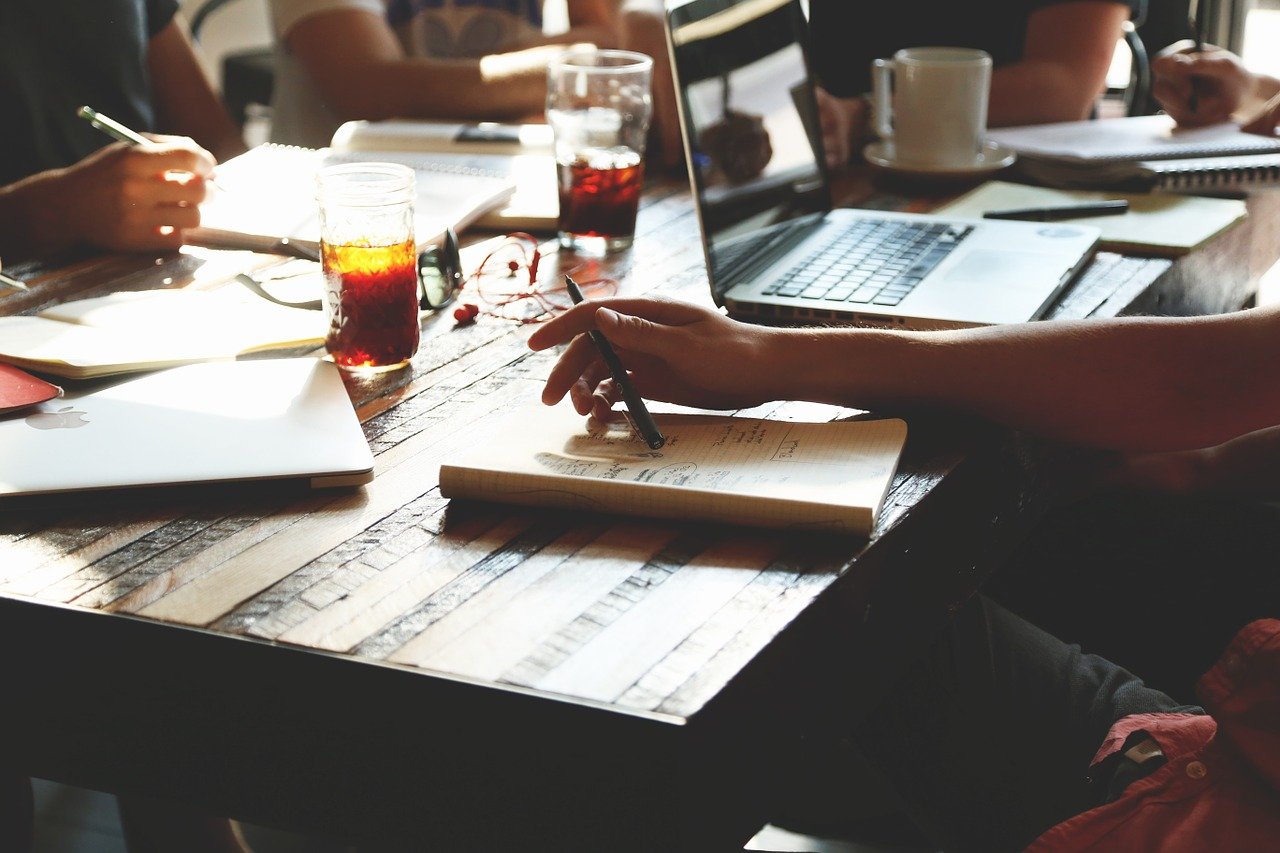 How brands benefit from adopting a challenger mindset
Article by:Ilona Hitel