News came out earlier this week that Joshua Ma, a senior executive at ByteDance, the company that owns TikTok, said that he doesn't believe in maternity leave. ByteDance's UK ecommerce team, which Ma headed up, has seen mass resignations as a result and a Financial Times expose has only added fuel to the fire. This is clearly the straw that broke the camel's back as a litany of workplace issues surrounding the launch of the TikTok Shop feature in the UK have since leaked to the press.  
This is not the first reputational crisis ByteDance has faced, with security and privacy concerns previously dominating headlines. They have gone for a  'pretend it's not happening and it'll go away' strategy in their crisis approach. Their initial response, removing Joshua Ma from his post and announcing that they were investigating his statements is fairly standard but what followed only made matters worse.
ByteDance's initial press line 'We are investigating alleged statements and actions to determine whether there has been a breach of company policies' left a lot of room for interpretation. While this may have been suitable as a holding line, the company should've quickly followed up with a more robust statement which showed empathy for the employees affected and highlighted that Ma's views weren't those of the company, who remain committed to protecting maternity and employee rights.  
Instead, it has let other outlets take control of the narrative. The FT have been able to use this incident as a hook for other ByteDance workplace culture issues, further damaging the company's reputation. This led to the release of another internally leaked document which suggested that keywords linked to the FT's investigation including "culture," "toxic," and "Joshua Ma" would be censored from comments on the app. ByteDance committed the crisis cardinal sin of forgetting that all crisis-related internal messaging is at a high risk of being leaked externally. Instead of acknowledging the error that one of their employees made, they instead closed ranks and doubled down, implicitly supporting Ma. 
To make matters worse, they declined to comment on the leaked document, again missing out on the chance to reshape the narrative and protect the company's reputation. ByteDance and TikTok continue to be active on their social media channels but are yet to post any messaging about the scandal. This attempt to protect their reputation by ignoring the issue instead implies that the company does not care about maternity rights.
If ByteDance had publicly shown empathy to the affected employees, swiftly removed Ma from his position, and emphasised the company's stance, the story wouldn't be the headline grabbing scandal that it has since grown into. Instead ByteDance have allowed the media to exploit a crack in their usually polished public exterior and cause a major reputational crisis. 
In many ways, this lethargic approach is symptomatic of the hubris that comes with the huge levels of success the company has experienced over the last few years and is reflective of a company that is losing touch with their employees. ByteDance and TikTok's reputation has taken a major hit and while the company is in a position where it's almost 'too big to fail', many other businesses don't have the luxury of taking such large amounts of reputational damage. That's why it's crucial that businesses of every size prepare for crises and ensure that they have the right expertise to manage their reputation in difficult situations. 
Back to blog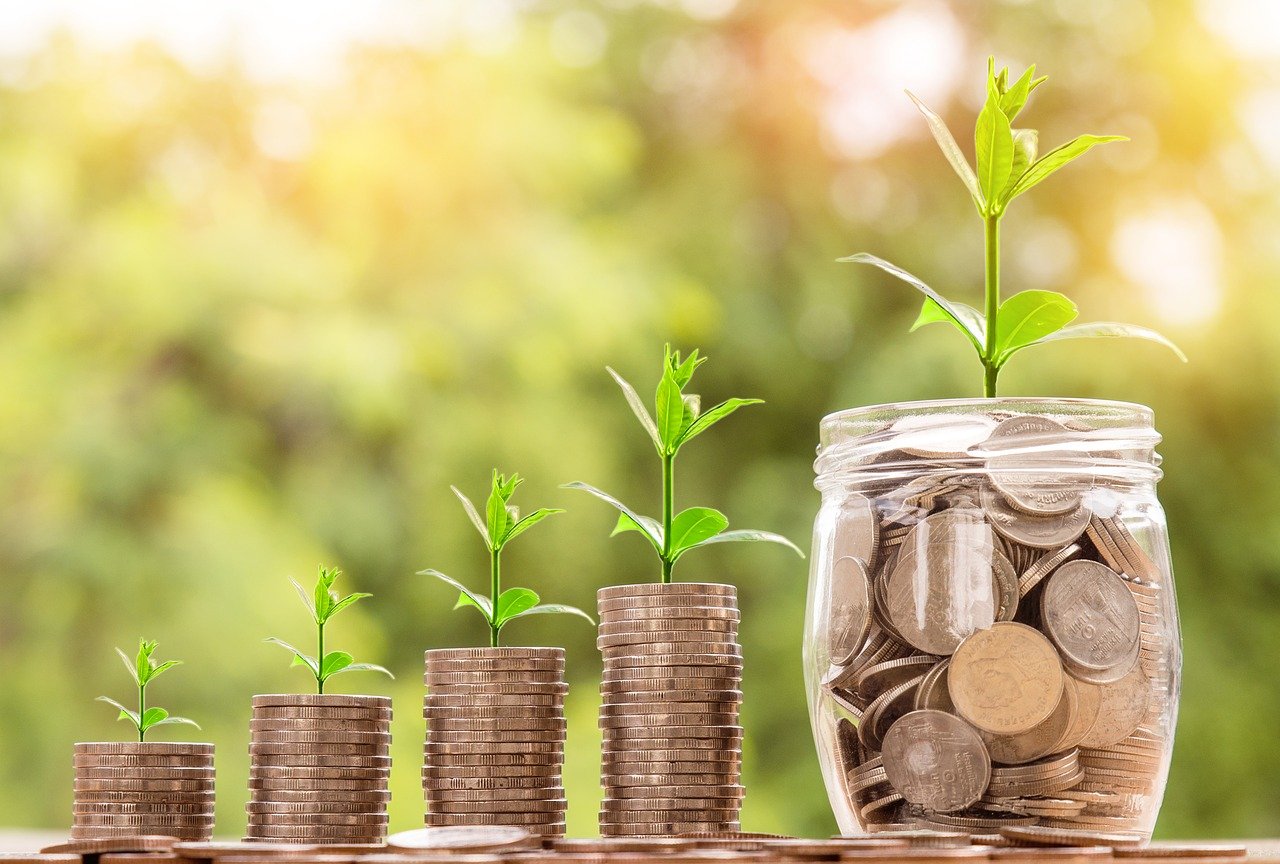 A story for the ages, now: what to look for in a PR agency
Article by:Alex Maxwell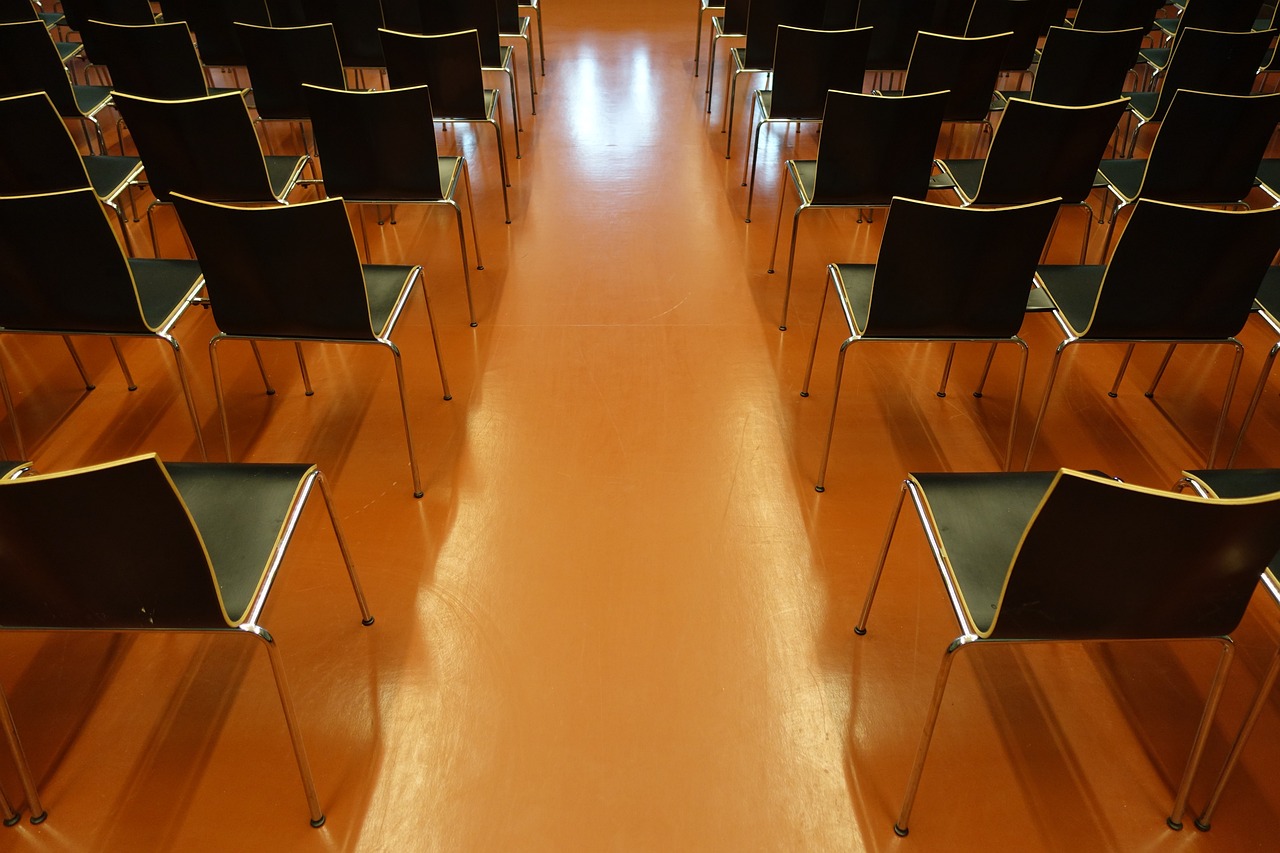 Crafting a speech for the ages (or just for the office)
Article by:Alex Maxwell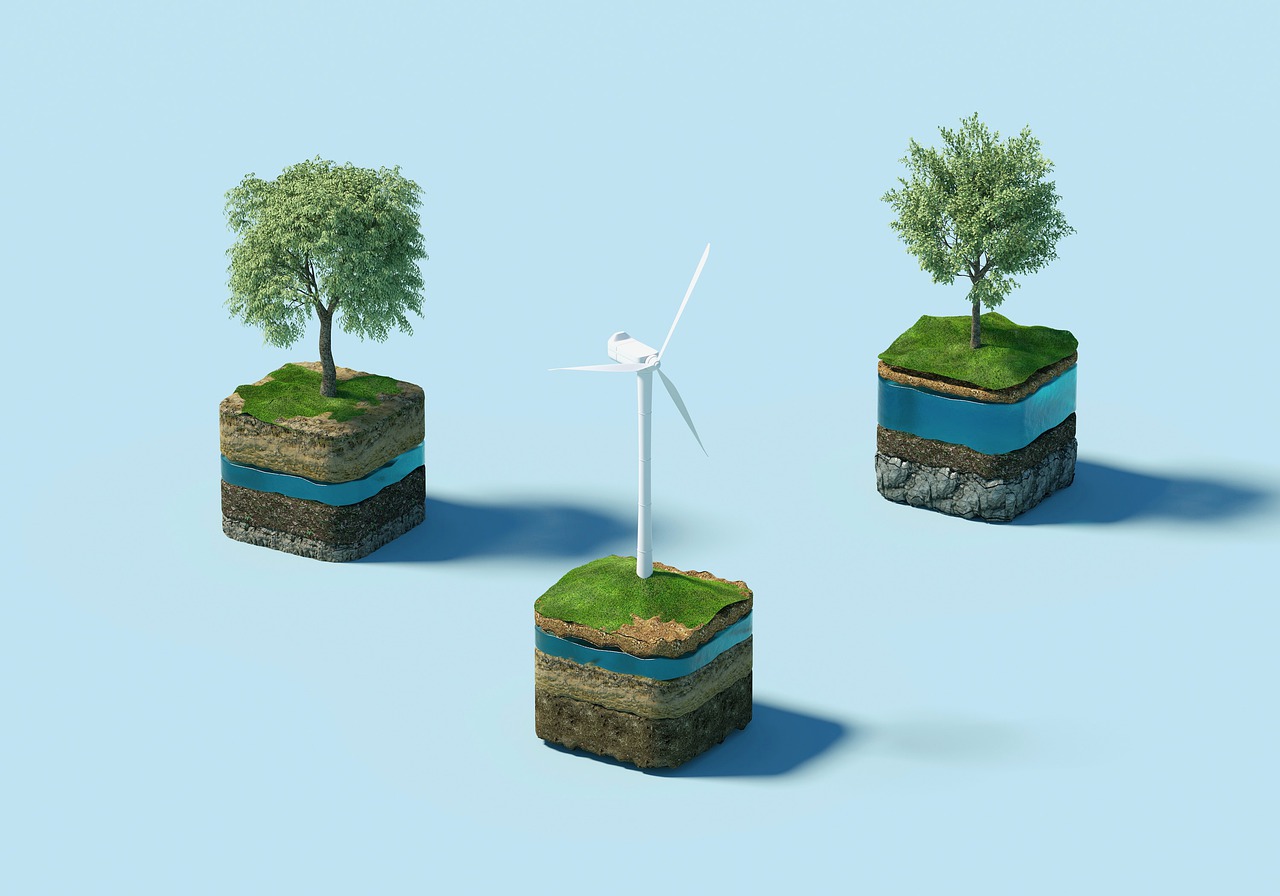 COP26: Where does technology fit into all of this?
Article by:admin